Books, films and documentaries are all well and good but what about when you are out on a walk on your own and fancy listening to a podcast. Or when you don't feel like engaging your eyes in visual content and you fancy something auditory, podcasts are a great option. Same as the previous lists, this list is by no means comprehensive and is just a broad spectrum of options of what to listen to educate yourself on sustainability.
I will be providing a list of podcasts with a short synopsis and they should all be available from your usual podcast provider (Apple podcasts, Spotify etc). Hopefully something sounds like your things and you can learn lots whilst living your everyday life.
A Sustainable Mind – environment & sustainability podcast
Created for anyone who is even remotely interested in sustainability or learning more about it, this podcast encourages you to take action to be the change you wish to see. A key selling point for this podcast is that there is actionable advice and resources at the end of each episode so you can start straight away!
The Sustainability Agenda
Exploring the biggest questions in sustainability each week, leading sustainability thinkers offer their views on the biggest sustainability challenge, the latest thinking and talk about what's working and what needs to change in order to make progress.
The Sustainable Minimalists Podcast
Minimalism is a buzz word of the last few years, but it actually something that has existed for centuries. Mainly aimed at women (sorry boys!) this podcast looks at cutting the clutter in your life and realising that you can live a fuller life without all the stuff.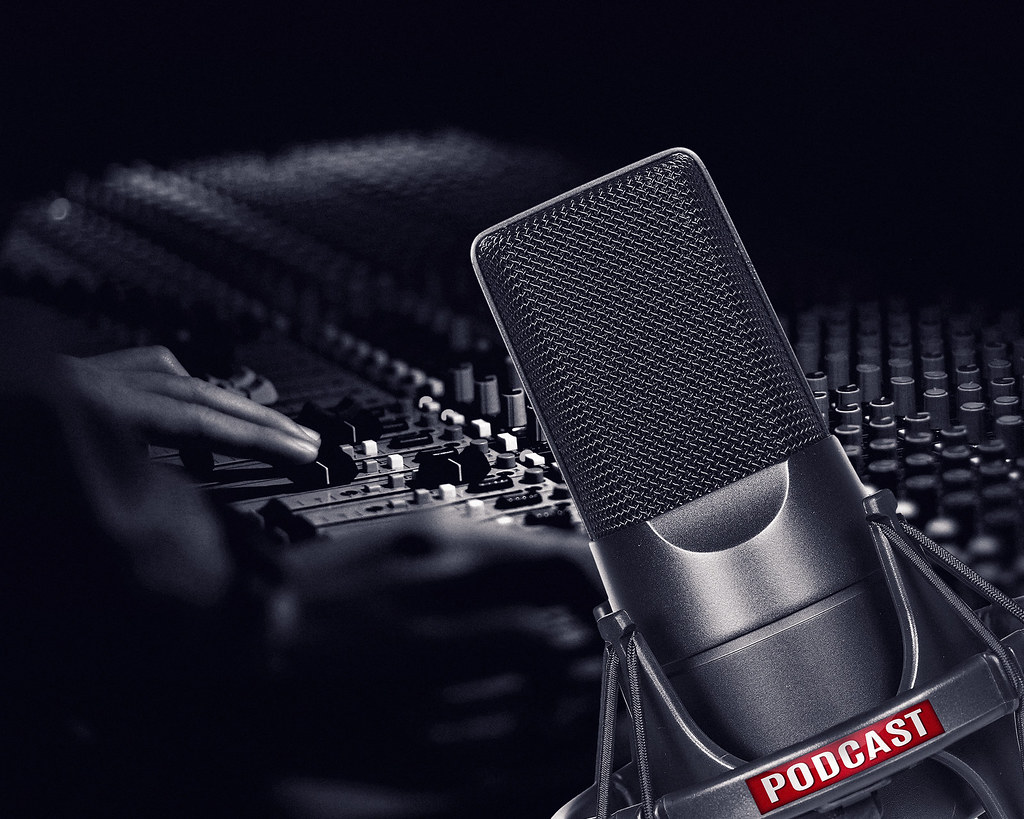 Sustainable(ish)
You might recognise this title and that's because it's also one of the books I recommended in one of the previous posts in this series. The podcast version provides you with practical inspiration for small and easy steps to get started living a more sustainable lifestyle, and to consume more consciously. The aim is to empower you to just get started.
Green Dreamer: Sustainability and Regeneration
Looking at our possible paths to collective healing, ecological regeneration and true abundance and wellness for all, this podcast looks more at the idea of how we can look after our world a bit more so the human race can live longer.
The Sustainable Nation Podcast
Interviewing global leaders in sustainability and regenerative development, this podcast lets you know what is going on with business leaders, academics, government officials and sustainability professionals and gives you information and insights into change-makers.
Trash Talking with Eco-Warriors: Sustainability, Green Business and Conversation
Another podcast that is targeting mainly at women, this one delves into the inspiring stories of women in different sustainability-related areas and discusses the challenges and successes that they have had. They provide advice and share their passion for the environment with the listener, so definitely check it out.
Think: Sustainability
More aimed at people with some basic understanding of sustainability, this explores many different aspects from waste to wealth and grids to growth.
Forward Talks
Discussing moving towards sustainability, this podcast is another interview-style podcast, talking to change-makers, leaders and professionals about promoting sustainability in a university setting and throughout their region (East Anglia).
The Adaptors
This one is all about climate change and the approach the guest of the week is talking to survive and in some cases combat the impacts of climate change. The podcast presents strange and innovative solutions to the issue of climate change, hopefully inspiring you to come up with your own creative solution to the problem.
by Fran Allen, SGO Projects Officer #learningforthefuture