Anyone that knows me knows I love books. I can't get enough of them. I don't go a day without reading at least some of a book, so what better way to kick off my new series on 'educating yourself on sustainability' by talking about books that relate to sustainability?
This list will mainly be of books that provide you with active suggestions on how to implement sustainable living into your lifestyle, which are intertwined with education, so I hope you find the list useful.
I hope to have avoided books that talk about the problem without offering a solution, but I want you to keep in mind that there is only so much you as an individual can do. What needs to happen is that governments need to step up and make lasting policy changes to fully entrench sustainability and make permanent progress.
However, doing something is better than doing nothing at all. If you are looking for books that will help you live more sustainably then look no further than this list, which is in no particular order and gives you a range of options to choose from!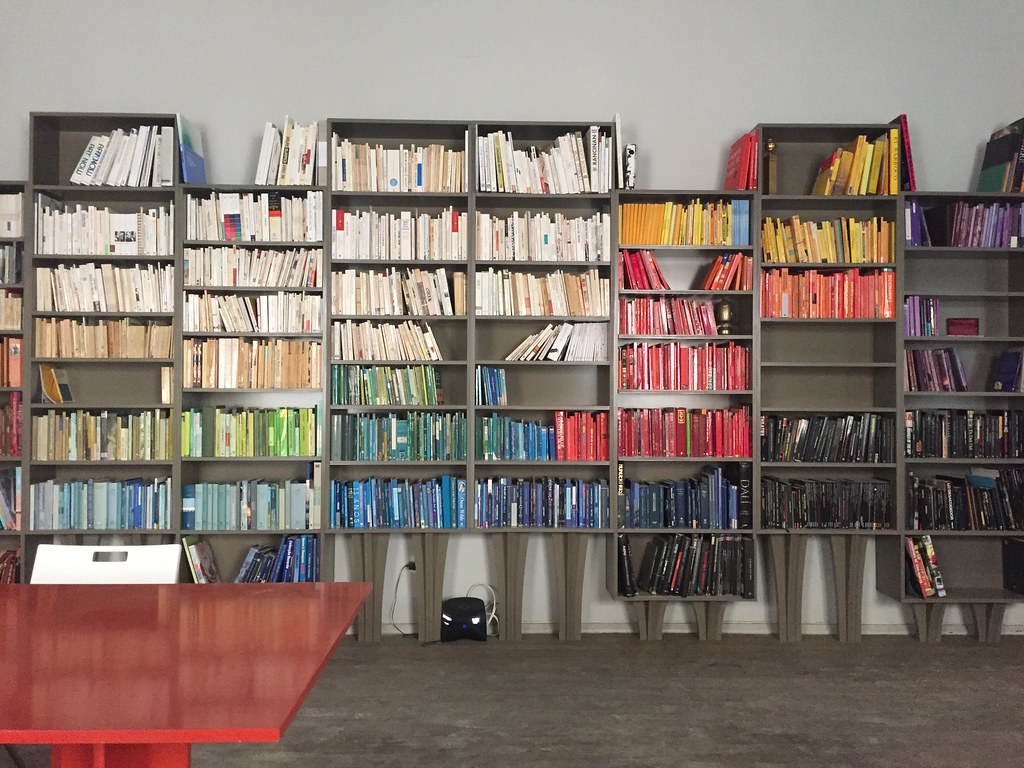 'The Joyful Environmentalist' by Isabel Losada
This book is designed for busy people because it is written in small chapters and doesn't spend too long talking about the problem but focuses on the solutions. If reading isn't your thing or you just want to know more about what you can do without feeling preached to, then READ THIS BOOK. To find out more and make a purchase of a hard copy, head here.
'The Sustainable(ish) Living Guide' by Jen Gale
Jen Gale documents her journey of buying nothing new and documents it. Another book that's aimed at busy people because it provides you with easy, totally do-able ideas and suggestions to help save the planet because it helps people to fit 'sustainable living' into your lifestyle. If you fancy learning more about the book, reading the blurb and making a purchase then head here.
'How to Break Up with Fast Fashion' by Lauren Bravo
I feel like I talk about fast fashion a lot, mainly because I hate it but it is hard to avoid even hearing about it. Something fast fashion related is normally in the headlines. This book will help you to change your mindset about fast fashion and ultimately embrace more sustainable ways of shopping – from the clothes swap to the charity shop. Is this book for you? You can find it here.
'Turning the Tide on Plastic' by Lucy Siegle
This book provides accessible ways to cut back on your plastic usage and whilst some may be more difficult than others, it doesn't hurt to read now to implement properly later. Lucy Siegle uses lots of hard-hitting facts in the book, so here are two to pique your interest:
Enough plastic is thrown away every year to circle the planet four times.
If we don't act powerfully, and fast, there will be more plastic than fish in our oceans by 2050.
If that is up your street, head here.
'No One is Too Small to Make a Difference' by Greta Thunberg
One issue that people have with sustainability is that they feel powerless to stop it and this book speaks directly to those people. Greta Thunberg presents 11 speeches that she has written and presented as a call to arms to join this fight. This book is inexpensive but worth reading just to be inspired by the 18-year-old and her work. You can buy it here.
'Vegan(ish)' by Jack Monroe
This one is a recipe book, but definitely is worthy of a place on this list because of how realistic they make it. Whilst all the recipes inside are vegan, this isn't preaching that you need to go completely vegan, simply that forgoing animal products entirely, even if only once a week, is good for your bank balance. Recipe books are great, if you think so too, then you can find it here.
'Sustainable Escapes' by Lonely Planet
Lonely Planet have managed to create my dream because it combines my love of books and my love of travel. This book creates a guide to the world's best eco-friendly destinations and includes lots of tips on how to become a more sustainable traveller. They rank each destination using 'sustainability brownie points' and it's a great travel inspiration book. If you fancy purchasing it, head here. If you want to read the more in-depth version, that can be found here.
'How Bad are Bananas? The Carbon Footprint of Everything' by Mike Berners-Lee
In this carbon footprint assessment, the author focuses on humanities carbon footprint and assess the impact of everything from google searches to bananas. The book is full of figures and tools on reducing your carbon footprint and lobby governments and businesses to change their ways too. The delivery is never patronising and this book is a very useful tool to arm yourself with.
'No More Rubbish Excuses' by Martin Dorey
This book gives you some everyday differences and changes that you can make to take the idea of taking a few minutes to litter pick further. It provides detail on where our waste goes, what can and can't be recycled and provides suggested product swaps to make, so if you're interested in that, you can find it here.
Whilst this list is by no means comprehensive, it is a starting point because it equips you with the information that you need whilst also providing you tangible tips on how to implement sustainability into your lifestyle.
All our links are to UK based independent business websites, which we encourage you to purchase through if you can. You may be able to find them slightly cheaper elsewhere, but supporting small businesses and independent businesses at the moment is something we definitely want to encourage.
by Fran Allen, SGO Projects Officer #learningforthefuture