As a humanities student, I know how important studying the arts and humanities are. As a student who also interested in sustainability and never really able to escape the talk of post-graduation jobs, I thought I would find out what my degree and my current job have in common.
It has been suggested that prior to Covid-19, the humanities were in decline with falling student enrollments for languages, historical and philosophical humanities in the UK between 2014 and 2019. This fact doesn't diminish the significance of studying the subject, because although there is a growing reliance on science and technology, this has led to an amplified need for the insights that can be offered by humanities graduates. It could even be suggested that these are the skills that are the most in-demand at the current time as we navigate what some are calling the Fourth Industrial Revolution because of the philosophy and ethical reasoning needed to establish a balance.
The hiring record of some of the world's major employers certainly suggests that organisations recognise the value that an arts and humanities education can bring to their leadership. In 2017, the British Academy found that 58% of chief executives of FTSE 100 index companies had studied arts, humanities or social sciences.
With the volatile, complicated and ambiguous nature of the future that students studying now will face, there is a complexity in finding solutions that require more than just those that study STEM subjects. Issues that current and future leaders are facing like financial crisis, health care, income disparity, terrorism, climate change may see all of these intersecting with one another, adding new dimensions and making them even more challenging to address.
Leadership must be able to navigate such complexity, variability, incompleteness and the 'unknown'. For instance a history of conflict, poverty and weak governance in fragile states increases vulnerability to climate change, which in turn forces governments to redirect scarce resources to adaptation or humanitarian responses, further threatening peace and security.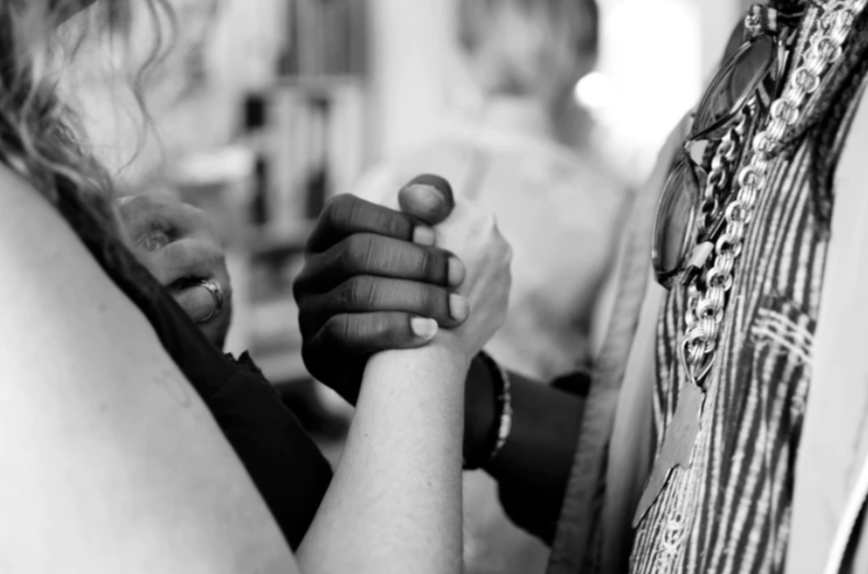 Arts and humanities are instrumental in nurturing a capacity for deep, clear, multi-faceted and nuanced analysis of complex problems. These students are encouraged to use imperfect, incomplete, unpredictable data from multiple sources on a regular basis, using different theoretical lenses to make sense of evidence in multiple ways. This equips leaders to acknowledge and work with diversity, divergence and dissent, rather than seeking to hide it, in turn opening up the potential for more authentic, fairer and credible dialogue on important issues than currently exists.
Dealing with complexity and the unknown is not unique to the arts and humanities; every discipline has to work through how it navigates the boundaries of knowledge. It is the ability to consider something from multiple angles, to keep an open mind about the possible meaning of something in the context of the unknown and unknowable and working with complexity without having to artificially reduce it that are peculiarly suited to the social and ecological challenges of the 21st century. The humanities help cultivate a collective archive of how people have thought about themselves, their environment and what it means to 'be human' throughout history. Done well, this experience nurtures the capacity to understand, appreciate and have empathy for other languages, other cultures, and other ways of seeing, knowing and doing. It is this that would be a huge asset both in leadership generally, but also in guiding the planet towards a better future. In critically examining such issues of representation, the arts and humanities are at the forefront of tackling entrenched social and ecological injustices.
Studying this degree or being part of the arts and humanities world means not just understanding the truth of this statement, but also all the things that humans are. Far from being abstract and irrelevant to contemporary leadership, contemplating the idea of 'being human', meaning and purpose are as critical as they have ever been. Indeed, there has been an explosion of interest in the importance of purpose for leaders and leadership over the last few years, especially in the context of seeking to repair the fractured relationship between business and society.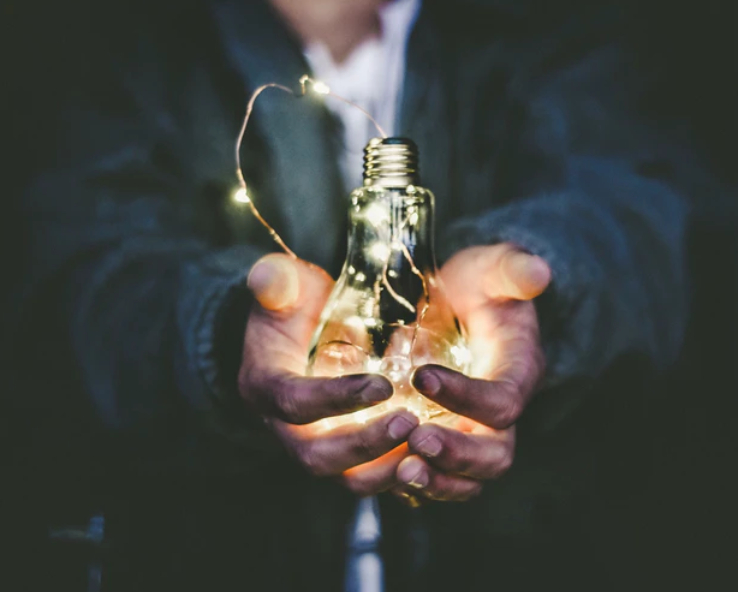 To view societal challenges through the 'single vision' of science is to neglect the importance of value, meaning, purpose and the resultant stories that enable us to act upon the facts. As technology advances at a startling rate, understanding what it is to be human becomes even more critical. The inter-disciplinary context of many arts and humanities subjects means that they are vital for appreciating how people understand, accept and use new technologies.
With technological advances like Artificial Intelligence, we need to understand our own leanings and values as humans and align AI's goals with these values. Issues of ethics and judgement are inextricably bound up with technological advancement and need to be identified and negotiated.
Of course, those in the arts and humanities have no claim to the final say in debates around the meaning of life, human existence and planetary wellbeing. They are, however, well placed to reflect on the vital cultural, theological, philosophical, linguistic and historical dimensions to human identity and being. Therefore, utilising the skillsets of people in this field will help to enrich our understanding of what it is to be human.
How is this relevant to sustainability though? The very fact that the arts and humanities are wrestling with these tensions confirms their importance for informing contemporary leadership, which needs to involve sustainability. Humanity needs to unite to address global issues such as climate change and ecological decimation, and leadership that draws people together in the midst of complexity, respecting difference whilst nurturing common ground and connection, is invaluable. Although STEM graduates are at the forefront of these debates, without the perspective of arts and humanities, the necessity to put humanity and the planet at the top may just get lost in translation.
For all the sources used in this essay and to find out more about the topic, read the report from the University of Cambridge on Exploring the multiple contributions of the arts and humanities to leadership.
by Fran Allen, SGO Projects Officer #learningforthefuture