Life isn't meant to be a straight line. There will be ups and there will be downs. Whilst normally we might feel like we can cope with these fluctuations, sometimes we need some help to get through the next day, maybe even the next hour. Here is a compilation of ideas of how to look after your mental health in a sustainable way.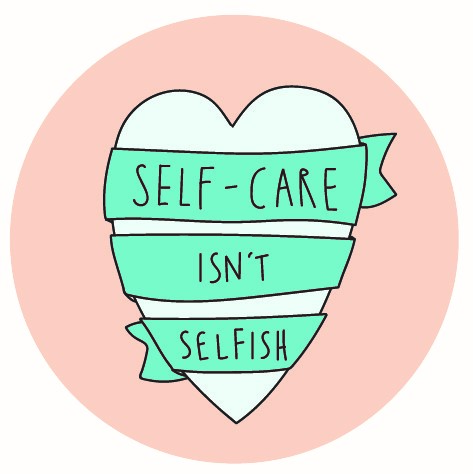 Pamper yourself
One way to look after your mental health is to undertake self-care. You could make a homemade facemask with ingredients you may have in your cupboards or fridge at home.
Emily, One of our SGOs from last year wrote a blog post about how to make your own face mask which you can read more about here: #LIVINGWELL | NATURAL ALTERNATIVES TO FACEMASKS
Taking the time to prepare a mask, putting it on and relaxing, if only for 15 minutes, can be a really effective way to practice mindfulness.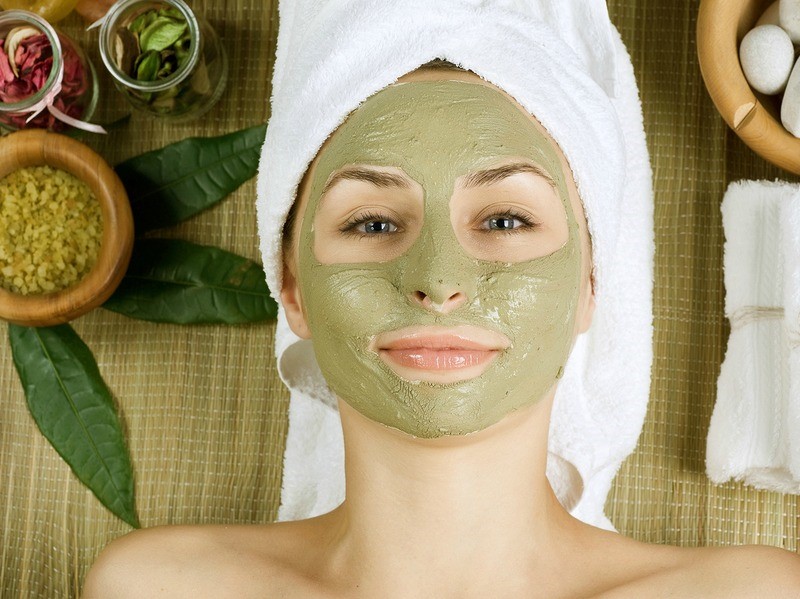 Gardening
Gardening can be a great way to improve your mental health. Gardening is considered a great way to practice mindfulness as you are immersing yourself in nature, setting goals, nurturing, enjoying the fruits of your labour and focusing on something else. It doesn't have to be an acre of land or a landscaped garden but can simply be a windowsill plant you devote some time and love to.
You could even come and help out at the Johnson well-being garden!
Asking for help
Whilst it may seem obvious, this is sometimes the hardest way to look after your own mental health.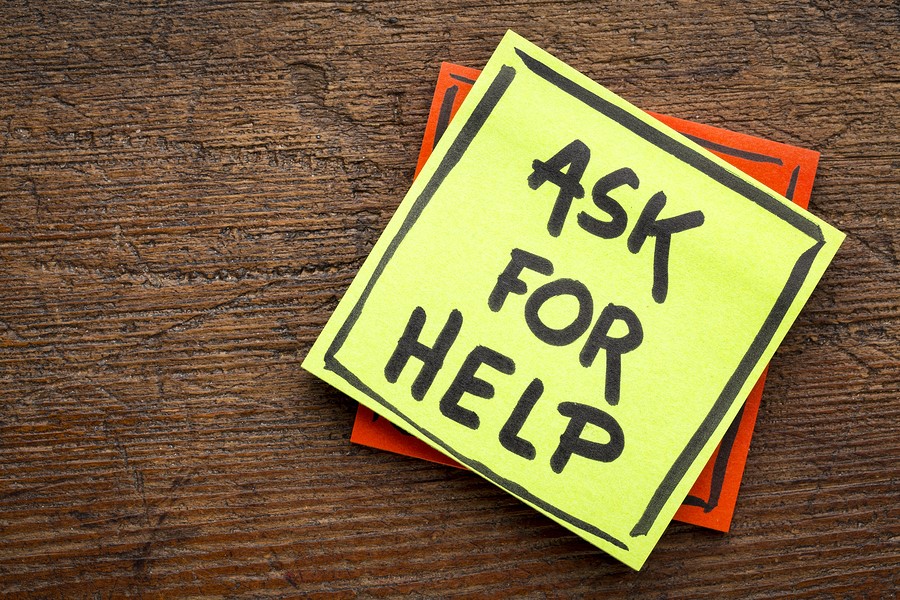 Human beings are social animals but yet we don't always rely on our support systems for help. Talking about how you feel with your support system can be a way to cope with a problem you've been carrying around in your head for a while. Sometimes you may find it easier to talk a stranger rather than a friend. In this post we shared links of organisations you can talk to.
by Amy Bayliss-Fox, SGO Project Officer for 'Living Well'