#actingtogether it's (not) all about the money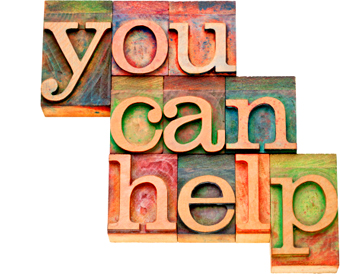 With all that is going on at the moment, you might feel a growing sense of desire to give back to local or distant communities. With the outbreak of the Coronavirus or the bush-fires in Australia or unjust political corruption, the truth of the matter is, you might not always have the financial means to give as much as you'd like. Fortunately, there are many ways you can create a positive impact, even if it's on a shoestring budget.
Volunteer your time and skills
When I started this blogpost, the UK wasn't on lockdown, so volunteering was just slightly more challenging than usual, as people were only being encouraged to avoid large social gatherings and other things. However, the recent changes don't change the fact that your time is still an amazing commodity that you can give, and is definitely something that can be done on a shoestring budget.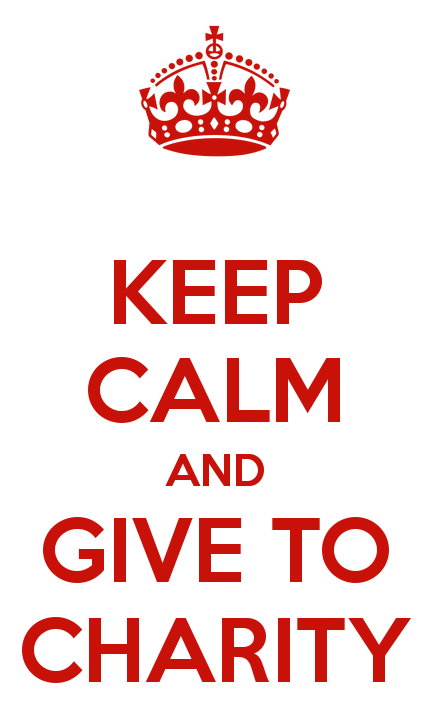 Volunteering doesn't just mean helping out at a food drive or a charity shop, it can also mean sharing specific skills. For instance, if you have a unique talent that you think would benefit a charity or nonprofit in need, reach out and offer it free of charge. This can include building their organisation's website, performing financial services, or any other strength you think would help. As a university student, we are also uniquely placed to get involved in dissertation projects, so if you see someone's survey that they need you to complete, why not complete it and then share it so other's can do it too.
Charities are still required to operate during this uncertain and unprecedented time, so why not reach out and offer to write a promotional article or do some communications for them.
If you don't feel comfortable offering your skills but would like to volunteer in the traditional sense, charities are almost always looking for a helping hand. If you're nervous about the time commitment, take pride in the notion that volunteering even once a year can create a positive impact on your community. (This one is more for the post-self isolation world, but you can always get creative with what traditional volunteering from home might look like).
At CCCU our Chaplaincy team help to run a Food Bank, so why not give something to that. Even adding a few additional cans to your weekly shop doesn't break the bank and may just help someone out who is in need.
A great resource to have a look at is Do-it.org, which is something you can use now or going forward because it does both traditional volunteering and volunteering from home. 'Do-it from home' gives you all the volunteer options that you can do from the comfort of your own home.
Donate items you no longer need
Another alternative to giving money is to donate household or clothing items you no longer need. Now is the perfect time to have a clear out and donate anything you no longer need, but maybe wait until the lockdown has been lifted before actually handing things over. I'd suggest putting all clothes through the wash before you donate them, just to make sure you're definitely donating clean things.
Why no do a deep clean of your household items and clothing, and gather the pieces that no longer serve you. Donate the items to your local charity shop, or take it a step further by searching for re-purposing stores that are partnered with a charity.
Budget your donations
Something else you can do to make your hard-earned cash go further is by planning and budgeting appropriately. Taking time to establish how much you can afford to give and setting aside a budget after each payday, can prevent financially tricky situations caused by emotional or haphazard giving.
The money set aside each month can be given to pre-established charities by setting up recurring donations through a charity's website or saved for urgent causes that have yet to happen.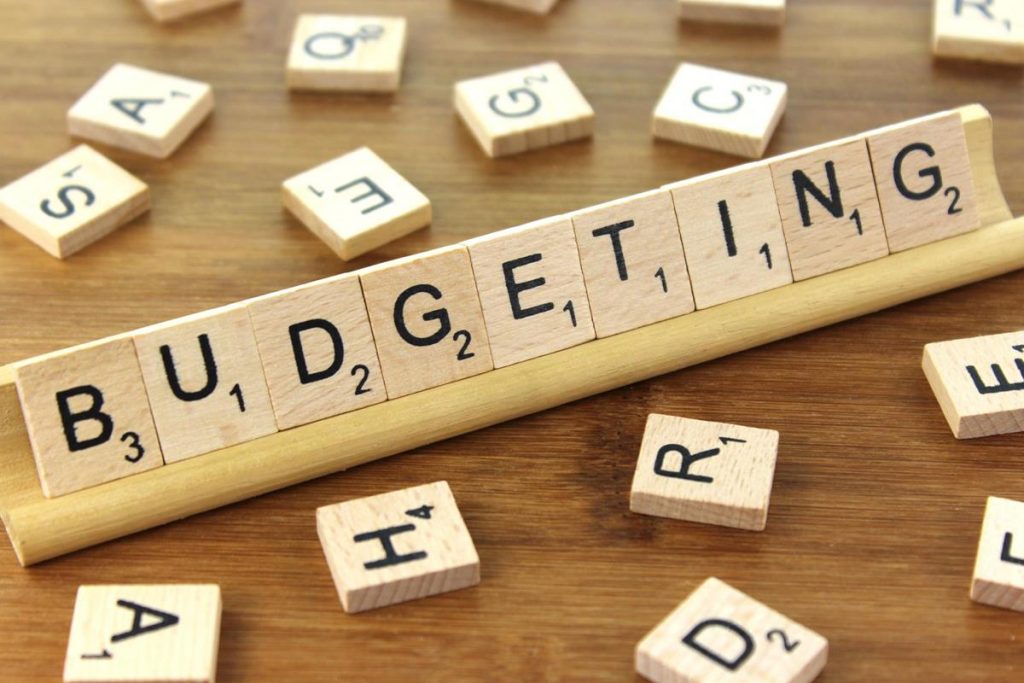 If you're just beginning your giving journey, don't be afraid to start small. A general rule of thumb is to follow the 1% rule. That is, only give 1% of your income, until you feel comfortable contributing more. That is obviously a statistic for the working world, but work out where you can make adjustments. At the moment, you might not be needing your 'going out' budget nor your 'coffee shop' budget, so why not donate some of that to a charity in need. Make this amount realistic so you are able to keep it going when life begins to return to normal.
With all of that said, I'd like to point out that this is not an exhaustive list. There are a number of ways you can give back to your local or distant communities with limited means. The only requirement is that you have the will to do so. As we kick off 2020, let us focus on what we can accomplish with the resources we have and empower one another to be positive forces for good.