#actingtogether Eco-Conscious Local Businesses: The Veg Box Cafe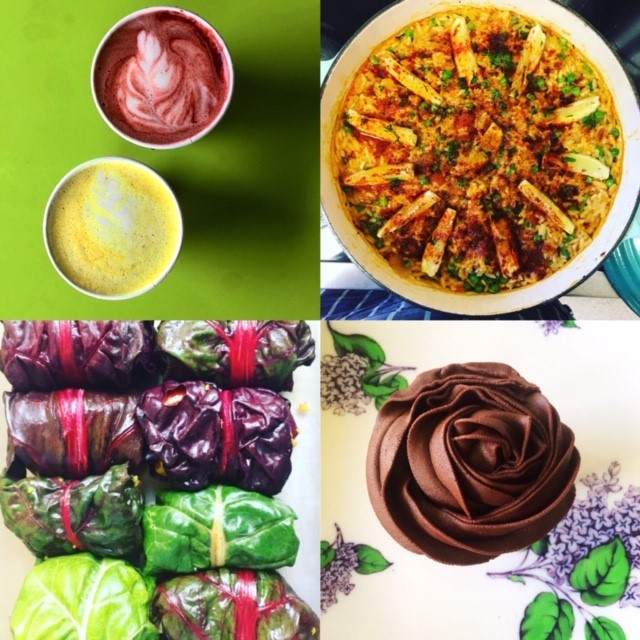 Welcome to my new blog series: Eco-Conscious Local Businesses! For this series, I have interviewed a few different local places where they have a sustainable element incorporated into their business.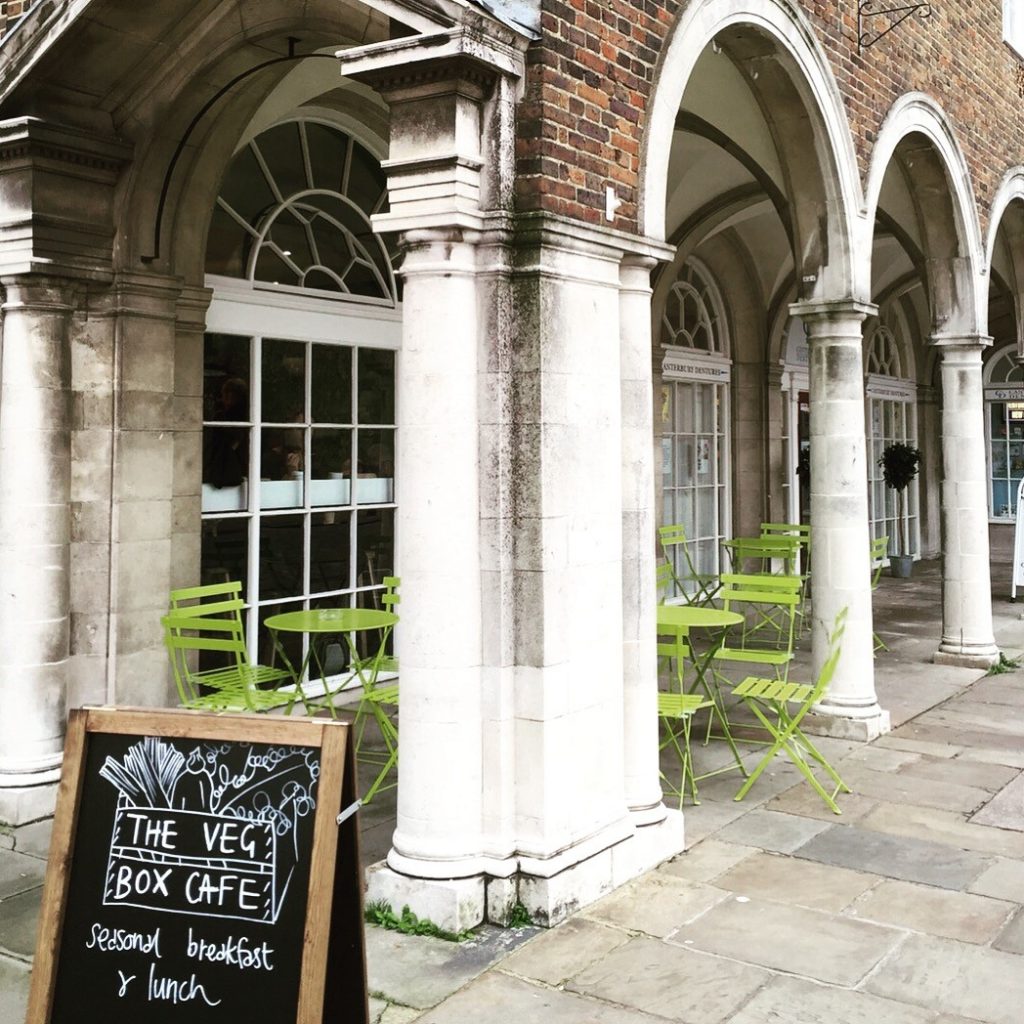 First up we chatted to The Veg Box Cafe, who aim to make simple food spectacular. They aim to promote how easy doing so is when you use the best local & organic produce available. The Veg Box Cafe strive to provide healthy affordable meals or maybe a more relaxed drink in the evenings. The cafe is located opposite the Tower of Mary Magdelene, so in the city centre.
The Cafe will be changing hands soon, but this interview is with its current owner, Elizabeth and will all be written from her perspective.
First of all, please can you start us off with a couple of sentences about who you are, what it is that you do and what sustainability means to you?
I'm Liz Child, founder of The Veg Box Cafe. To me, sustainability means avoiding using or consuming anything that depletes the earth's natural resources. What that means for me is that I aim to be a conscious consumer, which means thinking about how the things that I consume will affect the ecological balance.
What is one thing that you would like to roll out in your store from a sustainability point of view? This can be something that you're already working on, or an ideal that you would like to make a reality.
I would like to source more UK grown seeds, nuts and pulses to cut down on emissions from shipping things across the world.
TOP TIP FROM THE SGO: Thinking about where the things that we eat come from is a good start when it comes to cutting down your carbon footprint.
What was the biggest challenge that you found when you first started incorporating sustainable into your business?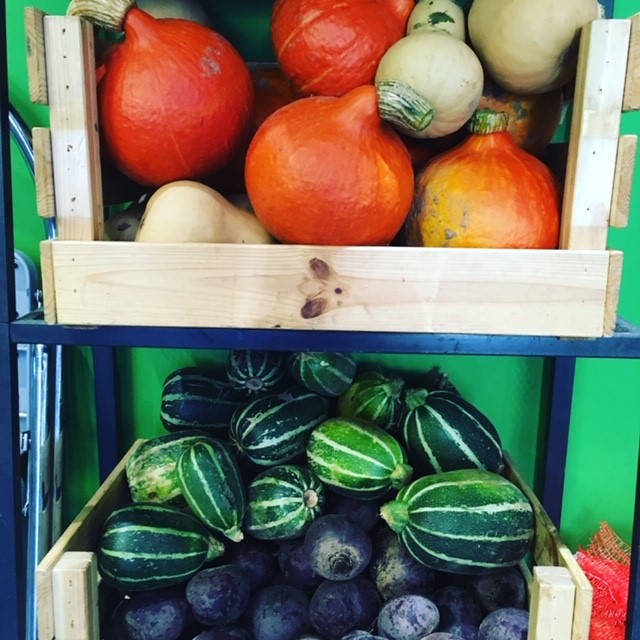 We started using compostable packaging for takeaways from 2008 before anyone else was doing it really. But we were disappointed to find out years later that most compostable packaging is only compostable in certain specialised sites and can not be composted at home. Green-washing is a big problem and it is particularly frustrating when you are trying to do the right thing and spending a lot more on what you think is the right thing than your competitors to then find out that it's all a bit of a scam. I mean at least compostable packaging is not made with the use of petrol chemical based plastics, but it does not necessarily solve the landfill problem.
TOP TIP FROM THE SGO: Make sure everything that you are putting into your recycling bin should actually be there. Learn what items can and can't be recycled have a look at this article.
What is one thing you wish you could tell students who are trying to make more sustainable choices as consumers?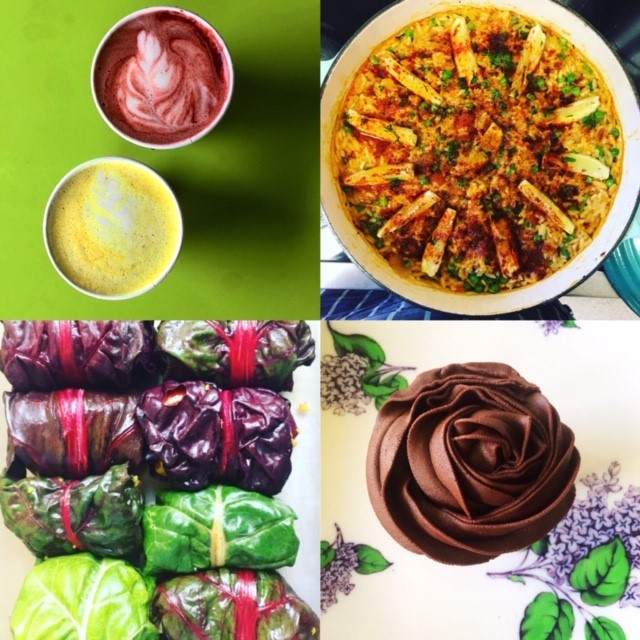 Consuming less animal products (edible or otherwise) is the easiest way to lower your carbon footprint. It's not always the perfect solution but in general, it's the most effective way to lower your carbon footprint. Also choosing a green energy supplier and voting for politicians who may actually take action on environmental issues are good strategies.
TOP TIP FROM THE SGO: Why not try meatless Monday's? Or if you want to go further, why not try cutting meat out every day but one of a week. You don't have to go all in if you don't want to.
Any last words of wisdom, news or upcoming events for your business you're eager for people to know about?
After 12 years of growing and nurturing the cafe, it is now changing hands so expect a fresh, energised vibe from the business. If you want to follow what I'll be up to next then follow me @cook.draw.feed.!
We hope you enjoyed this installment of Eco-Conscious Local Businesses! A huge thank you to Liz from The Veg Box Cafe for taking part.
Check back again soon for more local businesses doing their bit for the environment.