We at the SGO believe in the importance of togetherness, both when it comes to making the world a more sustainable place, and when it comes to our everyday lives. But togetherness in the time of Covid-19 can be a difficult thing, and isolation can make community action feel much harder. Here are a few ways we can act together despite the distance.
Online Events
Online events are perhaps the most accessible way to have group experiences right now. Scrolling through local Facebook groups is an excellent way of finding online events that let you be a part of something big, in the comfort of your own home. If you're anything like us, you've already had your fair share of online lectures in your pyjamas, this is really the tip of the iceberg for what the internet has to offer.
Even online, large events get attention and crucially get voices heard. These events can be an excellent opportunity to learn more about your passions or try something new. New perspectives are interesting and impactful, and online you can visit people all over the world.
Plenty of societies and clubs have made the difficult move online. These small communities are an amazing way of sharing an experience, learning about new topics, or just getting some much-needed social time. Surrounding yourself with likeminded people, focused on one goal, is incredible. Whether you're sharing a book, film, or event, an idea is stronger when you share it with people.
Acting together around one goal is something we at the SGO really believe in, and societies or clubs are the perfect way of acting together. The university already has many societies focused around sustainability, and these societies offer a great starting point to anyone trying to be eco-friendly.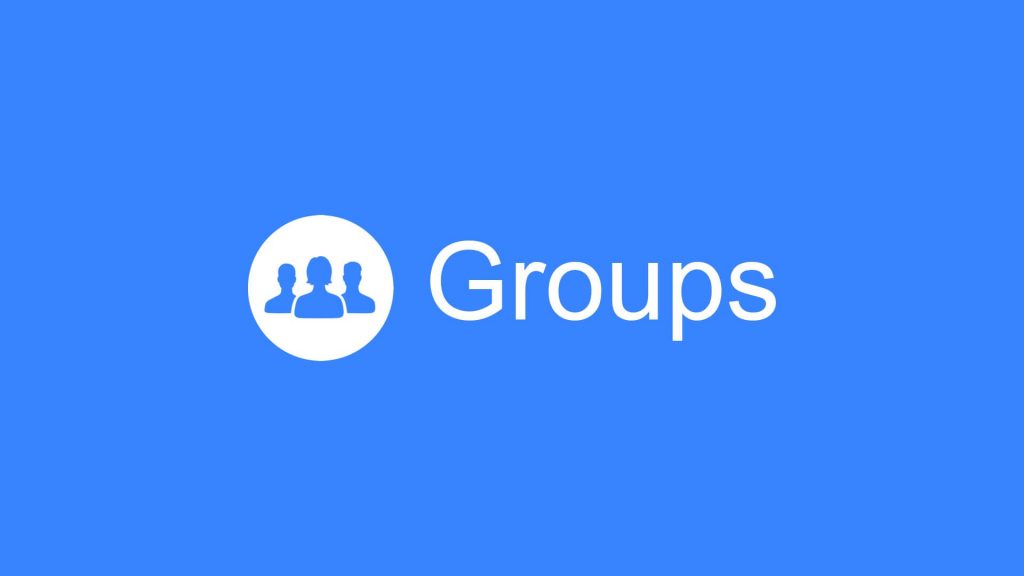 Supporting independent creatives
Art is a huge part of society, whether it be music, film or TV, it's almost impossible to go a day without art. Binging a tv show, or your favourite album are increasingly important when we're stuck inside, but these industries are usually freelance, and during a pandemic a lot of artists have lost their income. Smaller independent artists are hit harder than larger artists, and supporting them becomes more important, while also allowing you to surround yourself with artistic voices you might not otherwise have found.
Local art communities, art events or Etsy are excellent ways of finding local artists, and often they are much more grateful for any business you can give them. Local artists give a personal touch, as they often aren't mass producing their works, this means the work you get is often one of a kind and stands out more. We've found a lot of joy in art and supporting an artist's means they can keep creating.
Creative voices are also a great way of learning. Surrounding yourself with art and stories that aren't part of your usual circle helps understand their perspectives and experiences in an active and effective way. This is particularly true for minority groups, where their stories are often not widely shown in mainstream media. Sharing these voices with your family and friends can make a big impact
Writing to local councils is a great way of letting them know what changes and development you would like to see. You can find many templates online for emails or letters you could send, though making small adjustments to these letters helps ensure they don't get marked as spam.
Helping likeminded family and friends write letters to local authorities helps make our concerns known and holding local authorities accountable helps them effectively do their job. Key areas we can write about include campaigns, problems in your local area, or any governmental concerns you feel strongly about. You can easily contact an MP through the Directory of MP's.
There is a lot we can do to act together, and while social distancing makes community action harder, it is not impossible. To keep up with the SGO and how we are working together through lockdown, be sure to follow us on social media, and check back on our blogs.
by Dan Johnson, SGO Projects Officer #actingtogether