As the new academic year starts it means new opportunities to get involved with the Student Green Office, here are 8 reasons why you should get involved with the SGO this 2020/21 academic year.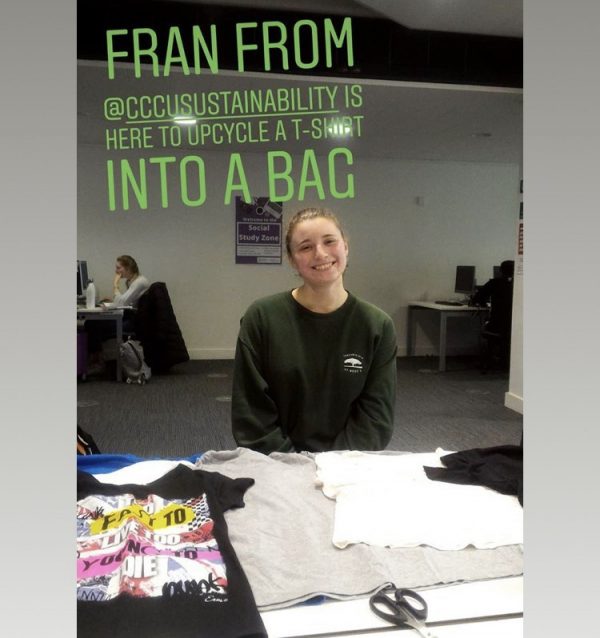 Make new friends – Meet like-minded people who also want to encourage sustainability around the university and beyond
Learn more about what sustainability means and the importance of it in your life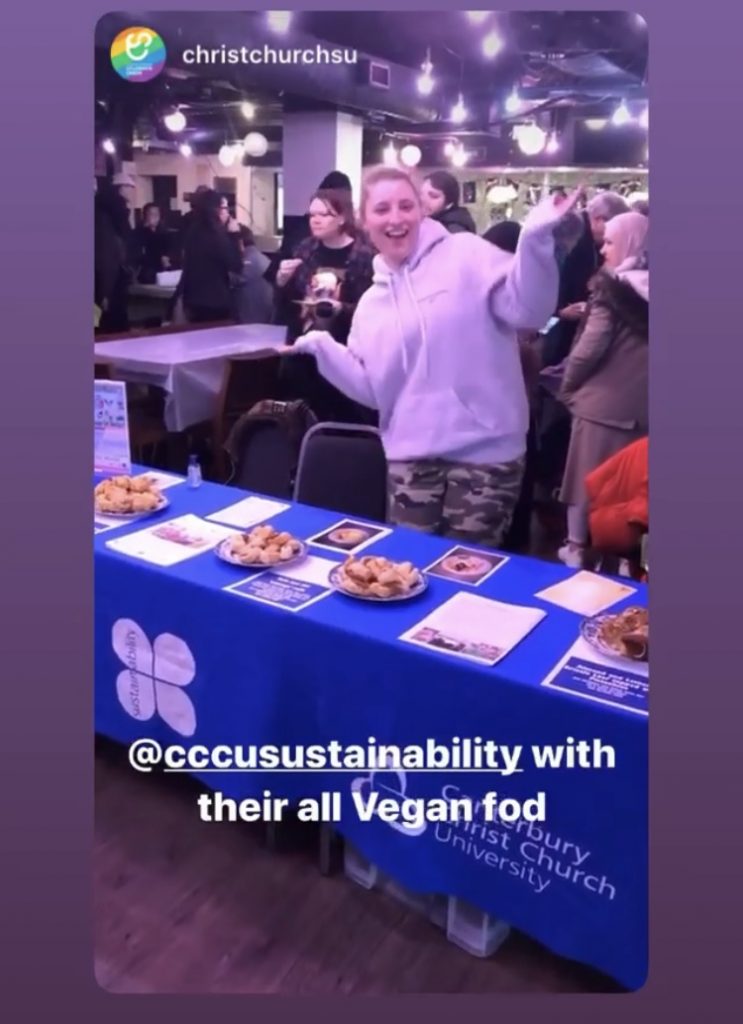 Work with a group of students who may have different backgrounds to you, widening your world perspective
Put on events around the university to encourage sustainable thinking, surrounding a variety of topics that are close to your heart
The opportunity to work in partnership with other societies and organisations linked with the university. In the past we have worked with Christ Church Students' Union, Chaplaincy, Show choir and Eco-Students.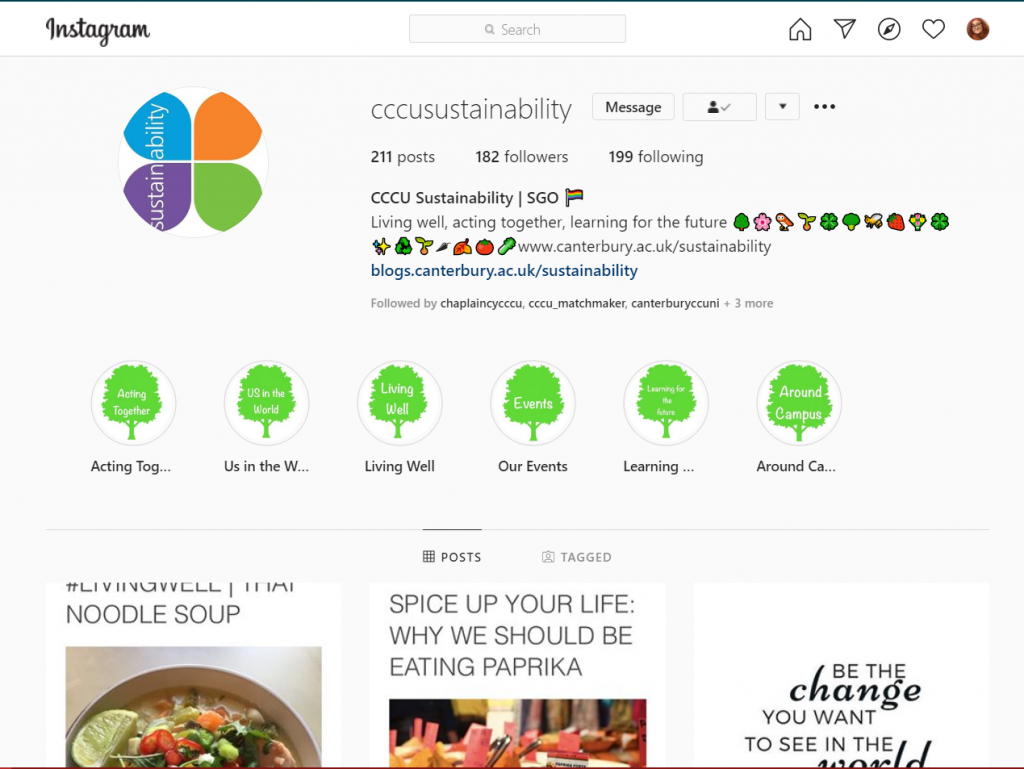 Write about topics for our blog that excite and intrigue you, share your passion with the student community.