Thursday 15th October at 6pm, at Folkestone Harbour Station, on Platform 1
Feral Practice's film Sum Tyms Bytin Sum Tyms Bit is being screened as part of Folkestone Fringe's socially-distanced launch for the second iteration of Festival of Looking on Thursday 15th October at 6pm, at Folkestone Harbour Station, on Platform 1.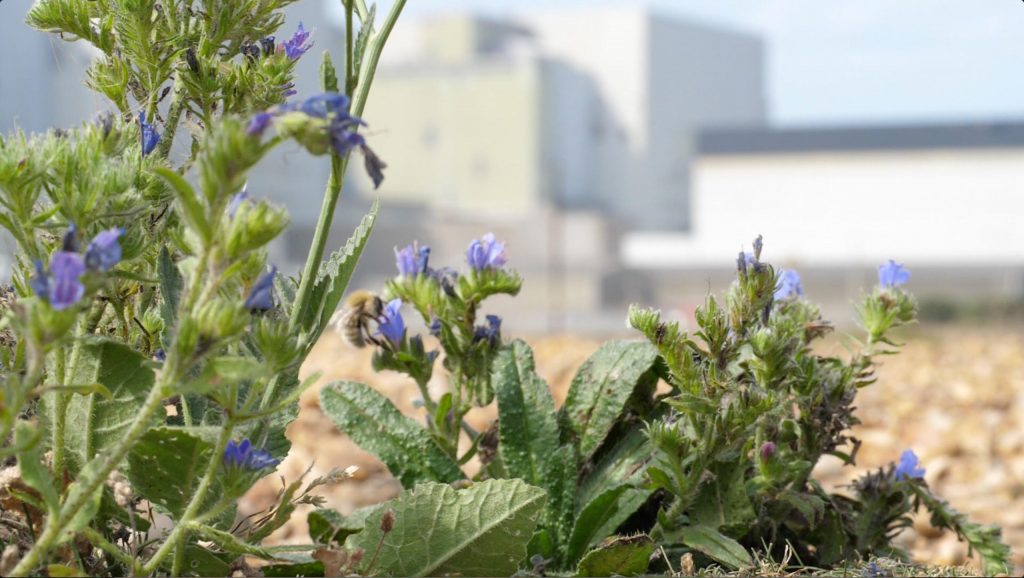 This year, as we contend with unnerving and momentous changes happening across the world, we are asking ourselves many questions. During the period of lockdown, our homes and neighbourhoods have become our world and many people have suddenly developed a new relationship with their immediate surroundings. In What's happening, exactly? we are exploring the state of the town today, from its rich material fabric to its vital but unsettled relationship with water, as well as addressing wider and critical issues occurring around the world such as Isolation and Racism.
Order of events
18:00 Arrive
18:10 Welcome by Diane Dever
18:20 Introduction to the Festival by Georgie Scott
18:30 Reading from 'Rare Albion, Too – The Story of Folkstown' by Christopher Houghton Budd
18:50 Film Screening 'Sum Tyms Bytin Sum Tyms Bit' by Feral Practice
19:10 Artist Q+A
19:30 Close
If you are unable to attend on Thursday because you are sheltering they will be live streaming the launch on their Facebook page ––>>
The full programme is here —>>
The talks and workshops, including Walk Write are online, and will be available on watch again on their Facebook page and the website.
They also have the MySquare town tour with a specially designed journal and creative pack for you to explore some what3words geo-located sites.
Any queries please email olivia@folkestonefringecom