YOUR STUDENT PORTAL IS BEING UPDATED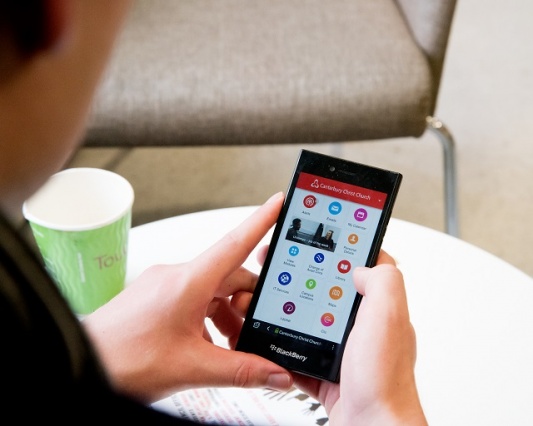 The Student Portal will be updated from 9 August until 15 August PM.
This is because many CCCU prospective students will be receiving their results during this time and the system needs to be updated (along with UCAS), so everyone can see the right information relevant to them.
You will still be able to view most of your tiles, except for the Confirm Your Details tile, but during this time any information or transactions will not be updated in your Portal.
Don't forget you will still be able to access key information via the student webpages  – including your Programme Essentials with information about your course and any conditions you need to meet as well as your Welcome Schedule with the date and time of your face-to- face registration and induction activities.
We apologise for any inconvenience and in the meantime, if you have any urgent queries, please contact the i-zone on 01227 922222 or email i-zone@canterbury.ac.uk.
If on results day you have any questions about your application or worried about your offer please call us on 01227 926000.