Worried about moving from first year halls into your own house?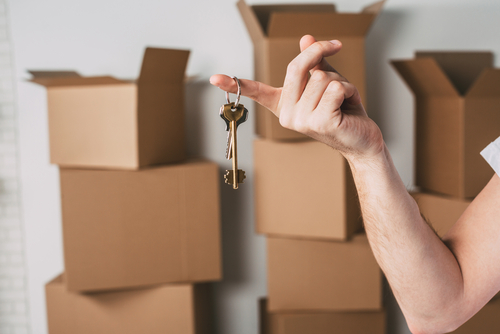 Hi! My name is Caleb and I'm currently a second year English Literature student at Christ church. I going to be talking about moving out of student accommodation and moving into private accommodation in second year.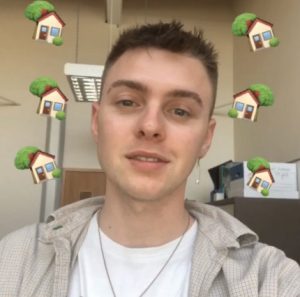 When you're living in student accommodation in first year, it can feel like you've got it all sorted. You're paying rent, buying your own food, you haven't got your parents complaining about the fact that you're eating a mars bar for breakfast and so on…However, going into second year is when you realise how easy you've had it, you really have to start being aware of what you're spending and where your spending it. You don't have the privilege of your loan coming in one day and your rent for the next term automatically coming out the next. When you start thinking about having to pay rent on a monthly basis and budgeting that big sum of money you're getting from your loan, it can be quite daunting. Don't panic though, hopefully this post will help you feel more prepared for the manoeuvre from living in first year accommodation, into private accommodation in second year.
Money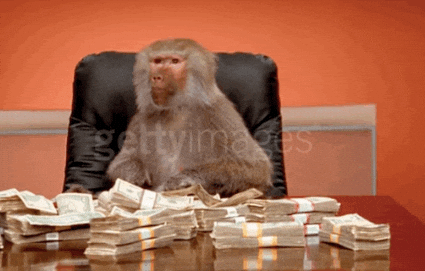 The O' so tabooed subject of cold hard cash. You need to be prepared to splash out on payments like various fees and half, maybe even full rent through the summer months, so make sure you save some of that May maintenance instalment (if there's any left after rent) to pay towards that. A lot of people aren't informed about these excess fees and when it hits that you have to pay them, it hits hard. So, make sure that you're reading your tenancy agreements and that you're fully aware of what you have to pay and when.
Bills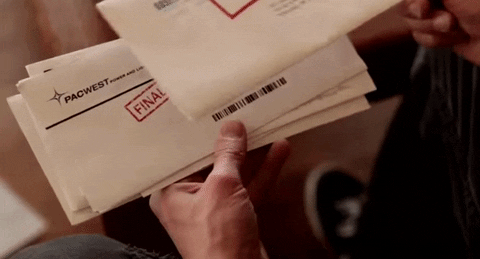 If you're lucky (like me) then your bills will be included in your rent, but it's not that easy for everyone. Talk to your future housemates before first term starts and make sure you have a bills package or plan sorted so you're not stuck moving into a cold, dark and waterless house, communication is key!
House Keeping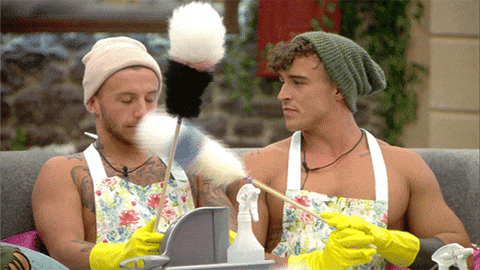 Old rubbish and food is smelly and gross so find out what days and dates to put your bins out here: https://www.canterbury.gov.uk/homepage/29/find_your_bin_collection_dates . Not changing your bins leads to nasty smells and increases the risk of bugs and rodents which will usually effect whether you get your deposit back at the end of your tenancy or not. Doing your bit, emptying bins, wiping surfaces and keeping everything in check leads to a more positive living space and happier housemates!
Landlords
In my experience, it is better to go with an estate agent rather than a standalone landlord. Having the reassurance that a landlord has been approved by an agency and do their job properly, leads to an easier living environment. Although it can be cheaper to find a house privately from a website like rightmove.com as I did, it can come with some difficulties. For example, when my housemates and I moved in, our extractor fan in the kitchen didn't work, there was a radiator (and soon enough a broken wardrobe) in our front garden. We were reassured that everything would be sorted in the next month or so and seven months on, nothing has been sorted. From this years' experience I have learnt that although renting privately can be cheaper, you don't have the reassurance from the landlord to do their job properly. So, I urge you to look into paying a little bit more on the initial stages of renting a house like the different fees etc. to make the most out of an easy living experience in second year.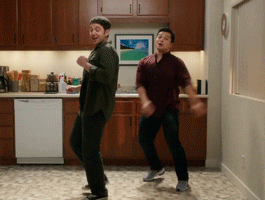 To end on a lighter note, living in a house/flat with your friends is so much fun, I've always said that my favourite part about uni is getting to say goodnight to my best friends and waking up with them right next door again. Late night chats, movie nights, parties, study sessions and all the rest are made ten times as fun when it's in your very own house. I hope that this post has been somewhat helpful to you in your queries of finances and living arrangements for second year.
Thank you for reading.