World Mental Health Day Writing Competition 2018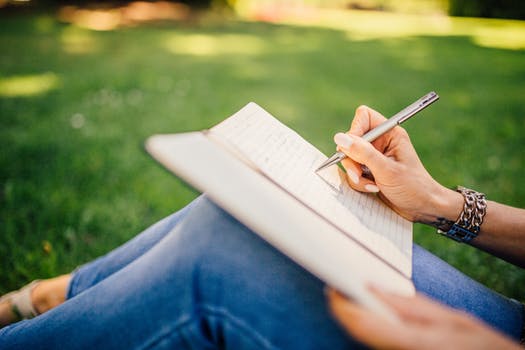 This year Canterbury Christ Church University and the University of Kent are celebrating World Mental Health Day by raising awareness around emotional and mental health through various events and workshops being run throughout the day. 
The universities work to include and promote fairness and respect for all, which includes recognising the emotional and mental needs of individuals.
The Universities invite poems from students and staff on the theme of "The topsy-turvy world of being young" or short stories about "Young people and an ever changing world".
This competition is free to enter and open to students and staff.  We hope that this competition enables people to think about emotional health and wellbeing and looking after oneself.
A book token will be awarded to the winner of each category
Deadline: September 21st 2018 midnight
Poems: 60 lines max.
Short stories: 2500 words max.
Entries should be sent to: worldmentalhealthday@canterbury.ac.uk
Please read the terms and conditions before entering.