World Autism Awareness Day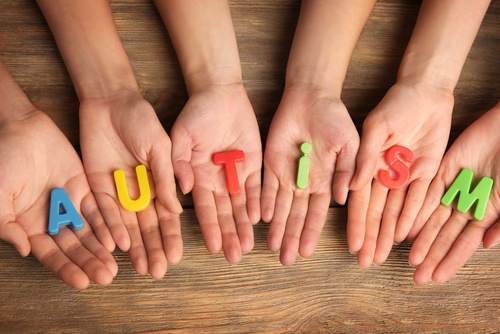 Today is World Autism Awareness Day and April is Autism Awareness Month. So the Student Disability Service has written the following blog post to raise awareness and also highlight what their service can provide support with. Remember they are still available remotely during this time and if you are struggling with the current situation they are there to help.
Autism is a lifelong condition which affects how people perceive and interact with others and the world around them. People with Autism see, hear and feel the world differently to other people.
Some people with Autism may find everyday tasks difficult or stressful and understanding the different ways people with Autism may experience the world can help us all to reduce these challenges and barriers.
As well as difficulties Autism also can have many positives and people with Autism can often have great attention to detail, be creative and more accepting and less judgemental of others around them to give just a few examples.
The National Autistic Society has created a video explaining Autism that can be viewed here.
People on the autism spectrum can often find change difficult and at this current time of uncertainty it is especially important that those with Autism are supported. The National Autistic Society offers tips on how to cope with the current coronavirus situation that you can find here.
If you would like to learn more about Autism and how you may be able to help and support your peers you can read these practical tips to help autistic people.
We are proud to be an inclusive University that supports a diverse community of students with our aim being to offer all students an inclusive, supported and enjoyable learning experience, regardless of disability or other differences.
The Student Disability Service Team can provide a range of support, information and advice to Students who have a diagnosis of Autism, including the following:
Applying for Disabled Students' Allowance
Developing a Learning Support Plan to capture your disability-related needs
Examination adjustments
Access to productivity tools & accessibility software
Specialist equipment/ adapted accommodation
Specialist tuition/ mentor services
Accessibility & travel guidance
You can contact the Team remotely by emailing them on disability@canterbury.ac.uk or by calling them on 01227 922576.
The Student Support Health and Wellbeing services can also give advice, guidance and information to those who have not currently been diagnosed, but wish to discuss the possibility that they may have Autism or other Learning Difficulty.
For further information on the support available from the Student Support Health and Wellbeing teams please click here.