WMHD: Tackling loneliness through volunteering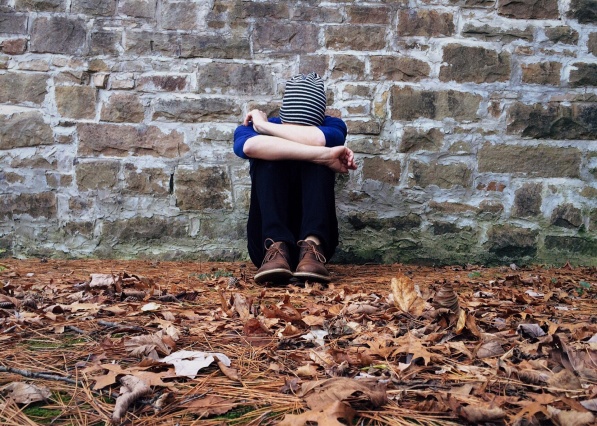 In aid of World Mental Health Day and the launch of the new Volunteering Website, we're hearing from Michelle Trumper, from the charity wHoo Cares, who tells us about how her volunteers are tackling loneliness on the Hoo Peninsula in Medway. Find out what difference you can make, and how to get involved…
Loneliness has become such an issue in today's society that this year the first Minister of Loneliness was appointed to help tackle the problem. Simply put, loneliness is expensive.  Because loneliness has a negative impact on both physical and mental health, playing a huge part in depression and suicide, heart attacks and Alzheimer's to name just a few, it costs money for the NHS to help.
But there are other ways to help and wHoo Cares is just one of the community organisations working to tackle loneliness. wHoo Cares is a community interest company (CIC) created to support individuals on the Hoo Peninsula – an isolated area within Medway.  We recognise that everyone is unique and sometimes all that's needed is a bit of extra help to manage the challenges we face. With a team of only 3 staff and 35 volunteers, our aim is to tackle social isolation, loneliness and support vulnerable adults in a rural area of Medway.
At wHoo Cares, we provide a preventative measure to help keep residents of the Hoo Peninsula happy and healthy and in turn off medication, out of the doctor's surgery and ultimately out of hospital beds.  Our wonderful and committed team of volunteers, help residents who are lonely, socially isolated or vulnerable by befriending them and helping them to access community activities.  This maybe by simply visiting someone in their home for a friendly chat and cuppa or accompanying them to community activities such as knit and natter or art groups.  We help people get to music and singing lessons, take them to the gym or swimming and try to empower them to make positive changes to their lives.
The Starfish Story, by Loren Eisley sums up why we ultimately do what we do …….
…….. One day a man was walking along the beach when he noticed a boy picking something up and gently throwing it into the ocean. Approaching the boy, he asked, "What are you doing?" The youth replied, "Throwing starfish back into the ocean. The surf is up and the tide is going out. If I don't throw them back, they'll die." "Son," the man said, "don't you realize there are miles and miles of beach and hundreds of starfish? You can't make a difference!"
After listening politely, the boy bent down, picked up another starfish, and threw it back into the surf. Then, smiling at the man, he said…"I made a difference for that one."
Are you interested in being part of the wHoo Cares team and making a difference?
wHoo Cares are looking for Community Supporters/Befrienders. The role of Community Supporter is varied and tailored to each individual's skill set, and will help people who feel socially isolated or lonely. You will be building confidence and empowering residents to access the community, while also developing your skill-set and exploring different career paths.
Register on Christ Church Volunteering to search and apply for a volunteering role with 'wHoo Cares'.