Winter Wellbeing: Keep Learning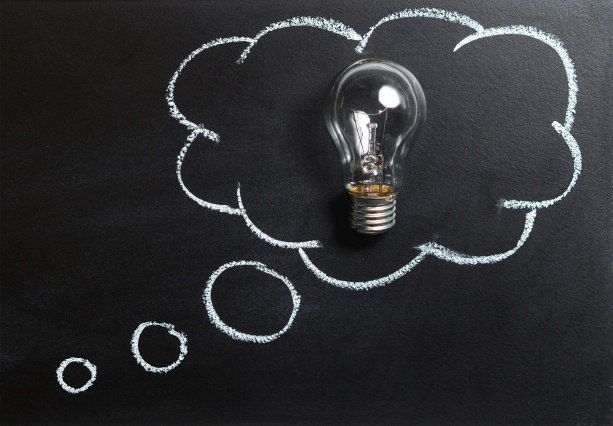 This week our focus for the Winter Wellbeing campaign is keep learning. Learning new skills and trying something new can give you an increase in confidence and a sense of achievement and pride… It can also help for future career prospects! Here are some of the ways you can keep learning this January and for the rest of 2019…
Personal Development Week- This Week!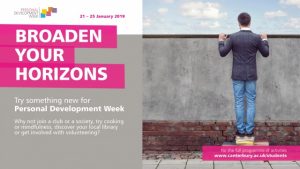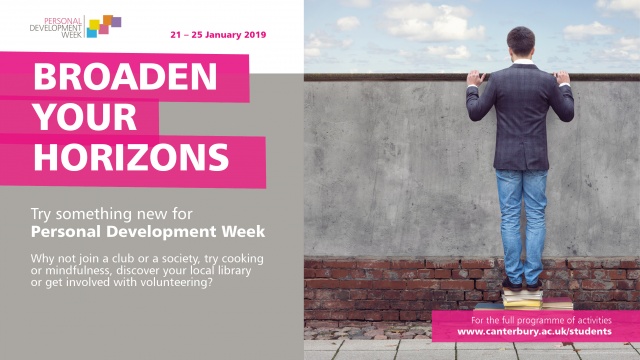 A great way to start learning new skills is through attending Personal Development Week. With a huge range of activities, workshops and talks happening- there's something for everyone! And it's the perfect way to give something new a try, or to develop your skills in an area of interest.
Perhaps you want develop your social media knowledge and skills? You could attend a session on Linkedin, or on Managing Your Social Media Profile… 
Maybe you want to get career ready, develop yourself and improve your chances of academic success through Growth Mindsets Sessions, attending the GRIT three day event, finding out about Summer Internships, attending the Partners in Learning Conference or a series of Google Garage Sessions! 
Or you may just want to try something new by meeting the Christchurch Volunteering Team, attending the Guild of Societies Showcase, going to Peer Mentor Training, learning a new recipe at a Cookery Demonstration, having a go at Creating a Zine or getting arty at Crafternoon. 
For the full Canterbury Programme, click here, and for the full Medway Programme, click here.
Join a Society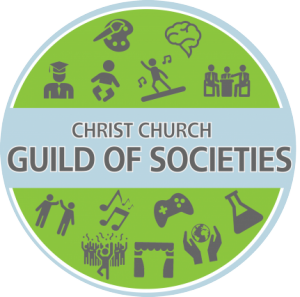 There are a range of societies that you could join to meet like-minded people, learn more about a subject area and have a go at something new! From the Disney Appreciation Society and the Doctor Who Appreciation Society, to the Musical Theatre Society and Medieval Combat Society. For the full listing, head to their website. And make sure you attend the Guild of Societies Showcase on Wednesday 23 Jan, 13.00-15.00 in the CCSU Lounge.
Attend Public Lectures or Arts & Culture Events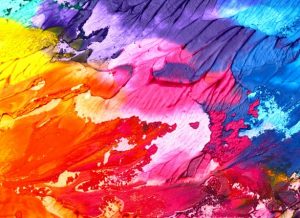 Why not attend some of the public lectures happening in 2019 at CCCU and expand your knowledge base. Check out the full listing by clicking here. There are also a range of Arts & Culture Events to help you expand your horizons, including Emily Peasgood: Living Sound Exhibition and Wintersound 2019. For the full listing, check out their web pages.
For Winter Wellbeing daily updates, head over to www.canterbury.ac.uk/winterwellbeing.