Winter Wellbeing: Giving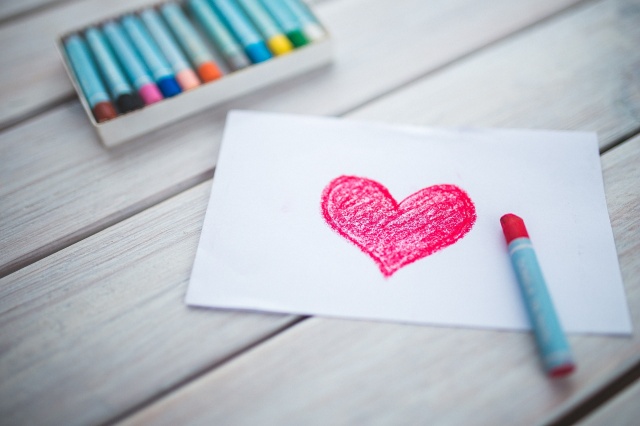 This week our focus for the Winter Wellbeing campaign is giving. Did you know that people who report a greater interest in helping others are more likely to rate themselves as happy. So why not use this week to spread some kindness and joy into the lives of people around you! Here are some ways you can give during January…
Volunteering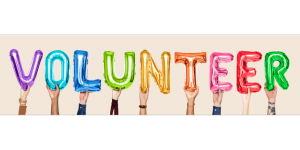 Why not give back through volunteering? From running a stall for the International Food & Culture Fayre (and sharing food from your culture!) to becoming a Peer Mentor and giving your time to help other CCCU students… Or you could look at some of the roles within FareShare Kent– a charity that saves good food going to waste and redistributes it to people that need it. Not only are you giving back to the community, but also to the environment! You can find out more via this blog post, and also at their experience day on 19 Feb. Places are limited, so email volunteer@canterbury.ac.uk for more information.
To find out what other opportunities are available, head to ccsu.co.uk/volunteering. You can also meet the team during Personal Development Week on Tuesday 22 January, 12pm-2pm in AH2.23.
Random Act of Kindness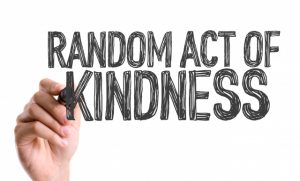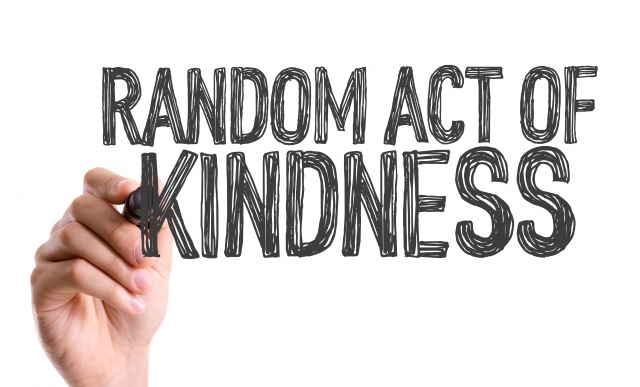 There are also lots of small ways to give back this January, through random acts of kindness and spreading some joy. Here are some ideas to get you started:
Why not compliment someone different each day this week? Giving compliments will make both you and the other person feel good!
With many of you completing end of assessment assignments and exams, you could offer to help a friend with their revision or by proof-reading an essay.
If you're queuing up for a hot drink, why not offer to buy the person behind you one too!
You could call a friend or relative, find out how they are and tell them how happy you are that they're in your life.
As its Universal Letter Writing Week, you could write a letter to someone as well! And keep an eye-out on Canterbury and Medway campuses for some feel-good letters this week.
What other ways are you spreading kindness this January? Share with us on social media what you're doing via @cccustudents. For Winter Wellbeing daily updates, head over to www.canterbury.ac.uk/winterwellbeing.