Winter Wellbeing 2020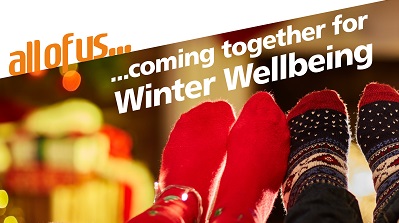 So you are off on your Christmas holiday and we hope you enjoy your well deserved break!
We want you to know that when you come back, we have several weeks of winter warmers planned, to give you something to look forward to.
From Chooseday Chill to Community Lunches, from Therapy Dogs to Gym promotions – there is lots to be positive about for the start of 2020. See www.canterbury.ac.uk/winterwellbeing for daily updates.
Each week we are celebrating one of the five ways of wellbeing and below are just some of the highlights to look forward to:
1 – 3 January – Settling Back In
After the festive celebrations we know it can be hard to come back to Uni, but you are not alone. So at the start of the new year we want to remind you of all the support that is available.
The StressLess Zone in Augustine House is still here to help those of you getting ready for exams – making sure that you take a break and look after yourself.
The Student Support and Wellbeing Advisers are around if you need to chat about anything on your mind, while the Mental Wellbeing and Disability teams offer drop ins at both Canterbury and Medway.
6- 10 January – Connect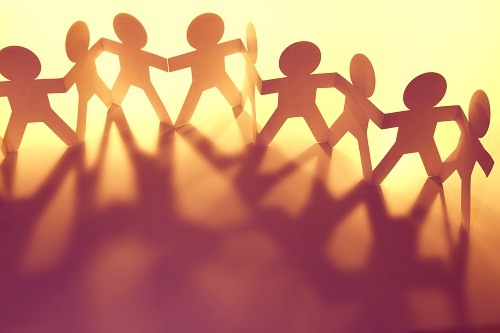 Research shows that building good relationships is an important part to positive wellbeing. So why not use this week to connect with the CCCU Community.
Chooseday Chill on Tuesday and Community Lunch on Wednesday start again this week – both are great opportunities to make friends over tea and toast or some warming soup.
It is never too late to meet new people, try something new or take up a new hobby. So if you missed out last year, now is the time to think about making the most of your time at Uni – so check out the clubs and societies on offer at the Students' Union.
And If you are feeling down you can also connect with others online via www.bigwhatewall.com whether you want to speak to peers or a counsellor, there will be someone there every minute of every day.
14 – 18 January – Give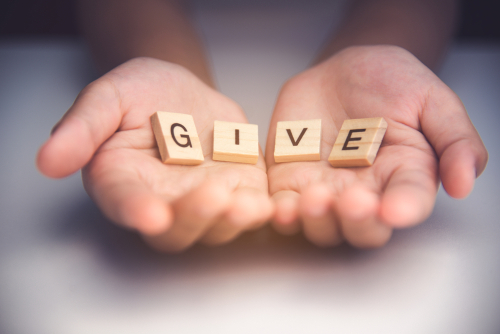 Did you know that people who report a greater interest in helping others are more likely to rate themselves as happy.
So, this week we are going to focus on how volunteering can make a difference to yourself. Have you checked out our Volunteering Website as that is a good place to start.
And why not think about cooking a meal for your housemates – the Student Green office has a great "Cooking Goes Green" cookbook with lots of recipes.
If you want to support your friends who may be struggling with mental health issues check out the Look After Your Mate Training.
Finally why not think about doing some random acts of kindness – you will be amazed how positive it makes you and others feel!
20 – 24 January – Keep Learning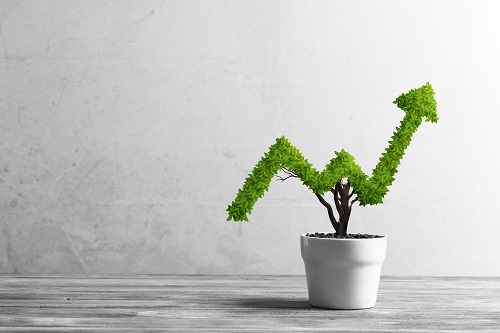 Semester 2 starts with Personal Development Week and what better opportunity is there to broaden your horizon, develop your skills and learn something new!
This dedicated week offers a wide range of events, activities, workshops and support to help you reach your full potential. So, make sure you plan ahead and schedule your week – who knows where it could take you!
27 – 31 January – Get Active
Eating healthily and taking regular exercise can lift your mood and increase your energy levels. So even if you feel like just snuggling under that duvet, at this time of year, it is worth making the effort to keep active.
To help CCCU Sport have launched their fitness classes for 2020 which includes Boogie Bounce and Zumba – so why not give it a try!
Also check out StudyFit – a 6 week programme that will enable you to take part in a range of free activities to help you develop an active lifestyle, with the aim of improving your mental wellbeing.
3 -7 February – Take Notice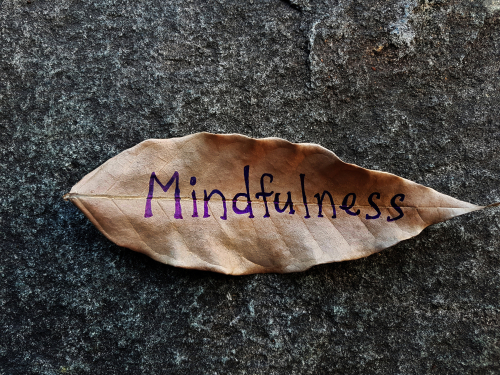 This week is all about taking notice – as many of you now delve into your studies and settle into placements we want to remind you that it is important to take time out, reflect on how you are feeling and look after yourself.
Maybe give one of the 10 minute Campus Mindfulness Walks a try and why not think about downloading a meditation App to help you find some headspace.
On 6 February it is Time to Talk Day when we want everyone have a conversation about mental health – whether that's texting a friend, chatting to family or challenging stigma.
---
For daily inspiration, winter wellbeing tips, events and information on all the support that is available www.canterbury.ac.uk/winterwellbeing