Windows 10 is coming for Student PCs!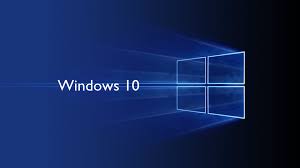 We are delighted to inform you that all student PCs across all campuses are being upgraded to Microsoft Windows 10.
The transition has already started with many of the PCs in Augustine House already upgraded to Windows 10 and by the new academic year all the PCs will be changed over.
This means you will have access to the latest version of Windows, which many of you will already be familiar with on your own laptops and home PCs.
Windows 10 does all the same things as before but does look quite different – with an easy to use, accessible tile layout.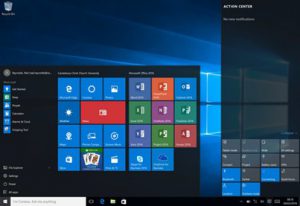 If you are not familiar with Windows 10 why not have a look at this Getting Started Guide.
If you have any questions about the upgrade please contact the i-zone on 01227 92222 or email i-zone@canterbury.ac.uk.