Complete your Survey by February and you could win an ACER Tablet!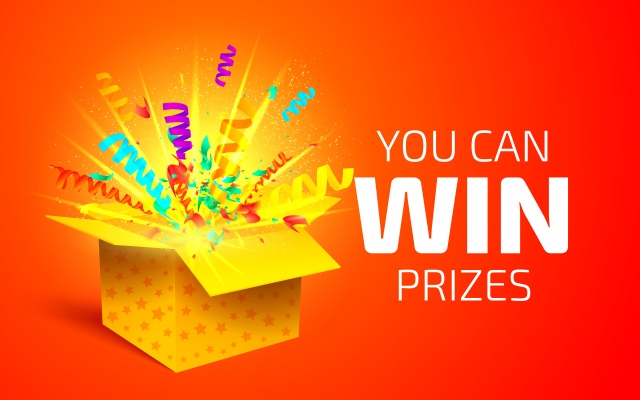 There are plenty of reasons to take part in the student surveys as they are the main way in which you can help shape the future of Christ Church and ensure it continues to improve and enhance the student experience.
So take part today by clicking on https://secure.canterbury.ac.uk/studentsurveyrouter/ – it only takes a few minutes!
For everyone who completes their survey before 28 February you will be entered into a prize draw to win an Acer Tablet!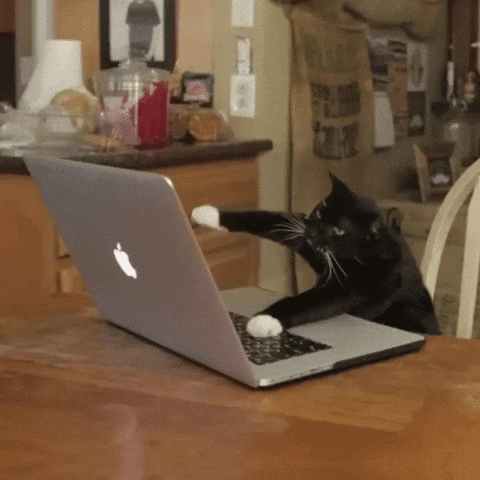 In addition, as a thank you we offer a range of other incentives:
For NSS respondents: a CCCU wide prize draw to win an iPad and 5 X £100 cash. There is also a chance to win graduation tickets and prize(s) worth at least £250 through your School.
For UKES, PTES and PRES respondents: A prize draw to win an iPad for each survey. That means there are three up for grabs.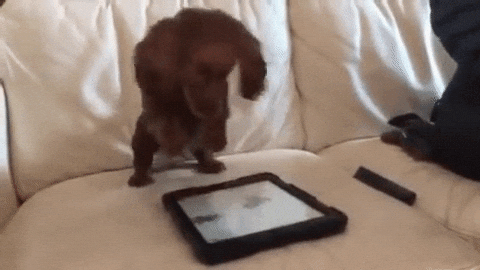 Please Note:
Final year students completing the National Student Survey must  forward their survey confirmation email to the studentsurveys@canterbury.ac.uk. All other surveys automatically register those students who have taken part.