What's new for the 19/20 Academic Year?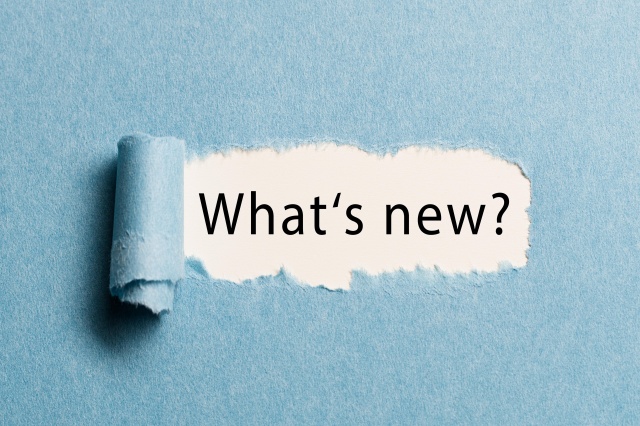 We hope you have had a good summer break and are looking forward to the new academic year – it's not long now! To help you get ready we thought we would give you a heads up on some things you might find helpful to know & some improvements that have been made based on your student feedback… 
Your Digital Experience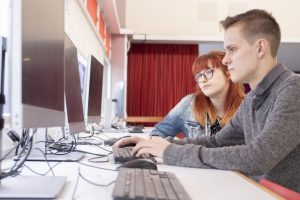 You will notice lots of improvements to your digital experience when you return to CCCU after the summer holidays. Some of these changes include:
ReCap: A new service allowing audio and screen content from lectures to be recorded, and played back via Blackboard.
Student Portal: Look out for changes to your Student Portal – the tiles are transferring to the student webpages, so everything you need is in one place at the press of a button.
OneDrive: Microsoft OneDrive is now the University's default storage option. This provides you with up to 1TB of cloud storage for the duration of your studies. The great thing about OneDrive is that you can store all of your documents in one place and access your files from anywhere at anytime via https://cccu-my.sharepoint.com. You can also share your work with others and collaborate with easy-to-use sharing tools. For further details, including what this means to you, check out this blog post.
Improvements to the log-in service: CCCU are moving to the latest industry standard cloud- based log-in service. Find out more details by clicking here.
Online Campus Maps now cover Medway and Salomons, as well as Canterbury campus, and are linked to in your ISTs.
There are also going to be upgraded iBorrows being introduced, as well as faster WiFi on certain areas of campus and in student accommodation.
New Self-Service Machines in Augustine House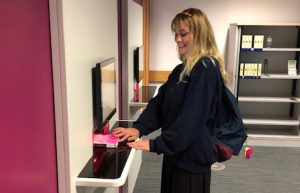 New self-service machines have now been installed in Augustine House. The new machines are quicker and easier to use, and there is no more scanning barcodes. You can find our smart new self-issue kiosks on the ground floor in the atrium opposite the i-zone. For more information on the machines, including how to use them, click here.
Graduate College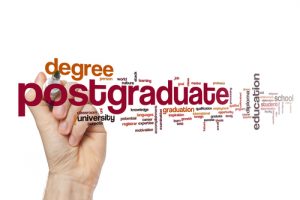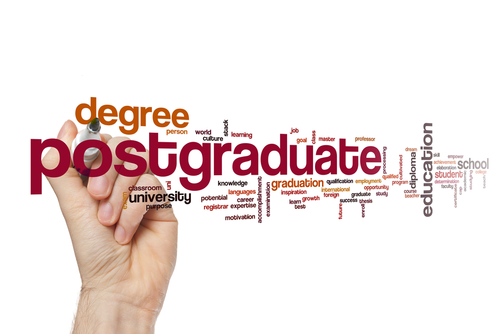 Our postgraduate students are very important to us, and we have been listening to your feedback, including improving the physical spaces you use. From September 2019, the University will launch a new Graduate College, which will enhance the student experience for all postgraduate students. A key part of the new Graduate College is the creation of new postgraduate student spaces in Erasmus which will provide 3 new student study hotdesk areas and a creative graduate space with soft seating and opportunities for more interaction, groupwork, and informal delivery. Click here for more details on these changes.
Student Learning Developers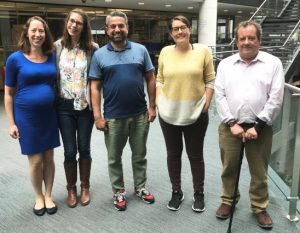 Our Student Learning Developers are offering one-one sessions on a number of different topics across Canterbury and Medway Campuses to support you in doing the best you can in your degree. Some of the areas you can book sessions in are:
Citing & Referencing
Dissertations & Projects
Academic Writing
Presentation Skills
Reading & Note-taking
Exam Preparation
And much more! For bookable appointment slots, please click here.
Careers & Enterprise Hub Relaunch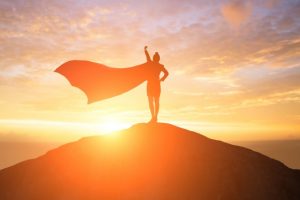 The Careers & Enterprise Hub, formally known at The CORE, has had a re-vamp to the physical space in Augustine House and online! They will be relaunching on 2 October, and have lots planned for the year ahead! So watch this space…
New Sports & Exercise Timetables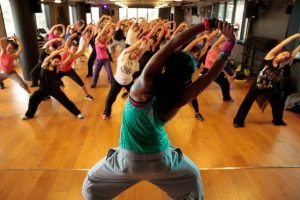 Christ Church Sport will be releasing their new sports and exercise class timetables soon! In the meantime you can check out their website for details on current classes, as well as gym memberships and ways to get active this coming academic year!
The University Bookshop Price Match Promise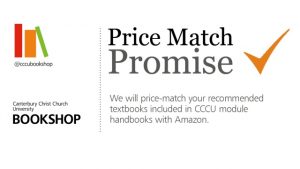 The University Bookshop will be price-matching your recommended textbooks included in CCCU module handbooks with Amazon! More details to follow… Plus, you can order your books to Medway Campus so you can make the most out of the University Bookshop wherever you are!
Wednesday Wellbeing Workshops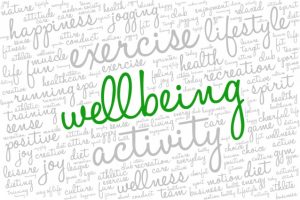 The Mental Wellbeing Team are launching a range of Wellbeing Workshops to support you through your first Semester and beyond. All of the workshops are on Wednesdays between 2.00- 4.00pm and are held at Augustine House, AHg.56.
The workshops are run in small groups and offer you a chance to share and learn from others in a confidential and relaxed environment. It is hoped they will help you develop strategies to not only cope with some of the common issues students say they face, but to be happy and successful while at CCCU. For more details on the workshops and how to book, please click here.
CCCU Student Vloggers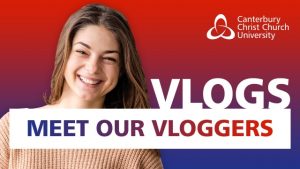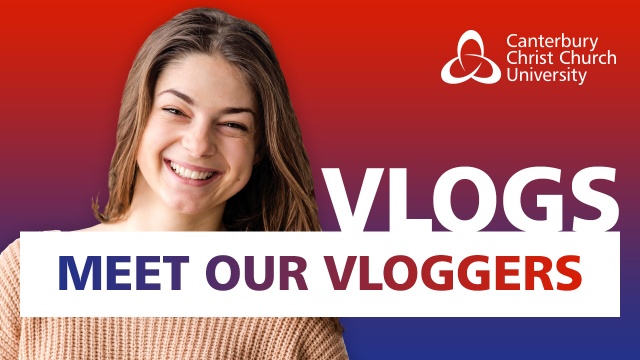 Over the summer, you may have seen that we launched a series of student vlogs on the main University YouTube channel. Our student vloggers have been sharing their insights into uni life and covering the topics that you want to hear about. Make sure you catch-up on the vlogs if you've missed them, and keep an eye out for the next one this Friday!
Room Number Changes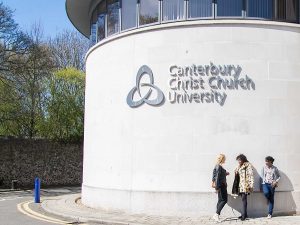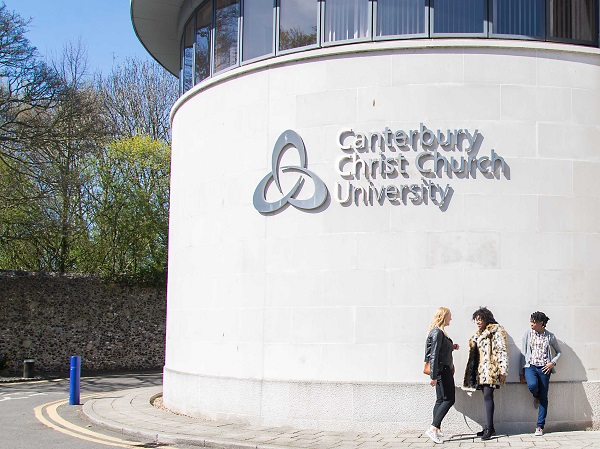 Due to changes over the years some room numbering in buildings has become significantly out of alignment. To ensure that there is a consistent experience across all buildings, work has been completed over the summer in Old Sessions House and Erasmus. From 1st September all the rooms in these two buildings will be renumbered, but we will be putting up posters to help remind you and will also be updating our Online Campus Map.
Finally, make sure you keep up to date with the latest news by following us on Facebook, Twitter & Instagram. And if you're a Medway student, make sure you join the CCSU Making Medway Matter Facebook Group for the latest news from Medway!
These are just some of the exciting changes and improvements – we will keep you posted on other developments throughout the year!