What's happening this July?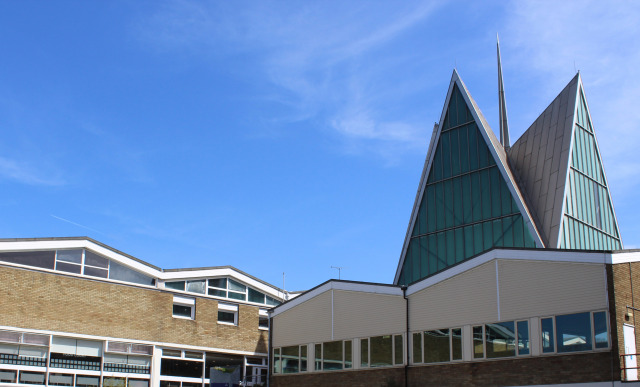 It's July! And we want to say a huge congratulations to those who have recently received their results and good luck to those still waiting to hear. Whether you are moving up a level of study, a recent graduate, or a postgraduate student continuing research over the summer, we are here to support you…
Important updates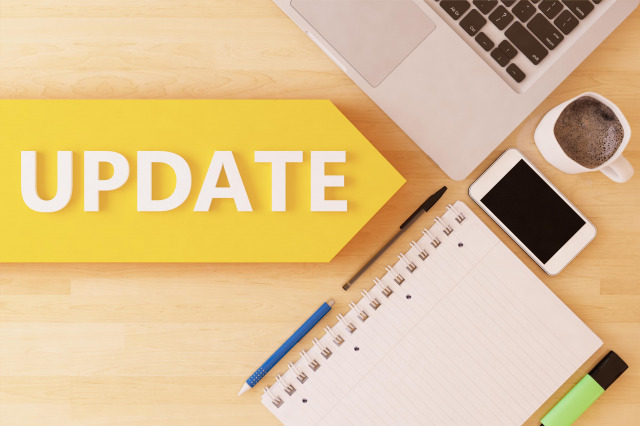 Keeping our campuses safe
We're busy planning for September and the start of the next academic year on campus. The health, safety and wellbeing of our students is our top priority, providing a safe and welcoming environment where you can access all you need. You can read our latest update on how we plan to keep our campuses safe in the new academic year on our student blog.
Your computing account update
The IT department has added new security features to CCCU computing accounts. You are now required to add recovery contact details, such as email, telephone number or an App. It only takes a few minutes and you will only have to do it once.  For details, click here.
Getting reassessment ready
For those who have reassessments over the next couple of months, we want you to know what support is available. From Peer Mentors, to the Learning Skills Team, from the online library, to productivity software, find out how you can get the little extra help you might need to succeed.   
Library update
The Library have further extended the due date of all library items (including Document Delivery) you have on loan. You won't have to return your items until 28 September. So you don't need to worry about fines for late returns.
If you are a final year student who is unable to return your items, we are pleased to be able to offer a designated library books returns box on the University campus for you to drop off your books or a Freepost service which can be used to send your books back to us, free of charge. Please email us library.canterbury@canterbury.ac.uk so we can check eligibility and send the details through to you.
Look out for further information regarding the gradual phased and limited opening of the Library over the Summer.
Still here to support you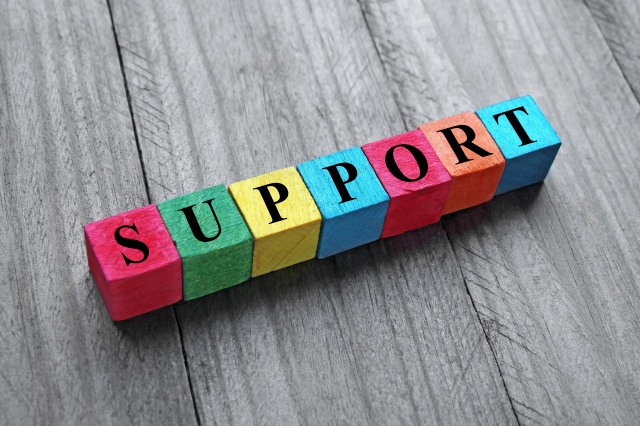 Virtual mental wellbeing support
Our lovely Mental Wellbeing Team are hosting a range of virtual support groups as follows
Virtual Chooseday Chill: Every Tuesday 4pm–5pm
If you are feeling isolated, want to chat with other students or would welcome some support in these uncertain times, come along to our virtual Chooseday Chill.
Healthcare Placement Support Group: Every Friday 12.30-1.30pm
This online support group is a space where you can share your experiences, discuss your concerns, get access to advice and onward signposting if needed.
Bereavement Support Group: Every Thursday 3.15pm-4.15pm
We have set up a support group for students who have been bereaved during this already very tough time.
Careers and Enterprise Summer Workshops
The Careers and Enterprise Hub have been working hard to bring you a wonderful range of sessions to upskill you for the future workplace. They've spoken to employers, and based their workshops around what they want to see in applicants. Workshops cover social media, learning code, digital storytelling, Adobe Photoshop and Microsoft Office. For details and to book your place, click here.
And don't forget to download their app – which allows you to have all of the benefits of The Careers and Enterprise Online Hub available wherever you are! Find out about upcoming career events, opportunities and have access to a range of resources.
Your Learning Skills Team
You can now browse new e-books by subject on Library Search, including study skills and wellbeing titles. For example, Nadia Narain and Katia Narain Phillips Self Care for the Real World in which the authors share the small, achievable steps they have picked up on a lifetime's journey towards self-care and how you can apply them to your life, wherever you are. And if you fancy something new to watch, don't forget to use BoB (Box of Broadcasts) to catch up on programmes and films.
If you are a research student, working throughout the year, you may want to take advantage of Sage Research Methods for advice on research methodology or take time to book a 1-1 with your learning and research librarian to learn about the various ways you can find and manage your references.
In addition, if you are struggling to focus, your learning developer can help with any aspect of planning, preparing and implementing an independent study such as a dissertation or research project.  We offer remote one to ones with screen sharing to make life simpler. You can find out more about our services on the Student Support section of your Blackboard.
Christ Church Sport
Christ Church Sport & Active Health are continuing to work alongside the social enterprise OurParks to provide a huge range of Live Online Fitness Classes, including Pilates, Bootcamp, BoxFit, HIIT, Yoga, Stretch & Flex, ABT, Dance and more. Getting started is easy, simply visit the OurParks website, sign-up for an account, and get involved in the dozens of live online classes available! 
As a member for the CCCU community, you also have access to Coach AI! CoachAi is a virtual companion that lives in your smartphone to help you improve your weekly fitness routine. Using proven behavioural science, CoachAi accompanies you throughout your fitness journey, offering support along the way. And best of all it's completely free! Get started today…
Looking to the future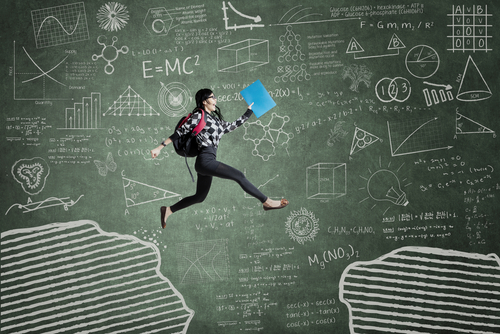 Virtual Postgraduate Open Evening
Have you decided what you want to do when you have completed your degree? Why not come along to our virtual postgraduate evening on 8 July at 6pm. Give yourself the postgraduate edge, by adding a postgraduate degree to your CV.  It's a great way to develop expert skills and boost your career prospects. And, as a current student, you get a 20% discount. To book, click here.
Routes into teaching
If you're  interested in inspiring the next generation, come to our Virtual Open Day on 9 July, from 2-4pm, and explore the different routes you can take to become a teacher. To find out more and book your place, click here. 
Celebrating our students!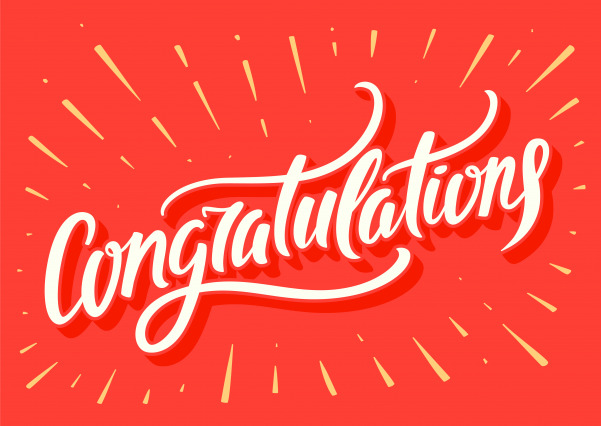 Finally, we want to share some of the amazing work our students in the School of Creative Arts and Industries (SCANDI) have been creating! This site celebrates end-of-year student work, with lecturer and self-employed web designer Shelley Bartlette leading the creative project with a team of three students. A huge congratulations to all involved- we're #CCCUProud of you!