What's happening in December at CCCU?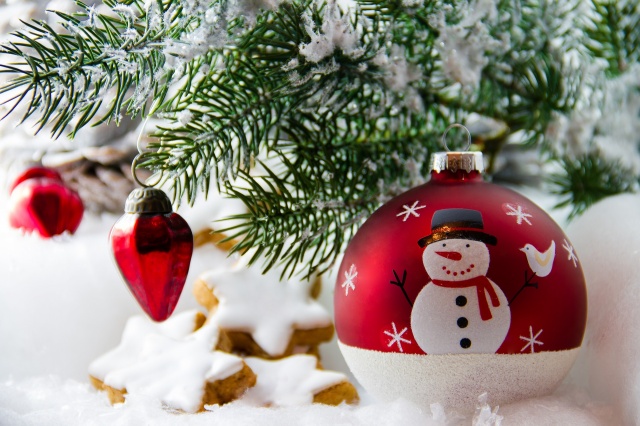 The Christmas holidays are only a few weeks away, so we're getting you in the mood with lots of festive events. We're also continuing to prepare you for end of semester assessments with #StressLess and giving you some things to look forward to in the New Year!
Volunteer Christmas Social
To celebrate International Volunteers Day on 5 December, Christ Church Volunteering are inviting volunteers and anyone who is interested in volunteering to join the team for a Christmas get together in Cafe 41 between 2-4pm. Pop-in for some festive drinks and nibbles, and meet the Christ Church Volunteering team and other volunteers at CCCU. To register your interest, please email volunteer@canterbury.ac.uk.
CCCU Library Christmas Wish Tree
Place your tag upon the tree and tell us what your wish will be…
Do you have a wish for the New Year you want to share? Perhaps there's something you'd like to change in the Library? The Augustine House wish tree is back! The tree can be found on the ground floor of Augustine House near the doors to the Library Point. We invite you to make a wish for the future, it can be about anything. But if you wish for a change to happen in the Library, we will see what the Library elves can do to make your wish come true in 2019.
Happy Holidays to all from the Library and Learning Resources staff.
Books for Christmas!
The CCCU Bookshop are running their Christmas promotion again this year. Catalogues are now available from the bookshop with over 300 just published and bestselling titles available to order with 30% discount. Titles not in stock are available next day. For more information, check out the CCCU Bookshop website.

They are also giving away a cloth bag with every Icon Introducing Graphic Guide purchased (while stocks last!)
Christmas Musical Treats
Tickets for Carols by Candlelight at Canterbury Cathedral on Wednesday 3 December have now sold out, but there are still ways to get into the Christmas spirit in the lead-up to the holidays:
Christmas Concert- Join Ensembles from the School of Music and Performing Arts for a celebratory evening to mark the end of term, on Fri 14 December in Augustine House Hall at 7:30-9:30pm. For further details and booking, click here.
Christ Church Gospel Choir Christmas Concert- Come join the Gospel Choir for some festive fun on Sat 8 December in the University Chapel at 7:30pm!
Festive Strings- The University's string players perform a celebratory and varied concert of orchestral and chamber music, on Wed 5 December in St Gregory's Centre for Music at 1:10-2pm. For further details and booking, click here.
Christmas Carols & Celebration- Medway Campus will be hosting their Christmas Carols & Celebration in St George's Centre, Medway Campus, on 4 December. Join from 4:30pm for mulled wine, mince pies & a mingle!
Christmas Opening Times
We're pleased to announce the Christmas and New Year opening times for our campuses. For details, please click here.
StressLess
The University has been working with the Students' Union to help you do the best you can for your end of semester assessments. So don't panic – we are here to help you #Stressless and achieve more!
There are plenty of activities happening before you break up for the Christmas holidays (ending on the 14th) – here's just a taster:
Neck & Shoulder Massages- Mondays, 12:30-1:30pm, second floor of Augustine House
Relax & Recharge Sessions- Wednesdays, 4-4:30pm, Augustine House (AH2.23 or AH 3.31)
Mini Indoor Spin Sessions- Fridays, 1-2pm, Get Up & Go Area on the first floor of Augustine House
Plant Power- 4 December, 4-5pm, StressLess Area on the second floor of Augustine House
Biscuit Decoration- 6 December, 11-12pm, StressLess Area on the second floor of Augustine House
And make sure you check out the StressLess Area on the second floor of Augustine House! Drill Hall Library also has a range of activities planned on Medway Campus to support your learning, and don't forget there are plenty of online resources that you can access throughout the Christmas holidays. For more information on what's happening and the support available, click here.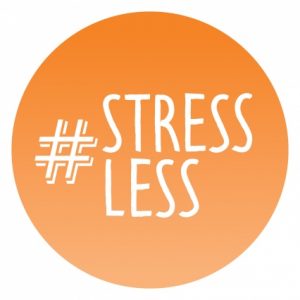 Students' Union Events
Throughout December, the Students' Union have a number of events taking place, including:
Home Stamp Housing Fayre- this is a great opportunity to start your research, so make sure you save the date! Thursday 6 December, The Lounge, 11:30am-3pm.
Annual Members Meeting- Friday 7 December, Lg16, 3-5pm
Chooseday Chill- Tuesdays in Augustine House, 5-7pm
For more details, check out their events calendar.
GRIT
University life can be full of challenges- so The CORE have invited GRIT, who are experts in the area of self-esteem and resilience, to CCCU to run workshops aimed at coping with life and all of its challenges. The initial presentations will be held on 6 December, so you can find out more about the opportunity. To book a place, click here. Also make sure you save the date during Personal Development Week in the New Year for the three day workshop- happening on 23, 24 and 25 January 2019. Click here for more information…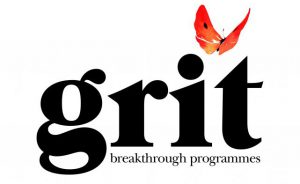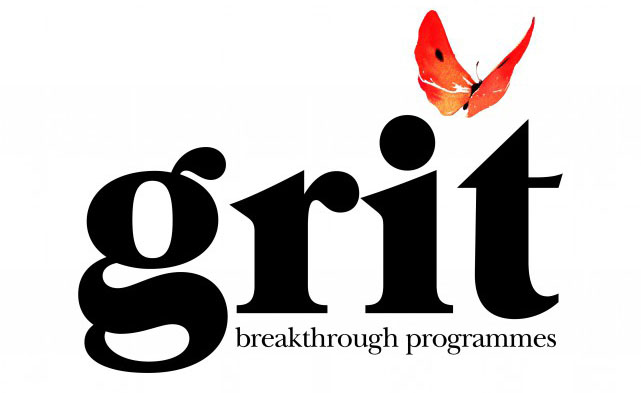 Surveys
There's still time to take part in the following surveys, and potentially win some prizes! Click on the following links for more information…
And here's something to put in your diary for next year…
Personal Development Week
Did you know that broadening your horizons and trying something new could be the key to your academic success and future employability? So don't miss out on Personal Development Week on 21 – 25 January – a dedicated week to develop your skills, prepare you for your future career and reach your full potential. There are a wide range of events, activities, workshops and support available throughout the week, so make sure you plan ahead and save the date! Some of the highlights are:
Maintaining Current Awareness Workshop- Monday 21, 10.00-11.00, AH3.22. Gain and share top tips on ways to keep up-to-date with developments in your area of interest.
Growth Mindsets for Academic Success- Tuesday 22, 10.00-11.00, AH1.21. Session 1 for Beginners. Would you like to improve your chances of academic success? Try the Growth Mindset approach.
Managing your Social Media Profile- Tuesday 22, 14.00 – 15.00,  Laud Lg20. A one-hour workshop in which participants will develop a better understanding of how to manage their digital identity and positively build their digital reputation.
Chaplaincy Day Retreat- Wednesday 23, 11.00–16.00, The Priory. Join the Chaplaincy to pause and reflect on how things have gone so far, where you are right now and to look ahead to where things are going next.
Shout it out! Wednesday 23, 11.00-12.00, AH3.22. A one-hour workshop in which participants will share their Social Media and Blogging experience to create some compelling and engaging Social Media to promote the library. Let's see whose meme, blog post or tweet can go viral.
Peer Mentoring Training- Thursday 24, 10.00–14.30, RH1.14. This event is for students who are interested in becoming a Peer Mentor.
Cookery Demonstration- Thursday 24, 12.30 – 13.00, AH Atrium. Pick up some handy tips from our very own university Chef so that you can make great tasting, cheap and healthy food at home from scratch.
Plus so much more! For the full programme, and more information, click here.
Finally, we want to wish you all a wonderful festive season! We look forward to welcoming you back in January.