What's Happening in April at CCCU?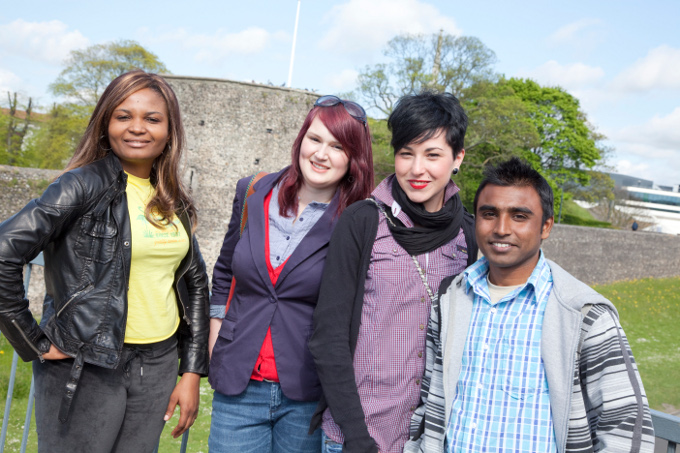 After Easter, we want to help you #StressLess and get exam ready.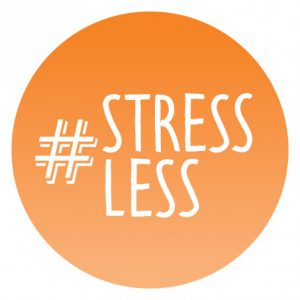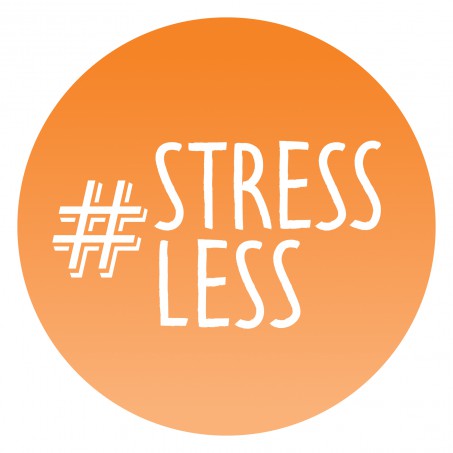 A series of activities and events have been created to help you de-stress before and after your exams and to provide a space where you can take time out from your revision and studies. Don't miss out on another SU Puppy Day or a Student Wellbeing Fair!
See our blog for latest details
Easter Opening Times
To help you plan ahead please note there are some changes to the services available over the Easter weekend with Augustine House being closed on Easter Sunday. Click here for details.
Last chance to take part in Student Surveys 2017
You only have a few weeks to take part in the Student Surveys so don't miss out.
There is a survey for everyone, from Undergraduate students in their first years through to final years, and postgraduates who are either researching or on taught programmes.
Click here to access your survey…
Your feedback is used to make improvements and investments in your programmes,f acilities and services. In addition as a thank you there are a range of incentives from £5 print credit, IPads and graduation tickets.
Find out how your feedback is used…
Life After Uni
Final year students – are you still sorting out your future?  Have a look at the new section on website packed full of useful information on how to prepare for Life After Uni.
There are also Career Development Life After Uni workshops on: Graduate CV's and Applications, Postgraduate Study, and Interview Preparations running over the next few weeks.
Careers Workshops for Disabled Students at Broadstairs  and Medway
If you are worried about an SpLD, health or mental condition being a barrier to success, then meet Charlotte Revell for an informal workshop at Broadstairs on 21 April or Medway on 27 April.
Gap Year and Volunteering Organisation Frontier Event
If you are interested in taking a gap year or volunteering alongside your studies, Frontier will be visit The CORE in Augustine House on Friday 21 April, from 11am – 2pm. They will be able to answer your questions about getting involved in Teaching English as a Foreign Language (TEFL), Wildlife and Marine conservation, Community Development, Medical and Healthcare, Volunteering with children and much more!
If you would like more information, feel free to turn up on the day, or alternatively email careers@canterbury.ac.uk.
Other Events of Interest
Check out our CCCU Bookshop for the latest book launches and don't forget the CCCU Art and Culture calendar for exhibitions, concerts and events
Tune into CSRfm
Tune into CSRfm, your local Community & Student Radio Station. You can tweet any questions you may have about studying in Canterbury to @CSRfm on Twitter to be featured live on-air.
Tune in online at http://www.csrfm.com or on 97.4fm when you're in the Canterbury area.