What's happening at CCCU this September?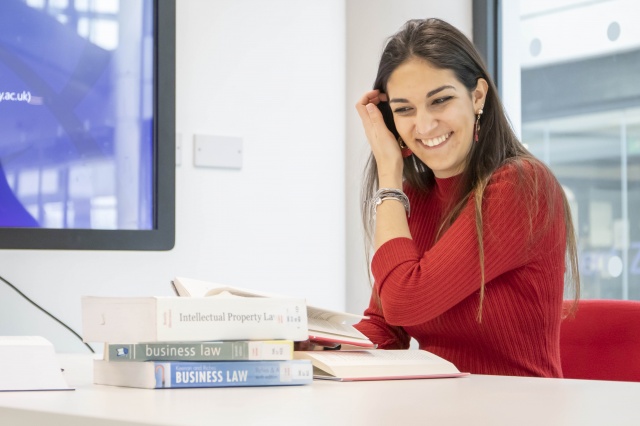 It's September! Which means it's the start of the next academic year… A time full of excitement where we welcome returning & new students to campus and we celebrate graduation with others. There's also plenty of activities and events to get involved with, and lots of great improvements to your student experience…
Student Events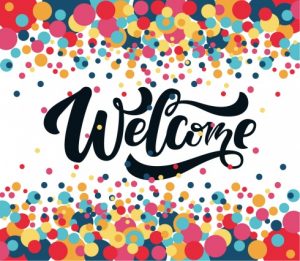 Registrations
During September we will be welcoming our new Christ Church students with registration events at Augustine House.  This is an exciting time with the Library being busier and livelier than normal.
Freshers' Fayre
Don't miss out on the SU Freshers' Fayre on Wednesday 18 September at Canterbury and Medway – not just for new students, this is open to all, so you can find out about clubs, societies and volunteering as well as bag a few freebies!
Freshers' Events- Medway
There are plenty of events happening at Medway Campus with the SU in September, whether you're a new or returning student, including: a games night, creams & cinema, fun run, cook-in and coffee & cake… Find out more & get involved!
Freshers' Events- Canterbury
There are also plenty of events happening at Canterbury Campus with the SU throughout September, whether you're a new or returning student, with a games night, quiz, city tour & picnic, comedy night, crafternoon, live music & much more! See what's happening by clicking here.
Wednesday Welcome
Are you coming back to University a little earlier, or starting University in the next couple of weeks and looking for a friendly face? Well look no further! The wellbeing advisers are hosting their Wednesday Welcome between 10:30am and 11:30am on 4 and 11 September in the Atrium Café, Augustine House.
Chooseday Chill
Also look about for Choseday Chill –  starting back on 17 September 5-7pm at Augustine House and then every Tuesday afterwards.  Take time out over some tea and toast, relax with friends with some board games, catch a film or try out a sport. Plus you can catch up with our Student Support team for a chat.
Wednesday Wellbeing Workshops
The Mental Wellbeing Team are launching a range of Wellbeing Workshops to support you through your first Semester and beyond. All of the workshops are on Wednesdays between 2.00- 4.00pm and are held at Augustine House, AHg.56. Workshops include support on: balancing your wellbeing, managing stress, overcoming procrastination & money. The first one is Settling in and finding your feet on 25 September. To find out more & book onto a session, click here.
New Sports & Exercise Timetables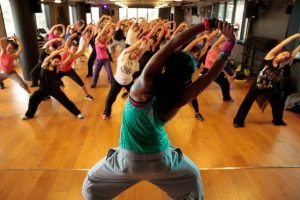 Christ Church Sport will be releasing their new sports and exercise class timetables soon! With Yoga, iMove Freely, Boogie Bounce, Spin, Circuit Training and much more! Watch this space for more details… In the meantime you can check out their website for details on current classes, as well as gym memberships and ways to get active this coming academic year!
Get Involved!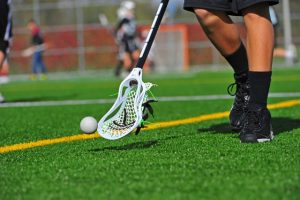 If last year you missed out on joining a club/society, taking part in extra-curricular activities or getting involved in new opportunities it is not too late. Taking part will boost your confidence, enhance your CV and help you settle back into life at CCCU. You may want to join a CCSU Sports Club or a CCSU Society… Or perhaps give back to the community and volunteer.
You may also like to consider getting a Peer Mentor to help support you on the next stage of your academic journey. Each level provides exciting new challenges to develop, and friendly advice from a student who has already experienced this can help you get a head start.
The University Bookshop Price Match Promise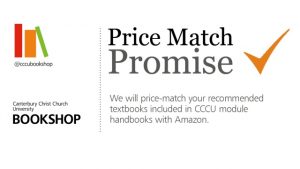 The University Bookshop will be price-matching your recommended textbooks included in CCCU module handbooks with Amazon! More details to follow… Plus, you can order your books to Medway Campus so you can make the most out of the University Bookshop wherever you are!
Improvements to Your Digital Experience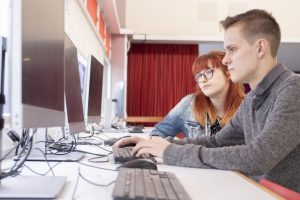 You will notice lots of improvements to your digital experience when you return to CCCU. From the introduction of ReCap, to updates to the Student Portal and OneDrive becoming the University's default storage option, to Online Campus Maps now covering Medway and Salomons as well as Canterbury Campus. To see what changes have been made, and what they mean to you, check out this blog post.
What's New?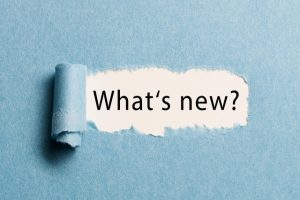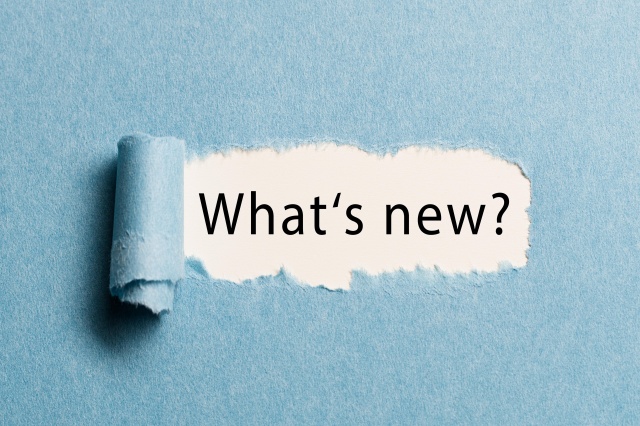 Along with improvements to your digital experience, there are also lots of other new things that have been introduced over the Summer or will be coming this academic year! From the launch of a new Graduate College in Erasmus, to new self-service machines in Augustine House… There's lots to look forward to! For more information, click here.
Student Learning Developers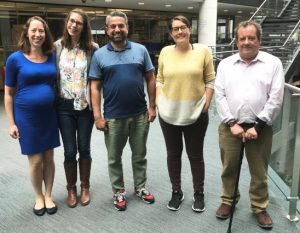 Our Student Learning Developers are offering one-one sessions on a number of different topics across Canterbury and Medway Campuses to support you in doing the best you can in your degree. Some of the areas you can book sessions in are:
Citing & Referencing
Dissertations & Projects
Academic Writing
Presentation Skills
Reading & Note-taking
Exam Preparation
And much more! For bookable appointment slots, please click here.
Finally, make sure you keep up to date with the latest news by following us on Facebook, Twitter & Instagram. And if you're a Medway student, make sure you join the CCSU Making Medway Matter Facebook Group for the latest news from Medway!