What's happening at CCCU this May?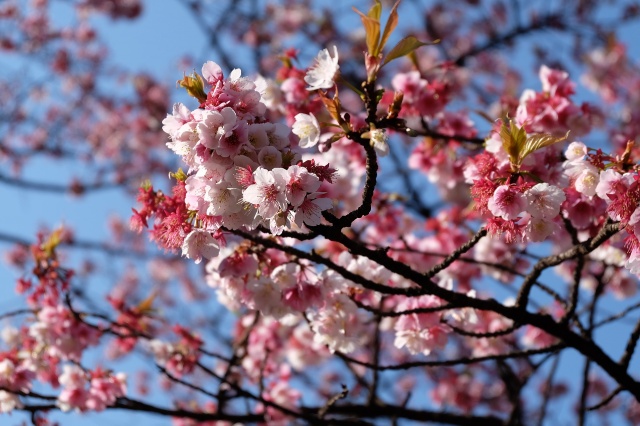 With the end of this academic year quickly approaching for many of you, finishing your End of Semester Assessments is all that stands between you and a well-earned Summer break! We'll be supporting you through those final weeks with #StressLess before providing some handy advice for moving out of accommodation… So get ready, as Summer is on its way!
#StressLess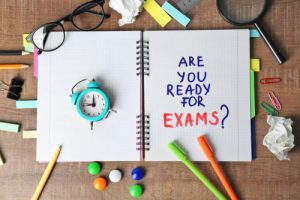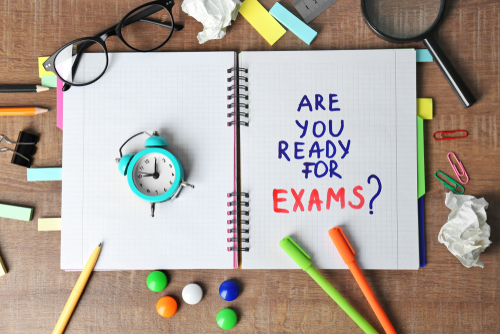 We're continuing to support you during your End of Semester Assessments with #StressLess. We'll be giving you plenty of advice and tips to get you through your final weeks! And don't forget to check where and when your exams are going to be if you do have them, and keep an eye out for our 'Getting Exam Ready' blog post to help you get prepared. Also, make sure you check out this blog post on some of the support available to you- from Your Digital Library and Skills4Study to Peer Mentors and Productivity Software.
And look out for the Nightline Bird of Prey display on 7 May to help promote the student listening service.
Moving Out- Leaving Accommodation
With the end of the academic year approaching, you will soon need to start thinking about moving out of your accommodation. But- have no fear! Whether in private or University accommodation we will be producing a dedicated blog post with a useful checklist to help things go smoothly. For example; making sure all your fees/rent is paid, notifying people of your change of address, recycling, returning keys and cleaning thoroughly! We will also be hearing from a CCCU student, Caleb, who will be giving some advice on moving out of halls into private accommodation.
Return Your Library Books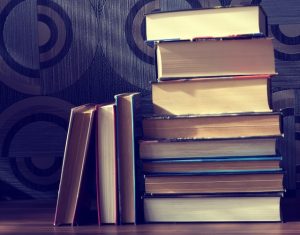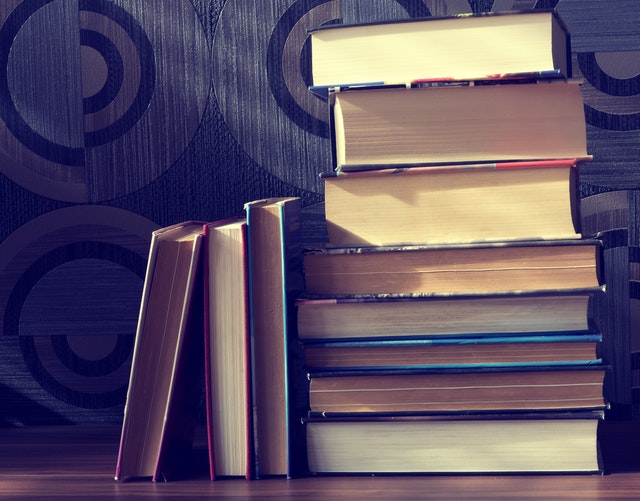 If you are in your final year please remember to return all your library books! Hopefully, you have had the chance while at CCCU to access some inspiring books that have helped you with your learning and to achieve your final academic goals – so it is only fair that you give future students the chance to discover the same resources. Please help us preserve the Library collections by bringing back all your books. You will be eligible for the cost of any unreturned items.
Mental Health Awareness Week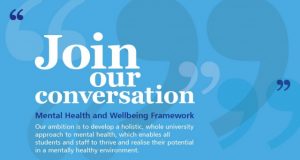 Monday 13 to Sunday 19 May 2019 is Mental Health Awareness Week, and we'll be focusing on our Mental Health and Wellbeing Framework.
CCCU is recognised has being a friendly and supportive place and building on this, the Framework wants to enable all students and staff to thrive and realise their potential in a mentally healthy environment. To realise the vision and ambition of the Mental Health and Wellbeing Framework we need everyone across the University to get involved.
Keep an eye out for good practice case studies, and why not use the week to join in the conversation?
University Mental Health Day Film & Writing Competitions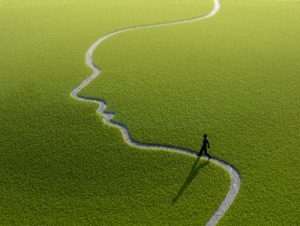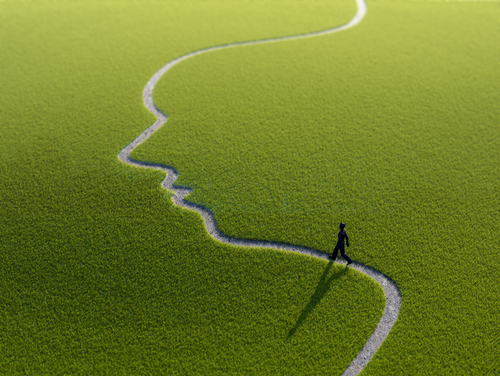 As part of University Mental Health Day we are delighted to be launching both a film and writing competition which will empower students and staff to use their voice on the subject of mental health. The theme of the competitions is "Journeys of the Mind" and we hope by sharing entries on World Mental Health Day in October 2019, we can continue the conversations around emotional wellbeing, creating a positive culture around and awareness of mental health at CCCU.
Are you a budding film maker or like having a go at animation? Why not enter our Film Competition! Or maybe you enjoy creative writing? Then you could submit a poem or story as part of our Writing Competition. To find out more information on both competitions, plus previous winners, please click here.
Golden Apple Awards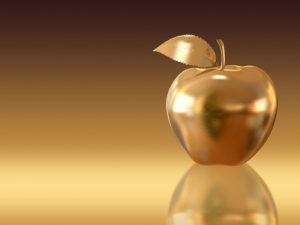 Has your Personal Tutor been amazing? Does your Programme Administrator have all the answers? Christ Church Students' Union is offering students the chance to reward staff. Students from across the University are welcome to nominate any member of staff / team who play an influential role and have been particularly brilliant at what they do! To nominate before 7 May, click here.
NUS Referendum 2.0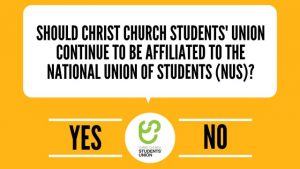 "Should Christ Church Students' Union remain affiliated to the National Union of Students?"
Voting opens: Wednesday 1st May 2019, 12 noon
Voting closes: Friday 3rd May 2019, 12 noon
All students at CCCU are encouraged to vote and have their say on this important decision. To find out more (including key dates), and to vote, please click here.
MEDFEST 2019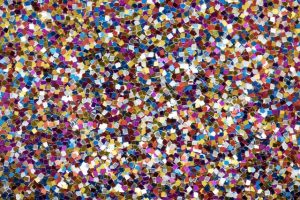 MEDFEST is happening on 18 May on Medway Campus! With live entertainment, fair ground rides, fire performers, a silent disco and much more! Find out more by clicking here.
Chat to i-zone through website instant messaging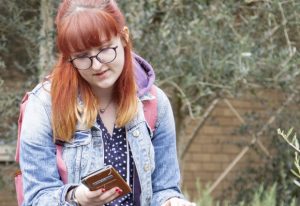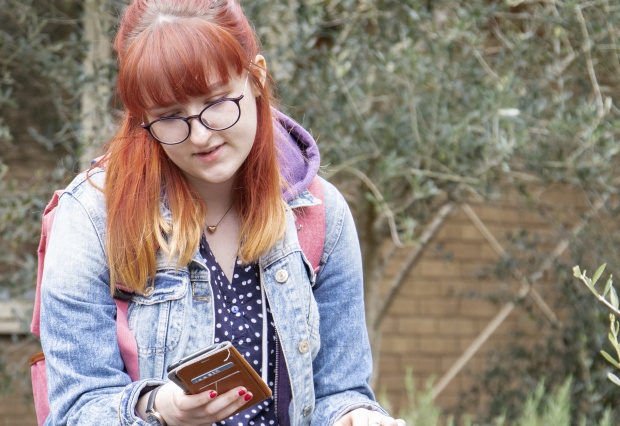 The i-zone are trialling instant messaging as a way for you to get in touch with them, from Monday 29th April – Friday 10th May. Instant messaging will be added to the main student web pages at www.canterbury.ac.uk/students, and the i-zone FAQs search page at www.canterbury.ac.uk/faqs.
The service is available from 10am – 12pm, and 2pm – 4:30pm, Monday to Friday until the 10th May. You can find the button in the bottom right-hand corner on desktop PCs and mobile devices. For more information, please click here.
The CORE revamp and longer opening hours!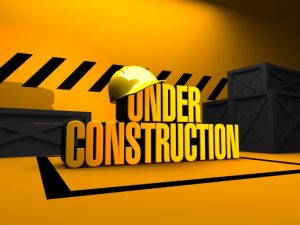 The CORE area in Augustine House has had a revamp! Opening soon, the space will enable you to reach your career goals with the help of a friendly and welcoming CORE Team!
Make use of the longer CORE drop-ins, open 9am-5pm on weekdays, where you can see them for a range of areas including:
– Planning your future
– CV, application and supporting statement advice
– Information and advice on placements
– Information on interviews and assessments
Plus much more! For more information, click here.
May Bank Holidays!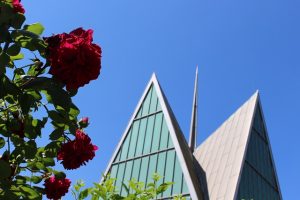 We hope you all have nice plans for the May Bank Holidays! If you are thinking of coming to campus make sure you check out our opening times by clicking here.
Thank you for your feedback!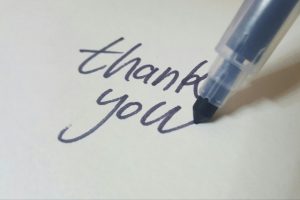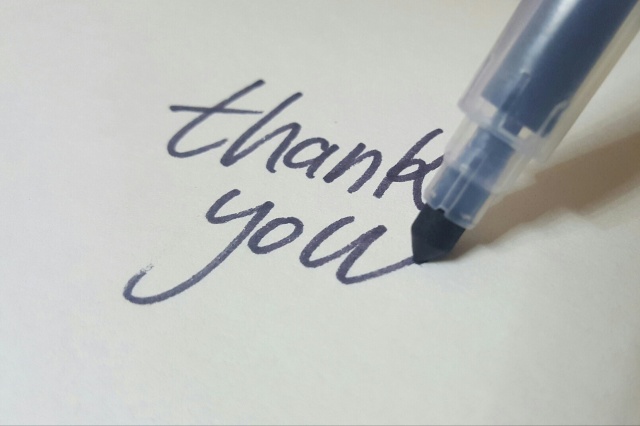 This year's Student Surveys have now ended. Whether you completed the UKES, NSS, PTES or PRES, your feedback will be used to make improvements and investments in facilities and services at the University.
Find out how the student survey results are used at CCCU…
Arts & Culture Events


Drama and Performing Arts final year showcases: 15th May 4:00-5:30pm and 7:00-8:30pm & 16th May 4:00-5:30pm and 7:00-8:30pm, Anselm studio 1. Final year drama and performing arts students will share performances from their practice as research work.To find out more, click here.
Dance Year 1 and Year 2 end of Year Performance: 21st May 7:00-9:00pm, Anselm Studio 1. An evening of dynamic dance performed by Year 1 and 2 students. You'll see Contemporary, African and South Asian dance styles and a variety of student choreography. The same performance will occur on both Tuesday 22 and Wednesday 23 May. To get your tickets and find out more, click here.
Commercial Music Annual Showcase: 23rd May 7:30-10:30pm, Westgate Hall. We proudly present highlights of the year from the Commercial Music course, including staff-run student ensembles and a selection of the best individual student and group performances. Join in the fun & get your tickets today by clicking here.
CCCU Big Band: End of Year Performance: 25th May 7:30-9:30pm, Anselm Studio 1. Our University Big Band (dir. Steve Waterman) presents a programme of classic jazz repertoire by composers Gordon Goodwin, Gerry Mulligan, Kenny Dorham, Arturo Sandoval and many more. For tonight's celebratory performance the ensemble is augmented by members of the Orbi Playa Big Band. To find out more, please click here.