The Summer is well and truly here- but if you're still around, don't worry as there's still plenty of support and things to do on campus! And, congratulations to those of you who received your results last month. Don't worry if you have any reassessments, we'll be in contact to offer support to those who may need it.
Reassessments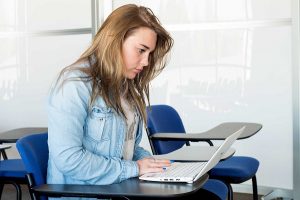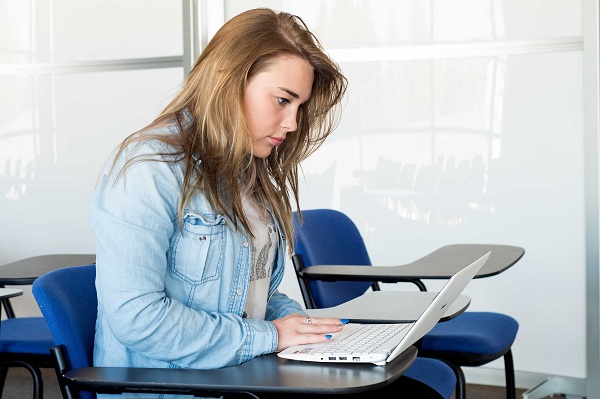 The July Reassessment Exam Timetable for Semester Programmes is now available. You can also access it in your Student Portal in the 'Must do Tasks' tile. Please check your Academic Summary in your Student Portal  to see if you are taking July Reassessments or if you have Reassessment with Attendance.
Make a note of the dates as it is important that you are available to undertake your reassessment at the specified time. These are formally set dates that cannot be changed, and unless you have an extenuating circumstance, you must attempt all your reassessments to be eligible to progress. Click here for more details.
Wake Up Wednesdays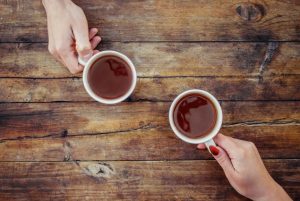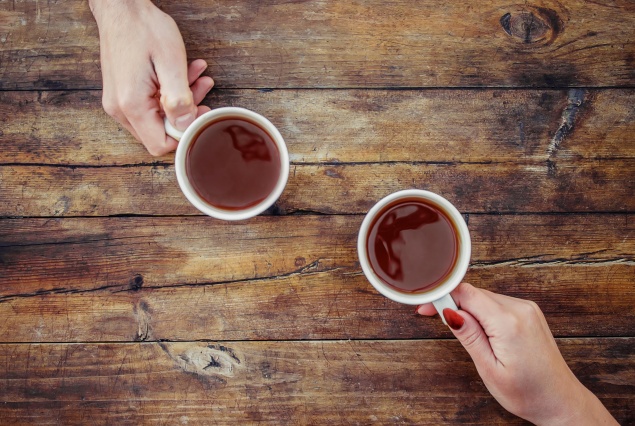 Are you staying in Canterbury over the summer? Feeling a little lonely/need a friendly face or you are in need of a free tea/toast pick me up on a Wednesday morning? Well look no further! The wellbeing advisers are hosting the Wednesday Wake up between 10:30am and 11:30am every week during the summer, starting on 26 June in the Atrium Café Augustine House. There will be tea/coffee, toast and a friendly face if you just wanted someone to talk to, during those summer months of reassessments or working.
The conversations can be supportive, talking through any situations you are experiencing to help you to make informed decisions, be it related to personal, general wellbeing, financial, housing, or academic matters. Alternatively, we can just end up talking about the weather and moan about the heat!?
For more information on support available during the summer, whether you're in the area or further afield, click here.
Help us #CloseTheGap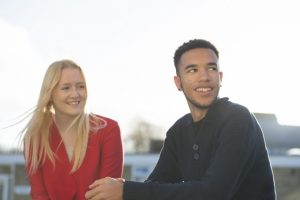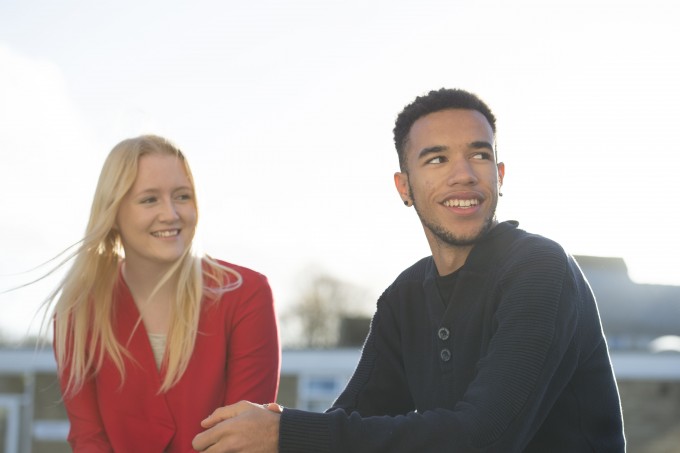 All students are invited to attend a conversation on 8 July, 13.30-16.00 about how the whole University can address the degree attainment gap and support all our students to achieve their full potential. Coffee, tea and cake will be provided. For more details, click here.
CCCU Student Vlogs Launch!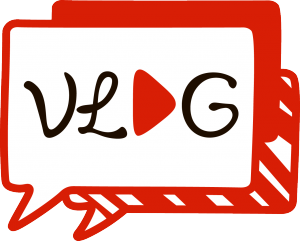 The CCCU YouTube Channel is launching a series of student vlogs this month- covering everything from campus & city tours, accommodation tips & advice, how to budget, cooking tips and more! Keep an eye out next week for the vlog teaser, with the first vlog being released on 12 July. To give you that #FridayFeeling, the vlogs will be released every Friday over the Summer.
Christ Church Sport Exercise Classes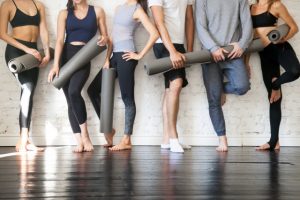 If you're still in Canterbury and wanting to keep fit, Christ Church Sport will be running their exercise class timetable throughout the summer. Highlights include Yoga on a Monday evening, Pilates on a Wednesday and Box Fit on a Saturday morning. They have also launched their Massage Therapy Service, and are now accepting bookings.
University Mental Health Day – Film & Writing Competition!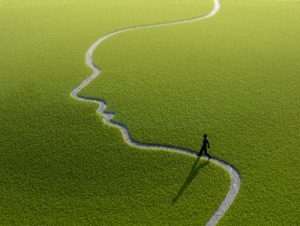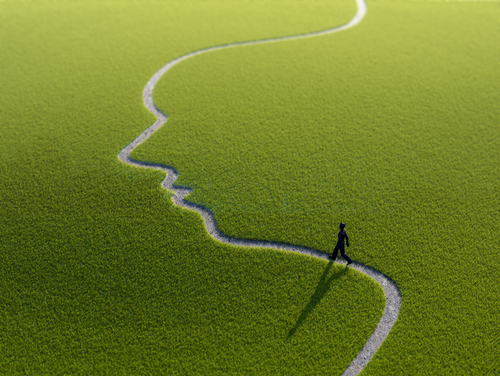 As part of University Mental Health Day we are delighted to be launching both a film and writing competition which will empower students and staff to use their voice on the subject of mental health. The theme of the competitions is "Journeys of the Mind" and we hope by sharing entries on World Mental Health Day in October 2019, we can continue the conversations around emotional wellbeing, creating a positive culture around and awareness of mental health at CCCU.
Are you a budding film maker or like having a go at animation? Why not enter our Film Competition! Or maybe you enjoy creative writing? Then you could submit a poem or story as part of our Writing Competition. To find out more information on both competitions, plus previous winners, please click here.
Careers & Enterprise Hub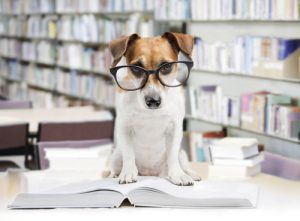 The CORE drop-in in Augustine House has gone through a re-vamp! The new space is called the Careers & Enterprise Hub, and will be opening soon. In the meantime, the Careers team are still available to support students- you can contact them on careers@canterbury.ac.uk to arrange a one-to-one session.