What's happening at CCCU this August?
From Wake Up Wednesdays to Becky's Medway Drop-Ins and Summer in the City to our Student Vlogs, here's what's happening this August!
Wake Up Wednesdays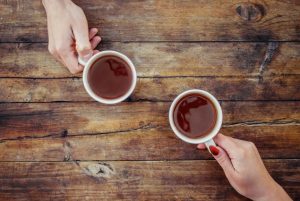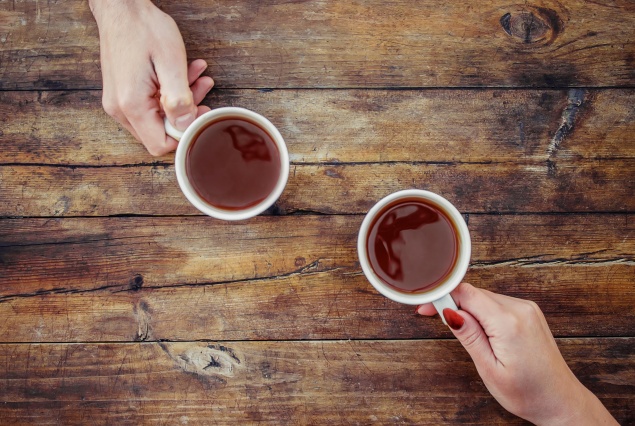 Are you staying in Canterbury over the summer? Feeling a little lonely/need a friendly face or you are in need of a free tea/toast pick me up on a Wednesday morning? Well look no further! The wellbeing advisers are hosting the Wednesday Wake up between 10:30am and 11:30am every week during the summer, in the Atrium Café Augustine House. There will be tea/coffee, toast and a friendly face if you just wanted someone to talk to, during those summer months of reassessments or working.
The conversations can be supportive, talking through any situations you are experiencing to help you to make informed decisions, be it related to personal, general wellbeing, financial, housing, or academic matters. Alternatively, we can just end up talking about the weather and moan about the heat!? For more information on support available during the summer, whether you're in the area or further afield, click here.
Becky's Medway Drop-Ins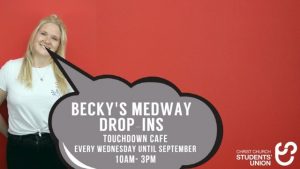 Becky Thomson (President, Development) and lead on Medway campus from SU will be in Medway every Wednesday until September to say hello, collect feedback and answer any queries you may have. Happening in Touchdown Cafe, Medway Campus, 10am-3pm.
StressLess for Postgraduates!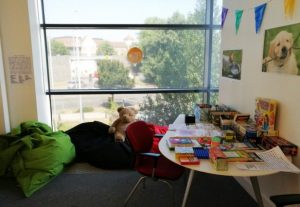 We appreciate that at this time of year many or our Postgraduate students are working towards their final dissertation and to help keep them motivated we have organised a mini #Stressless just for them!
Check out the #StressLess Zone on the first floor of Augustine House where you will find comfy bean bags, board games, crafts, colouring and many more activities to enjoy as the perfect break from all that research and writing. Plus, there's plenty of support available in person and online- find out more… 
#ClosingtheGap Creative Workshop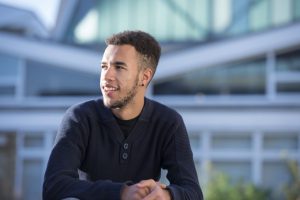 Calling all CCCU BAME students! CCCU, working with the Students' Union, want your help to develop a campaign that will celebrate and support CCCU BAME students. Join us for a fun and informative workshop – share your ideas, get creative and be part of something that aims to make a difference. 8 August, 11am, Rwf38, Medway Campus. All welcome. Please email studentcommunications@canterbury.ac.uk to confirm attendance.
Summer in the City Instagram Series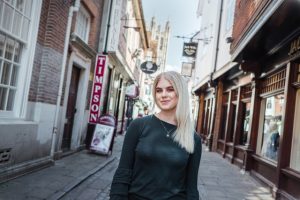 There's a new Summer in the City Instagram Series which has started this week! Head over to the @canterburyccuni Instagram account and check out the Stories every Monday as our students explore a different location in beautiful Kent. Missed the last one? Don't worry as you can watch Katie visit the Westgate Punts for a scenic riverboat tour by looking at our Instagram Story highlights.
CCCU Student Vlogs!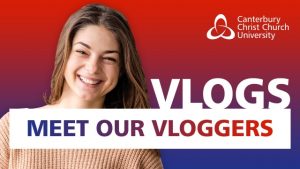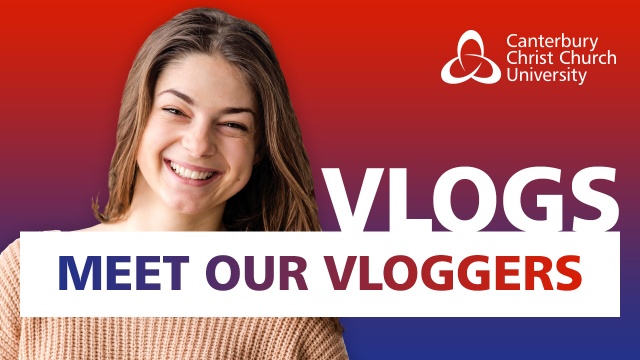 The CCCU YouTube Channel is continuing to release a series of student vlogs this month- covering everything from campus & city tours, accommodation tips & advice, how to budget, cooking tips and more! To give you that #FridayFeeling, the vlogs will be released every Friday over the Summer. If you've missed the ones which have already been released, make sure you check them out by clicking here. Inspired to join our community of vloggers and get paid for it? Find out more… 
Christ Church Sport Exercise Classes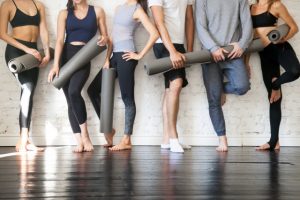 If you're still in Canterbury and wanting to keep fit, Christ Church Sport will be running their exercise class timetable throughout the summer. Highlights include Yoga on a Monday evening, Pilates on a Wednesday and Box Fit on a Saturday morning. They have also launched their Massage Therapy Service, and are now accepting bookings.
University Mental Health Day – Film & Writing Competition!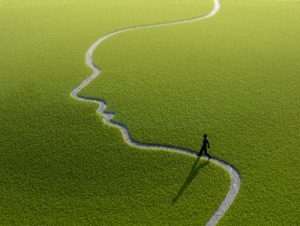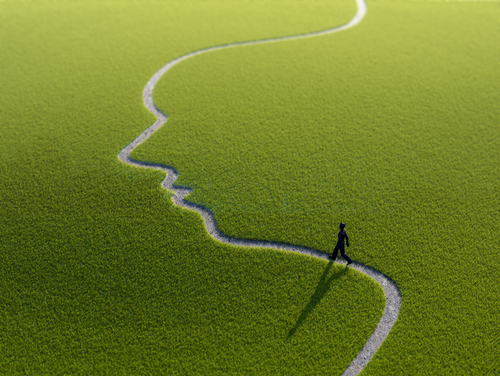 As part of University Mental Health Day we are delighted to be launching both a film and writing competition which will empower students and staff to use their voice on the subject of mental health. The theme of the competitions is "Journeys of the Mind" and we hope by sharing entries on World Mental Health Day in October 2019, we can continue the conversations around emotional wellbeing, creating a positive culture around and awareness of mental health at CCCU.
Are you a budding film maker or like having a go at animation? Why not enter our Film Competition! Or maybe you enjoy creative writing? Then you could submit a poem or story as part of our Writing Competition. To find out more information on both competitions, plus previous winners, please click here.
Careers & Enterprise Hub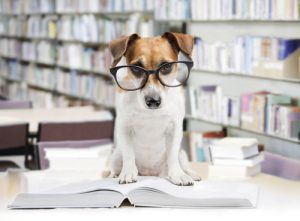 The CORE drop-in in Augustine House has gone through a re-vamp! The new space is called the Careers & Enterprise Hub, and will be opening soon. In the meantime, the Careers team are still available to support students- you can contact them on careers@canterbury.ac.uk to arrange a one-to-one session or drop-in to see the team every Wednesday 10am-12pm.