What's happening at CCCU in December?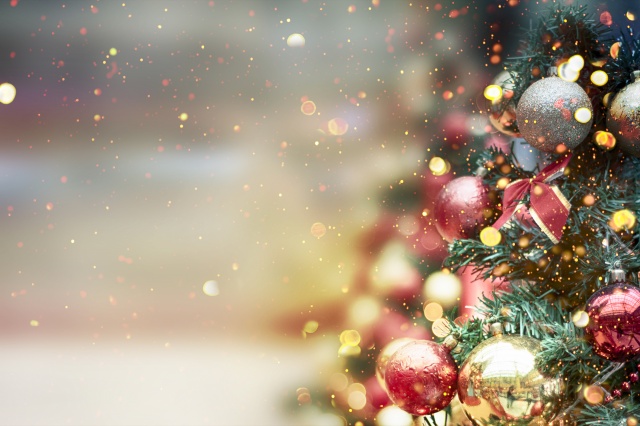 It's December! And there's lots going on at CCCU. From events & activities to get you in the festive mood, to support with your exams & assignments through #StressLess… As well as a few other dates for your diaries!
Vote in the General Election!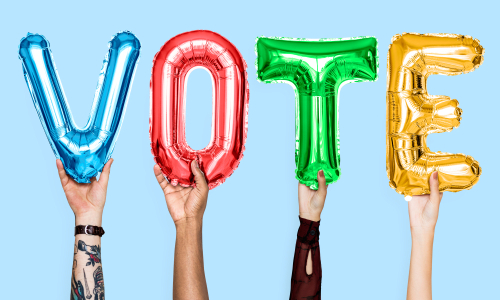 The General Election is happening on 12 December… And it's so important that you make your voice heard and VOTE! For details on why you should vote and how, check out this blog post.
Winter #StressLess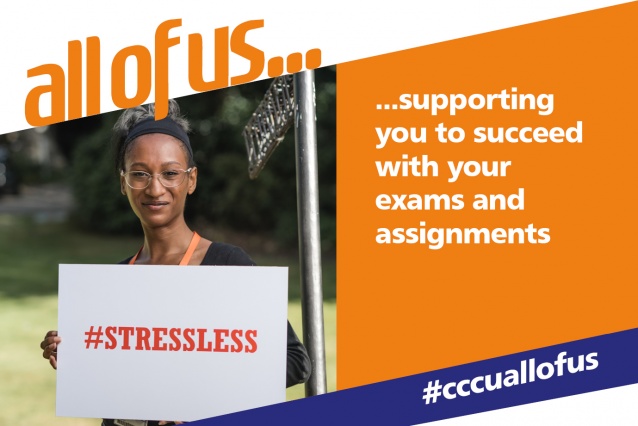 #CCCUAllofUs are here to support you to reach your potential in your exams and assessments. There are a range of events happening to help you de-stress, as well as plenty of study skills support and wellbeing support. Find out more…
Plus, keep an eye out for the Student Green Office Events:
#Headspace in Medway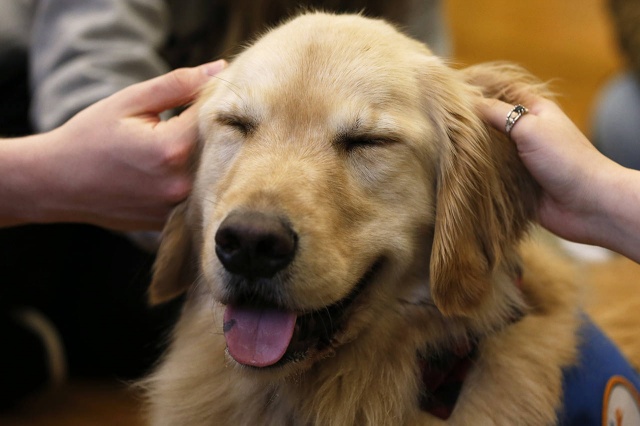 And if you're over in Medway there's lots happening in Drill Hall Library and across campus to help you de-stress and to provide study skills support. Don't miss the Winter Fair on 3 December, which includes an ice rink, wreath making, entertainment and much more!
Things to get you in the festive mood…
Deck Your Halls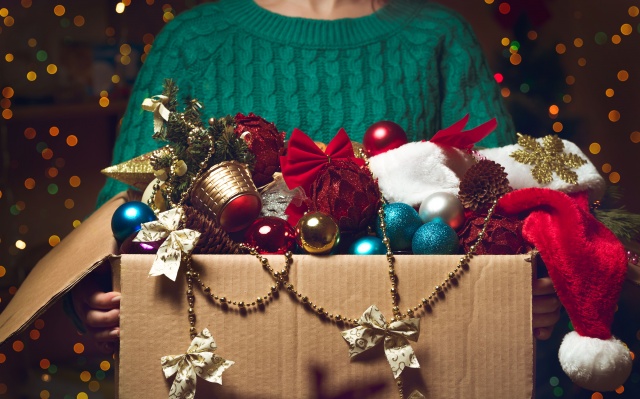 Do you live in student accommodation? Our Student Accommodation Champions are challenging fellow residents to decorate their door with Christmas cheer! With the merriest of creations in with a chance to win a prize… Deadlines for entry are 3 December. Click here for further details…
UniRun- Santa Dash!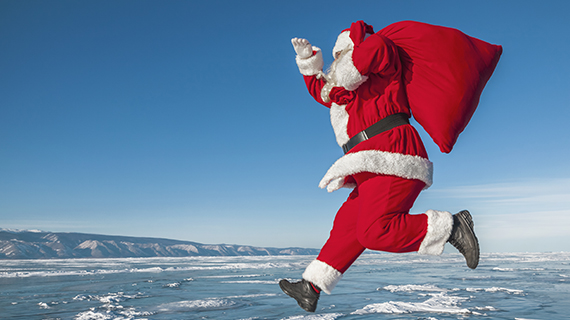 Christmas has come early this year with our Santa themed UniRun. Get into the festive spirit with a festive sprint on 11 December at 12:30pm outside Maxwell Davies.
Running over the Christmas period doesn't have to be about being the fastest you can be, it's the perfect chance to grab some fresh air, wear a silly Santa hat and make plenty of room for turkey sandwiches and mince pies! Sign-up today and walk, jog, skip or run your way around our 2.5k course (in a free Santa hat!). UniRun Santa Dash is an event for everyone, with all ability levels welcome. The course should take no more than 15-25 minutes if jogging or running, but there is no pressure to finish in a certain time.
Here over Christmas?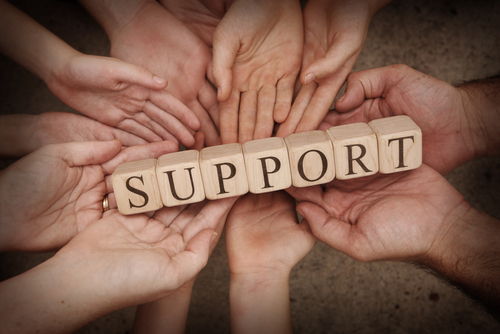 If you're staying in Canterbury over Christmas, come along to the Student Support Christmas pop-up in Augustine House on Friday 20 December, between 2-4pm, and find out what support services are available to you. They'll also give you some ideas of what you can do, and you can even grab a mince pie or a chocolate!
Christmas Books Catalogue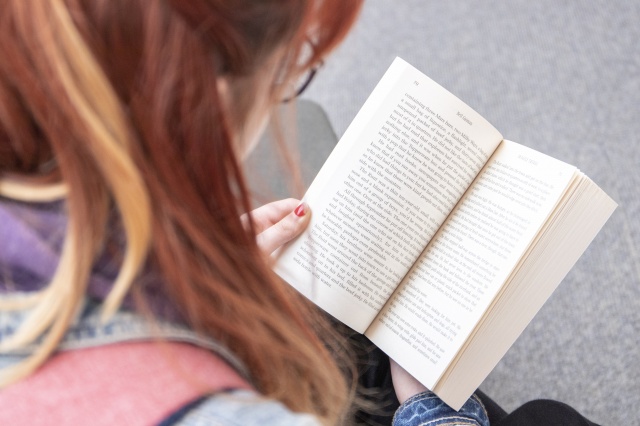 If you've started your Christmas shopping, don't forget to check out The University Bookshop Christmas Books Catalogue! Any book ordered from the Christmas Catalogue, on presentation of student ID, will qualify for 30% discount off the RRP!
Reverse Advent Calendar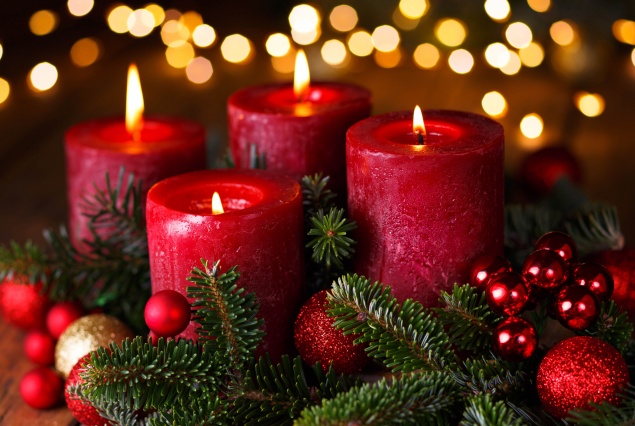 Student Support and the Chaplaincy are running a Reverse Advent Calendar. The teams are collecting donations every day (for example, dry foods, toiletries or stationary) to donate to worthy causes. You can find donation boxes in Augustine House and in the Chapel- so please, give back & donate today!
Christmas Opening Times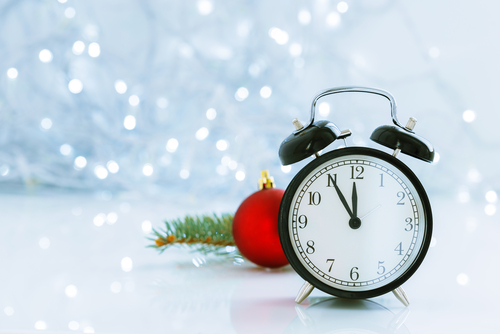 Canterbury, Medway and Tunbridge Wells Campuses will close for Christmas on 20 December 2019 and will re-open on 2 January 2020. However, for information on some of the facilities & locations open during the Christmas period, click here.
Other events to mark in your diaries…
International Day of Persons with Disabilities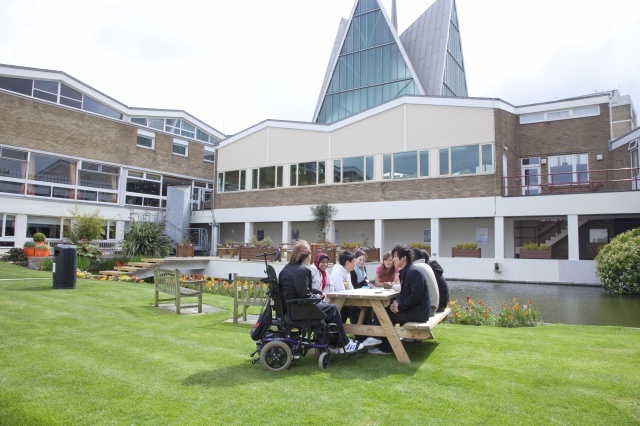 3 December marks the UN International Day of Persons with Disabilities. The theme of this year's IDPD is "Disability equals diversity, not disadvantage". To celebrate the day, the Student Disability Service is hosting an information event in Augustine House Atrium, 1pm – 3pm. The event will include stands from various charities and local organisations who can provide support and information for a range of disabilities.
CCSU Housing Fair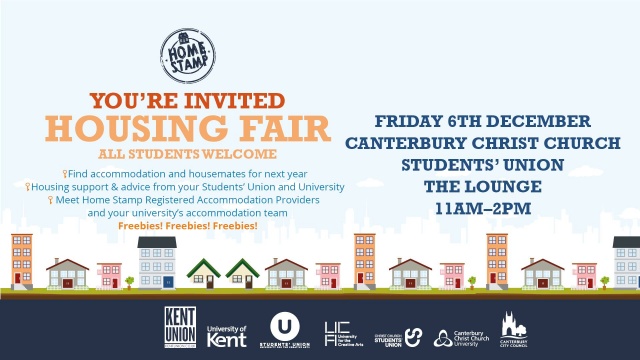 Finding your first private property might seem daunting but there is lots in place to help support you find the home you are looking for. Don't rush to rent. The majority of students do not secure a place until January or February so don't feel pressured to organise something before Christmas.
For more information, make sure you come along to the CCSU Housing Fair on 6 December, 11am-2pm in the Lounge. And you can also check out this blog post.
Careers & Enterprise Events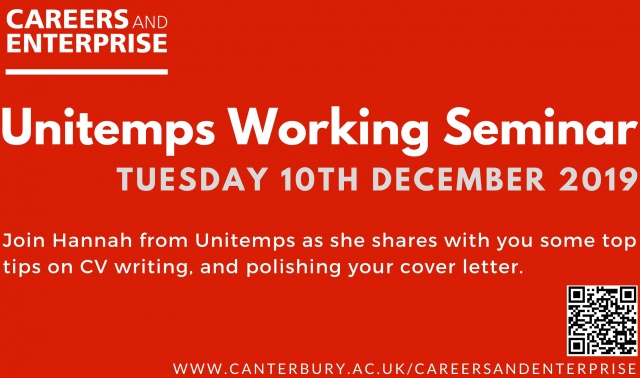 9 December– Medway Campus drop-in: 10am-12pm and 2pm-4pm in Touchdown, Rowan Williams Court. Come along with your CV or just pop by & say hi and ask any questions you have!
10 December– Unitemps Workshop: 12pm-1:30pm in the Careers & Enterprise Hub. Come along to one of our Unitemps working seminars where you can learn how to write an excellent CV and understand why an informative covering letter can make all the difference. For more information & to book your place…
To check out some of the events happening in 2020, click here.
Arts & Culture Events

Finally, key information & things to do!
Support Drop-Ins
Forward Trust: The Forward Trust are offering weekly drop-ins for anyone who wishes to talk confidentially about drug or alcohol issues in Augustine House – AHg56, every Friday, 1:30pm-4:30pm.
Student Support: Don't forget if you need support our Student Wellbeing Advisers and Mental Wellbeing Team have regular drop-ins during the week. And our Mental Wellbeing Team also offer a Saturday Support drop-in from 2-4pm in Augustine House.
Surveys
Student Digital Experience Insights Survey: we know that your digital experience is important to you and your studies. So please take part in our Student Digital Experience Insights Survey today (a link to the survey will have been emailed to you) and help us provide you with the technologies you need to succeed. It only takes 10 minutes and as a thank you will be entered into a prize draw to win one of a variety of prizes, including an Acer Laptop and £100 in shopping vouchers. More details…
British Active Student Survey: we know that getting our University students active can have a vast impact on improving their mental wellbeing even how well they think they'll do in exams! So Christ Church Sport want to try and measure that impact by asking students to complete a new survey. Students who complete the survey are eligible to enter a prize draw to win up to three £50 ASOS vouchers! More details…
WhatsUni want to hear what you like about CCCU so they can help new applicants decide on the best university to go to. And to thank you for your efforts you could be in with a chance to win £250 worth of food shopping – yum, yum. Click here to write a review.
Have a wonderful festive break and we look forward to welcoming you back in 2020!