So hopefully you registered to vote before the deadline on 26 November – now make sure you don't miss this important opportunity to have your say.
When do I vote?
Just in case you missed the date – the General Election is on 12 December.
Polling stations will be open from 7am -10pm
If you have registered to vote by post, your postal vote must arrive at your Electoral Office in the UK by 10pm on Dec 12, the day of the election.
Why Vote?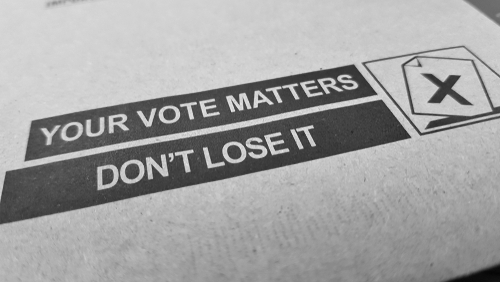 Voting gives you the power to decide how the UK is run. The MPs you help to elect will be making decisions on issues that you care about whether that is Student Fees, Mental Health Services, the Environment, Housing and the Economy. If you don't vote, you'll have had no say over who will be making decisions on the issues that are important to you.
Previous years have seen constituencies won and lost by one or two votes. This is your chance to hold or swing your constituency from one party to another, or elect a brand new candidate.
You don't have to like politics, politicians or parties – if you really don't like anything, spoil your paper and let politicians know there was nothing to vote for! No vote means no change.
And remember people have died for the right to vote, and in some countries people are still dying to have their voice heard. It is a privilege to be able to live in a democratic society, so exercise your right!
Where do I vote?
Students are able to register to vote at both their home and term-time addresses but will only be able to vote once.
If you register in both places think carefully about where your vote might count the most.
For tactical reasons, you might decide it is better to vote in one location or the other – for example, your university address might be in a marginal seat where as your home might be a safe seat, or vice-versa.
Where is my Polling Station?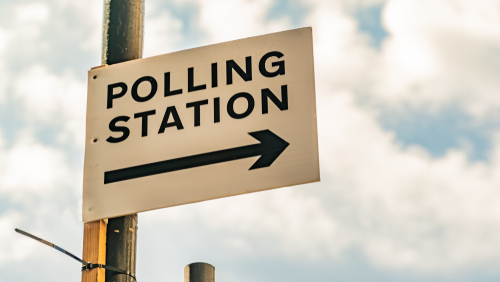 You will receive a polling card before the election telling you where to vote. It will be a local polling station, set up in places such as school halls or churches. You can only vote at the polling station location on your card. But if you are not sure where it is try this hand website https://wheredoivote.co.uk