What will you be doing on Personal Development Week?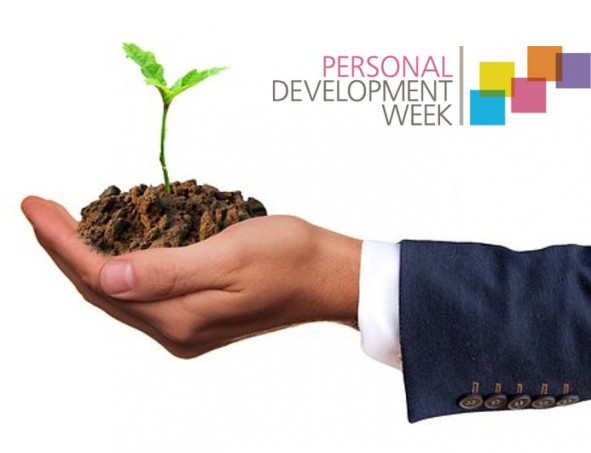 Did you know that broadening your horizons and trying something new could be the key to your academic success and future employability? So start your Semester 2 in a positive way and make the most of your Personal Development Week on 21 – 25 January. This is a dedicated week at the beginning of the semester to help you to develop your skills, prepare you for your future career and reach your full potential.
There is a wide range of events, activities, workshops and support available suitable for Undergraduate and Postgraduate. Make sure you plan ahead and schedule your week to get the most out of this great opportunity . You can download the full programme here.
Also remember throughout the week, teams such as Careers, Student Support, Disability and Mental Wellbeing will be providing their regular drop in sessions – so take this time to get your CV checked, financial advice or any support that you may need for the year ahead.
And you can get involved with the Students' Union at anytime too- take part in a club, join a society or make your voice heard.
At a glance here are just some of what is on offer…
Monday 21 January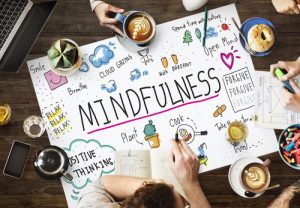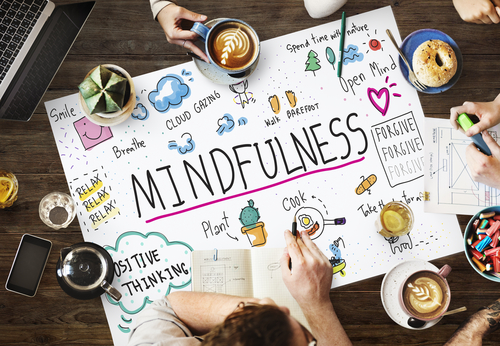 10.00-11.00 – Maintaining Current Awareness Workshop. Gain and share top tips on ways to keep up-to-date with developments in your area of interest.  AH3.22
11.15-12.00 – Mindfulness Monday. Join us at the Beaney Institute (Canterbury High Street) for a mindful journey through the museum.  Learn how to relax and take time to take in your surroundings.  Limited availability so book early by contacting mailto:arrivals@cantebury.ac.uk.
11:30 – 12:30 – Visitor or Resident? Reflect on how you engage with the online world and why you engage with it by mapping your engagement with Social Media and other online activities. AH1.21
13,00-14.00  – Linkedin – Practical advice and guidance to help you make the most of your Linkedin profile
Tuesday 22 January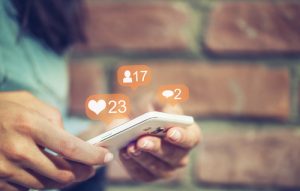 10.00-11.00 – Growth Mindsets for Academic Success – Session 1 for Beginners. Would you like to improve your chances of academic success? Try the Growth Mindset approach. AH1.21
11.00-12.00 – Growth Mindsets Overcoming Barriers to Academic Success – Session 2. This session builds on Session 1 and identifies the problems you are likely to encounter in developing Growth Mindsets and provides the knowledge and techniques to overcome them. AH1.21
11.00-14.00 – The Canterbury Public Library team will be in Augustine House. Come and meet them so they can show you what they have on offer. Join the Library today!
12.00-`14.00  – Christchurch Volunteering. This is an opportunity for students to find out more about how volunteering can support their personal development and future career prospects.  AH2.23
 14.00 – 15.00 – Managing your Social Media Profile. A one-hour workshop in which participants will develop a better understanding of how to manage their digital identity and positively build their digital reputation.  Laud Lg20
17.00-19.00 –Chooseday Chill. Augustine House
Wednesday 23 January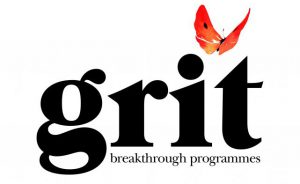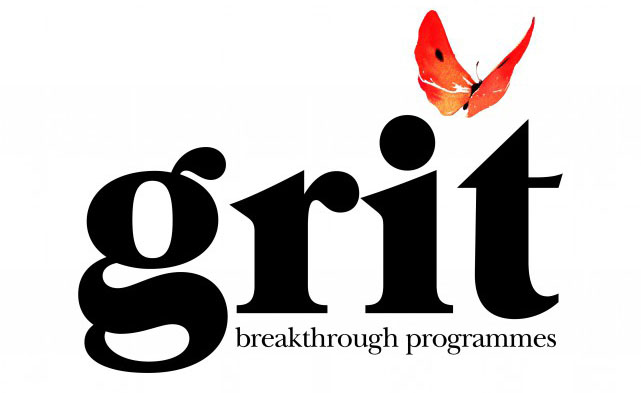 09.00-17.00 – GRIT. A range of workshops over three days to help develop resilience, self-esteem, tackle challenges, increase your drive to achieve, develop personal skills and expand your network. AH3.31
10.00 – 14.30 – Peer Mentoring Training for students interested in becoming a Peer Mentor. RH1.14
11.00-12.00 – Shout it out! A one-hour workshop in which participants will share their Social Media and Blogging experience to create some compelling and engaging Social Media to promote the library. Let's see whose meme, blog post or tweet can go viral. AH3.22
11.00-12.00 – Discover your local library & museum for work and relaxation. A walking bus will take you from Augustine House to the Beaney to register with the local library, borrow a book and have a look at the museum exhibition. Meet at the main entrance to Augustine House.
11.00 – 16.00  – Chaplaincy Day Retreat. Join the Chaplaincy to pause and reflect on how things have gone so far, where you are right now and to look ahead to where things are going next. The Priory.
12.30-14.00  – Writing Café Session. Bring along a piece of writing to spend some time thinking and writing in a relaxed atmosphere with other students. AH3.22
15.00-17.00 – Crafternoon. Try a variety of crafting activities.  Come and learn new skills and unleash your creative talents. SU Lounge
Thursday 24 January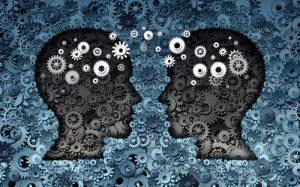 09.00 – 13.00 – Partners in Learning Conference – Developing Skills for Success at University & Beyond.  Og46
09.00-11.00 – Finding company information. Come and meet the Learning and Research Librarian for Business and find out how you can use online Library resources to find company information in preparation for interviews. Come prepared with a company name you'd like to research. AH2,23
09.00 – 13.00 – Student Green Office activities including: How Bad Are Bananas? Fun but informative sustainability activity. TOSH
10.00-12.00 – Behind the scenes visit of the Library Archive. Join our Show and Tell event for a unique insight into the Archives collection through the minds of those working closest to them. Our student volunteers will also be on hand to answer any questions on how she got involved in this project. AH Second Floor
10.00 – 14.30 – Peer Mentoring Training for students interested in becoming a Peer Mentor. RH1.14
11.00 – 12.00  – Create a Zine. In this practical workshop you will be encouraged to make a zine illustrating your hopes and dreams for your future career. AH2.23
12.30 – 13.00 – Cookery Demonstration. Pick up some handy tips from our very own university Chef so that you can make great tasting, cheap and healthy food at home from scratch. AH Atrium
Afternoon  – Google Garage
Friday 25 January
09.00  – 17.00 – Hoping to be more involved in group debates? Want to develop your level of participation when working in groups? This film screening session will allow you to develop a voice when taking part in group discussions and seminar-type conversations. AH2.23
Saturday 26 January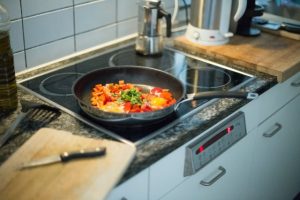 11.00-14.00 – Cooking Demonstrations and Lunch. Come and join in a cooking demonstration hosted by the Student Green Office and CCSU. Booking via CCSU.
For those students who are not on a semester academic year, due to the professional nature of your course, you are welcome to take part and get involved in any of the Personal Development Week events. Also additional learning support will be provided by your programme in different ways and at different times to fit in with your timetable – if there is anything that you feel you are missing and would like to get involved in let your Programme Team know.