What to think about when renting privately?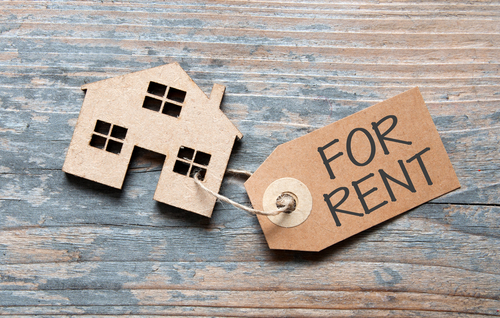 Ellie, our Student Support and Wellbeing Adviser is here to help you every step of the way when it comes to renting privately. So don't get stressed out, get advice and follow her recommendations below:
Tenancy Agreement For those who have never rented before you will mostly come into contact with two different types of tenancy agreements with letting agents. These will be either a joint tenancy agreement or an individual contract. We recommend our students to have an individual contract rather than a joint tenancy, as this will then mean that you are not liable for any issues that may rise with fellow housemates that could lead to you being out of pocket, i.e. others not paying rent or wanting to leave early. A joint tenancy agreement holds the full house responsible rather than the individual.
We would advise to always read the agreement to make sure the details are correct. There can be human error with wrong dates and typos, so you do not want to sign anything that is incorrect, this is a legal document after all. As this may be your first time in signing a document of this nature, it could be worth reading the whole document but key areas to check would be:
Yours and your fellow housemates personal details, names spelt correctly and all on the agreement (if a joint tenancy).
Check that all dates are correct (start date and finishing date). Make sure you make a note of your final date, you don't want to be an overstaying guest and get charged for the privilege.
Check the rental amount is what you have agreed. There may be some scope to negotiate/barter rent charges, especially in the summer so don't be afraid to question this, utilise those bartering skills you may have gained from Asian markets in your gap year!
Check for any hidden fees that may have been added to your agreement.
Make sure you check the wear and tear and any set repairs/upgrades that may be scheduled prior to your tenancy starting. We would recommend that there is an element of taking into account wear and tear within your tenancy agreements as well as making sure you check the repair arrangements with your landlord. It is good to familiarise yourself with this prior to moving in so that you know who to contact if there is an emergency repair needed. I fell foul of this by calling an emergency plumber for a repair that was not an emergency that resulted in me being liable for a £50 call out fee. Not ideal when on a student budget, so maybe also make sure you clarify what an emergency repair is.
House Sharing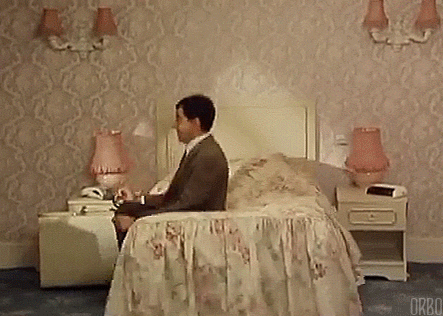 From finding a place and completing the paperwork, it is now a matter of working out the vitals for a house, who gets the first choice on rooms. As a student, I found my house in the final year therefore got first pick for a room. Other systems of paper, scissors, stone or drawing names out of a hat also are effective however you each need to agree to these terms. If this goes wrong, this could get your house started on the wrong note with resentment and annoyance. Not all living arrangements work swimmingly and there needs to be an element of give and take to make them work. Small irritations can start from cleaning, food theft, bill paying and overstaying visitors so make sure that you set some ground rules before you move in. This may sound a little like something your parents/carers would suggest, however life in a student house is built on compromise.
But if compromise does not work remember we have a free student mediation service which can help resolve disagreements and problems with your landlord or housemates in a way that you all can agree with.
Paying the Bills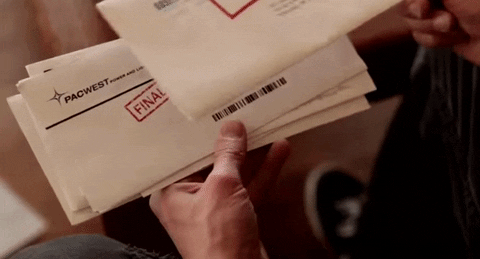 To reduce bill paying on that list of annoyances, there are bill packages to students to help make it so that one resident is not in charge. There are some handy tips on the save the student website on how to arrange these, just click here. Utilities include electricity, gas and water. You will also need to agree on additional luxuries, like broadband contract and TV licences.
This all adds up so make sure that you do your homework, compare different prices and get any signing on gifts going!
---
Canterbury Housing Advice Centre (CHAC) provides free, confidential independent and impartial advice on most housing matters, including tenancy rights. And if you need to talk to someone you can always come along and speak to us, the Student Support and Wellbeing Advisers