As we move away from face to face to virtual services, we wanted to reassure you that we're still here for you… But just in a different way.
i-zone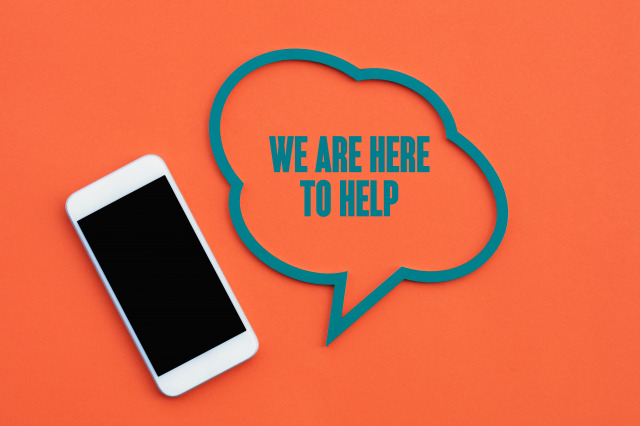 The i-zone are still your friendly first stop shop for any questions.
From Monday 23 March they will be answering your queries via email (i-zone@canterbury.ac.uk) or via Live Chat, which you can access via the student webpages. They will be available Monday – Saturday, 9.00am – 5.00pm. 
Student Support Health and Wellbeing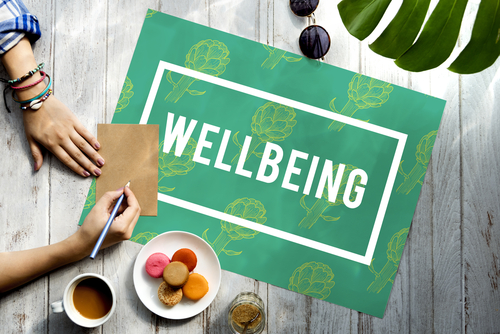 Student Support, Health and Wellbeing are moving their service to a remote offering via email, telephone or video appointment.
If you need to contact our Student Support Teams please email the following addresses with a brief outline of the support you need so we can ensure the right team respond to your enquiry quickly.
You can also access a range of support online, including: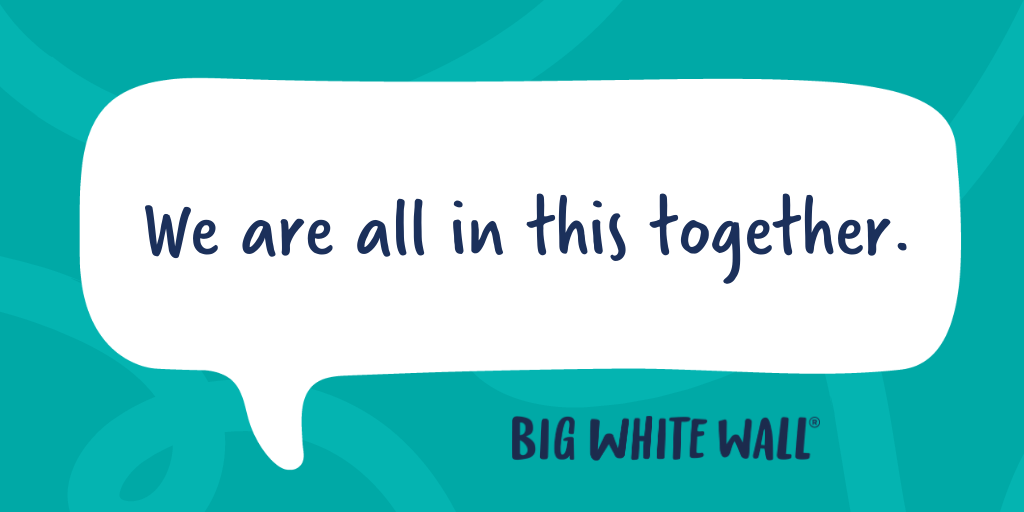 Big White Wall: a free 24/7 online support service where you can go if you're feeling down or struggling to cope with anything. Whether you want to speak to peers or a counsellor, there will be someone there every minute of every day.
Self Help Guides: provide online advice on how to manage a range of wellbeing matters.
Mind: the mental health charity, also have some helpful advice if you are worried about coronavirus and how it is affecting your wellbeing. 
Library and Learning Resources 
At the moment Augustine House will remain open, but on reduced hours (9am to 5pm seven days a week). You can contact the team on email regarding queries or support on library.canterbury@canterbury.ac.uk.
And don't forget you can also access a range of resources, e-books & journals via Your Digital Library through Library Search.
Your Learning & Research Librarian and your Learning Developer will be delivering one-to-one tutorial appointments online through Microsoft Teams or Skype. Questions about finding and using online library materials can be emailed to learning.research.support@canterbury.ac.uk
And don't forget, there's plenty of online guidance available through our Blackboard page, Skills For Study, Sage Research Methods and Cite Them Right Online.
IT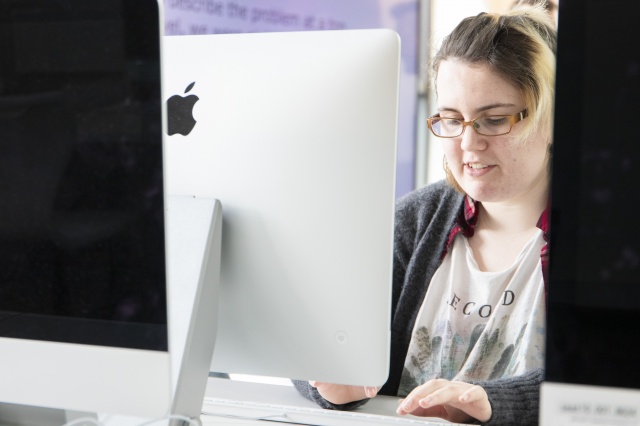 The IT team are here to support you studying at home, accessing resources online and getting the most out of productivity tools. If you have any questions or issues please email them on it-services@canterbury.ac.uk. 
Christ Church Students' Union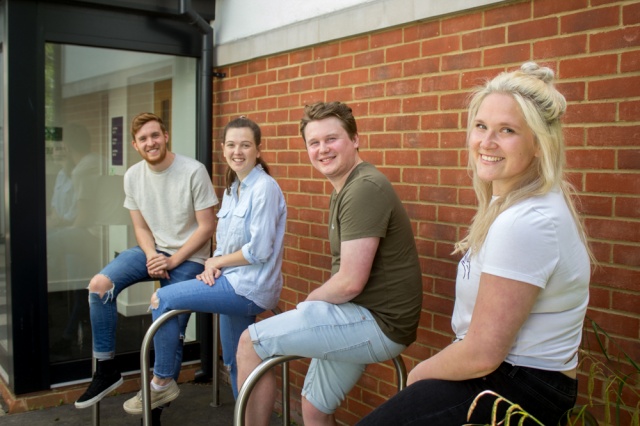 Your Students' Union are now all working remotely but you can contact them via their normal channels. You can also check out their Facebook Group "Christ Church Online Student Community" – which is a great way to stay in touch with everyone. 
As we all get used to doing things differently other services will also offer virtual opportunities to get involved and stay connected. Continue to keep an eye on social media & the student news blog for latest updates.