Welbeing Week at Medway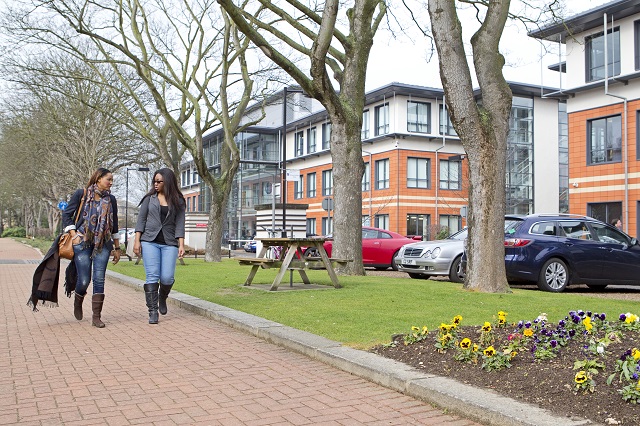 A wellbeing week for staff and students is being planned at our Medway campus. Some of the events include:
Tuesday 19th June :  Annual staff and student bbq with band 12pm-2pm. The annual BBQ at Medway brings together staff and students across the campus for an afternoon of great food and good fun.  If you have any specific dietary requirements please email medway.events@canterbury.ac.uk
 Thursday 21st June :  The Great Medway Cake Off 1pm-2.30pm – a baking competition for all Medway staff and students.  We have judges arranged – there will be a prize for the winner so all bakers out there and also non-bakers – please start thinking about your "showstopper cake".  To register your interest or confirm your entry please email helen.m.manley@canterbury.ac.uk by Friday 15th June 2018.
The Therapy Dogs from the Chatham branch will be visiting bringing our usual friends who come here for our various occasions.