Week 3: Keep Learning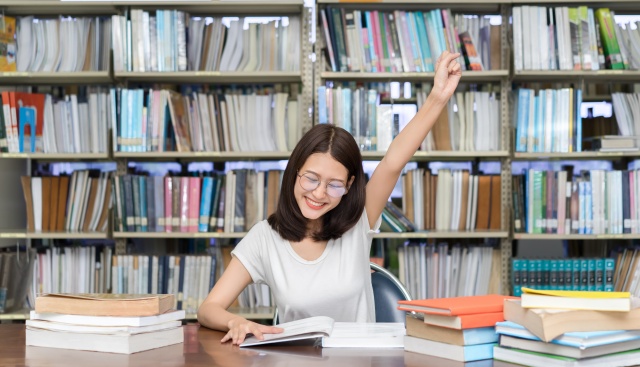 This week our focus for the Winter Wellbeing Campaign is 'keep learning', and semester 2 starts with Personal Development Week – the perfect opportunity to broaden your horizons, develop your skills and learn something new! As well as that, there are lots of other ways you can develop and learn throughout January… Here are some ideas:
Personal Development Week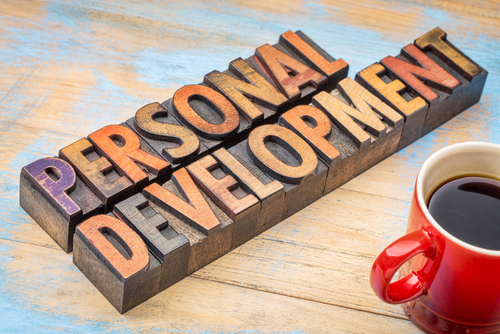 Personal Development Week 2020 runs from 20-24 January & gives you time to reflect, reconnect & refresh! As well as pick up some new skills along the way… From Peer Mentor Training to a Writing Café and Microsoft Office Training to a Craft Drop-In! There's lots to get involved with during the week… So make sure you block out some time.
Careers & Enterprise Workshops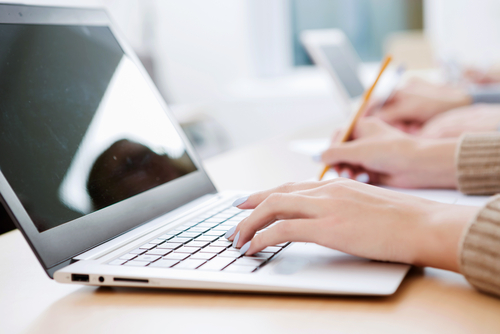 The Careers & Enterprise Hub has also put on a range of events throughout semester 2… Including:
To book onto any events, and for the full listing, check out their Eventbrite page. And don't forget they also have regular drop-ins in Augustine House on weekdays 10am-12pm and 2-4pm, as well as their online hub which is full of useful information, guidance and support on planning your future.
Your Learning Developer or Research Librarian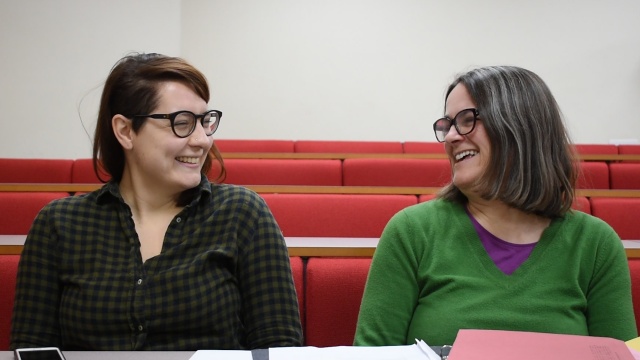 Now is the perfect opportunity to get to know your Learning Developer and Research Librarian!
Your Learning Developer can help you improve your academic skills- assisting you with the planning and preparation of assignments, presentations and projects. And your Research Librarian can help you with your research- finding, evaluating and effectively using appropriate information for your studies.
Want to find out more? Head over the their Blackboard site now.
Join a Society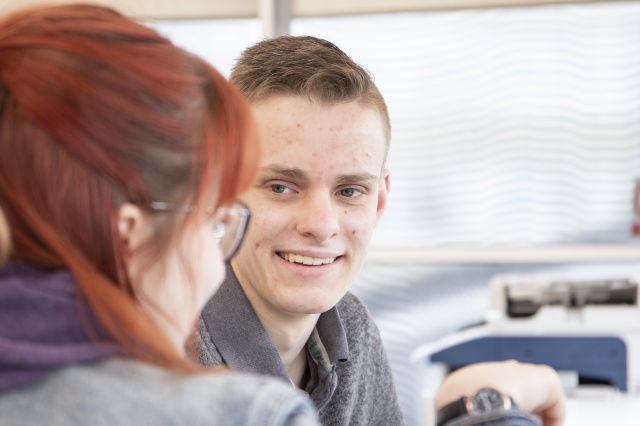 There are a range of societies that you could join to meet like-minded people, learn more about a subject area and have a go at something new! From the Doctor Who Appreciation Society to the First Aid Society and the Eco Students Society to the Film Society.
For the full listing, head to their website.
Arts & Culture Events

Why not attend some of the Arts & Culture events happening in 2020 and broaden your horizons. Here are some of the upcoming events:
Some New World Exhibition in Daphne Oram: As part of the British Council Venice Fellowship Programme, Charles Williams spent a month at the 2019 Venice Biennale working at the British Pavilion and conducting his own research. Some New World brings together the work he made during and immediately after the fellowship.
Winter Sound 2020 in Daphne Oram on 23, 24 & 25 January: Celebrating the sonic underground. We celebrate the sound of tomorrow with the fourth annual WinterSound festival. For details & booking, click here…
For Winter Wellbeing daily updates, head over to www.canterbury.ac.uk/winterwellbeing.