Wednesday Wellbeing Workshops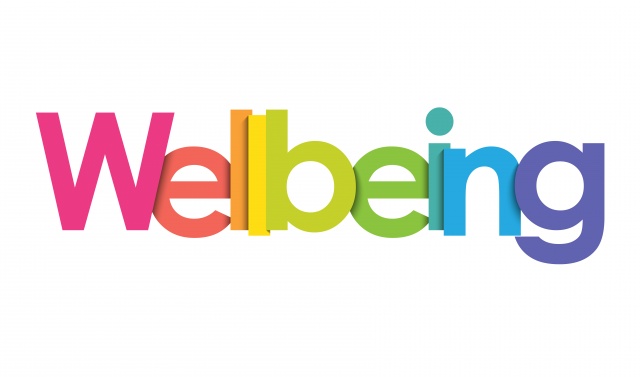 The Mental Wellbeing Team are launching a range of Wellbeing Workshops to support you through your first Semester and beyond.
All of the workshops are on Wednesdays between 2.00- 4.00pm and are held at Augustine House, AHg.56.
The workshops are run in small groups and offer you a chance to share and learn from others in a confidential and relaxed environment. It is hoped they will help you develop strategies to not only cope with some of the common issues students say they face, but to be happy and successful while at CCCU.
Places are limited so if you are interested in attending any of the workshops below please email your request to mentalwellbeing@canterbury.ac.uk
Settling in and finding your feet: 25 September or 16 Oct 2019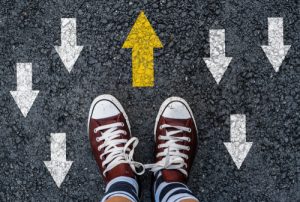 This workshop is for first year students and will be an opportunity to learn about what being a student is all about! You can ask questions about living away from home and how to settle in at CCCU. It will be a great chance to meet other students, swap ideas and ask for advice from the Student Support and Wellbeing Advisers.
Balancing Your Wellbeing:  9 Oct or 11 Dec 2019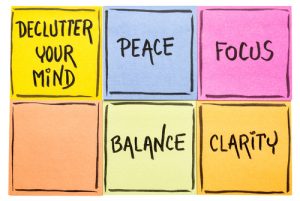 This workshop looks at how you can look after your wellbeing, how to balance a busy life and what you can do to keep well and enjoy all university has to offer. You will have a chance to develop your own wellbeing plan to take away and build upon.
Managing Stress:  13 Nov or 20 Nov 2019.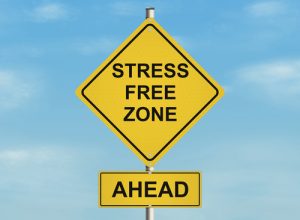 This workshop is useful for any student to attend and takes an educational approach to looking at stress, how people react to stress and ways to manage life stressors.
Mindfulness: Calm your busy mind: 2 Oct or 4 December 2019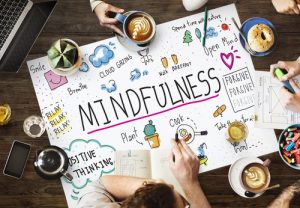 This workshop will explain what mindfulness is and how it can be a helpful in contributing to mental wellbeing in daily life.  It will include an introductory mindfulness activity to encourage a calm awareness and a gentle detachment from the habit of overthinking, helping you to still your mind and gain more control over your thought processes.
Overcoming Procrastination applying Acceptance and Commitment Therapy to our work  (made up of 2 sessions): on 30 Oct/6 Nov 2019.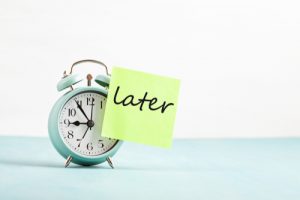 Procrastination is the avoidance of doing a task that needs to be accomplished by a certain deadline, e.g. an assignment.
This 2 part workshop aims to teach a three step process to enable you to respond to any procrastinating behaviour they may experience:
Step 1 – Inserting a mindful Pause
Step 2 – Accept and Defuse
Step 3 – Choose to act
Students are encouraged to bring pieces of work, experiences, or just themselves.
Money: 27 Nov 2019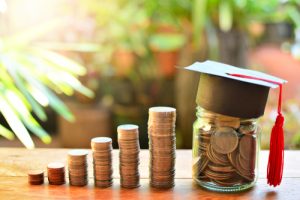 This workshop will help you think about student finances, how to manage a budget and how to survive on a student loan.
Look After Your Mate: 4 December, 8 February and 22 April, 1.00- 3.00pm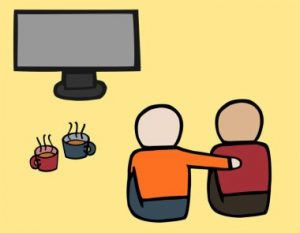 Look after your mate is a workshop for students who are looking to support their friends or peers at university who may be struggling with mental health issues.  The workshop has been written by Student Minds and  aims to give you the skills, knowledge and confidence to support your friend, whilst looking after your own mental health too.
To book your place on any of the above email mentalwellbeing@canterbury.ac.uk