Are you staying in Canterbury over the summer? Feeling a little lonely/need a friendly face or you are in need of a free tea/toast pick me up on a Wednesday morning? Well look no further! The wellbeing advisers are hosting the Wednesday Wake up between 10:30am and 11:30am every week during the summer, starting on 26 June in the Atrium Café Augustine House.
There will be tea/coffee, toast and a friendly face if you just wanted someone to talk to, during those summer months of reassessments or working.
The conversations can be supportive, talking through any situations you are experiencing to help you to make informed decisions, be it related to personal, general wellbeing, financial, housing, or academic matters. Alternatively, we can just end up talking about the weather and moan about the heat!?
So, come along and say hi this Wednesday!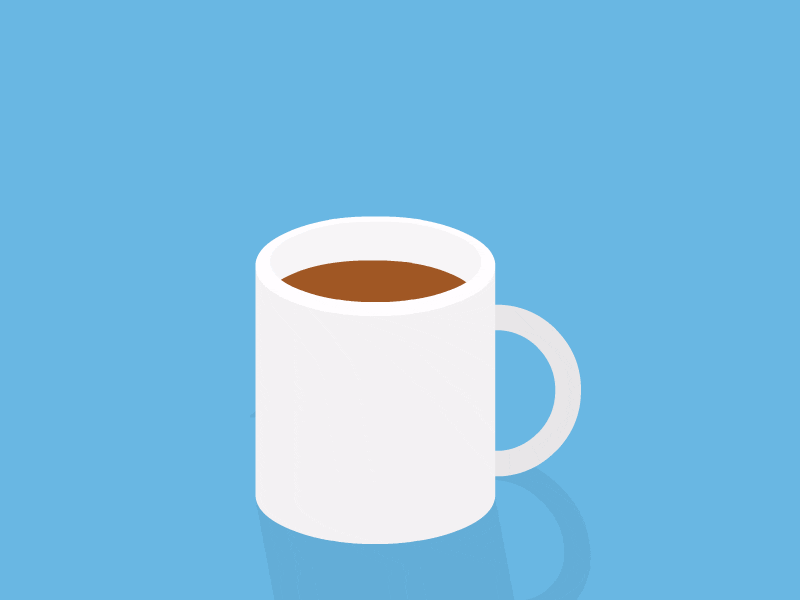 For more information on support available during the summer, whether you're in the area or further afield, click here.