Hooray, it's June! The end of exams and the beginning of a well-deserved summer break for many of you.  June is also the month of Volunteers Week (1-7 June) and Small Charity Week (17- 22 June) and to celebrate we've decided to pull together our top reasons to volunteer, along with our pick of the best opportunities with charities on our Christ Church Volunteering platform.
Gain a fresh perspective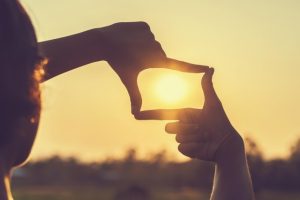 The long summer break is a great opportunity to travel and see new places, so why not combine visiting somewhere new with volunteering for a good cause?
Youth Hostel Association (YHA) is a charity that transforms young lives forever through travel and real adventure. Providing amazing places to stay and unique opportunities to explore, YHA also fund stays for families and young people facing adversity so that everyone has the chance to gain confidence, new skills and a new perspective on the world.
With hostels in Canterbury and other stunning locations across England and Wales, a Youth Hostel Association – Hostel Placement  is the perfect way to see new places whilst giving back, gaining confidence and developing new skills.
Meet new people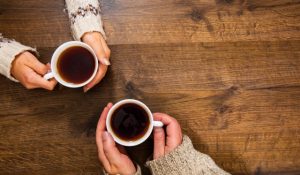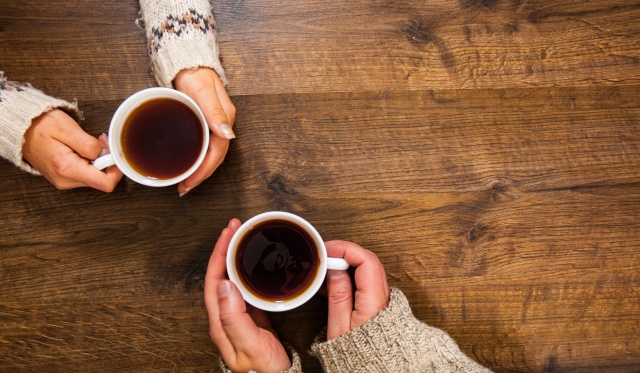 For those of you remaining local, whilst friends and housemates head home or off on holiday, the long summer may be looming ahead of you.  Have you thought about volunteering at one of the many events happening in Kent over the summer? Volunteering at an event can be a fun way to meet new people and give back to charity, without committing to lots of time.
Pilgrims Hospices have several fundraising events taking place over the summer, including their annual Pilgrims Way Challenge in June and their Vintage Tea in July. For those of you away until the new academic year, you can sign up to help at their 'A Night to Shine' event, which takes place every September.
If arts and culture is more your thing, then over the August Bank Holiday the bOing International Family Festival, are looking for volunteers to help out at this buzzing family friendly festival up at the University of Kent.
Build your skills and CV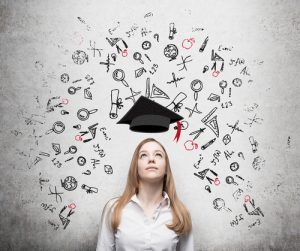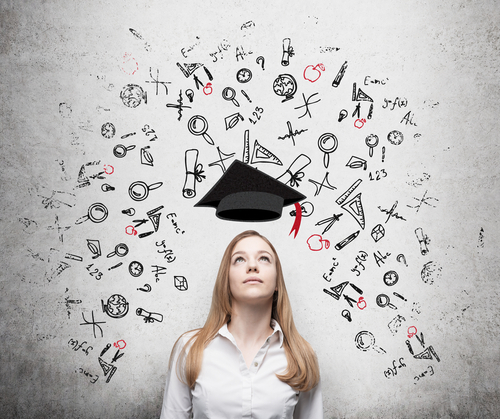 Volunteering is the perfect way to develop and hone the softer skills, like team work and communication that are sought after by employers. Why not give a few hours a week over the summer to take on a volunteer role, to help you strengthen your skills and gain some valuable work experience to put on your CV?
Signing up to become an Event Speaker for Action on Hearing Loss will give you training and experience in public speaking, giving you expert presentation skills to support you in work or study.
If you prefer to deal with people one on one, rather than presenting to a crowd, why not consider volunteering for Kent Association for the Blind as a Volunteer Befriender for a rewarding way to build your empathy and communication skills?
FareShare Kent have some roles in their office or warehouse if you're looking for some more practical or administrative experience this summer.
Make a difference to others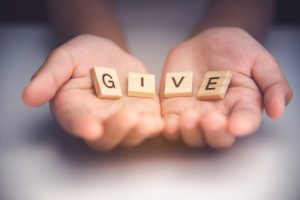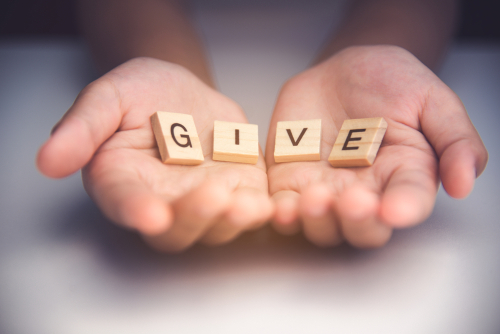 Helping others is often one of the main reasons people volunteer but in our busy lives, it can be challenging to take time out to volunteer.  With some time being freed up by not having lectures and assignments, giving even just a little bit of your time is a great way to make a big difference.
East Kent Mencap  provides opportunities for adults and children with learning disabilities, to enable them to them to achieve the things they want out of life and to be valued, treated equally, listened to and included.
They have a range of interesting roles, from taking their members out for Sunday Lunch, running a women's or men's group, and even running a snooker or gaming club.  Transforming a simple activity for many, into something accessible for everyone.
Boost your wellbeing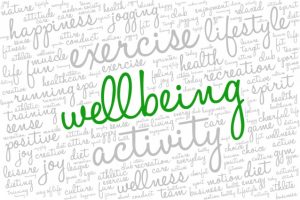 Although at the heart of every great volunteer is the desire to give your time freely to benefit others, the positive impact on volunteers' happiness and wellbeing is just as significant.
Canterbury Museums and Galleries are running a project to measure just how much of a positive difference volunteering can make to volunteers mental wellbeing. They are looking for volunteers who suffer from anxiety to join their Happy Museums Project, helping to review the museum's stored art collection over a period of time and will be working with volunteers to evaluate and measure the impact on their mental health.
Browse for these and more opportunities on the Christ Church Volunteering site. 
The Christ Church Volunteering team are available over the summer so pop into Augustine House or email volunteer@canterbury.ac.uk if you have any questions.  Don't forget you can log all of your volunteering hours over the summer.