Volunteering opportunity of the week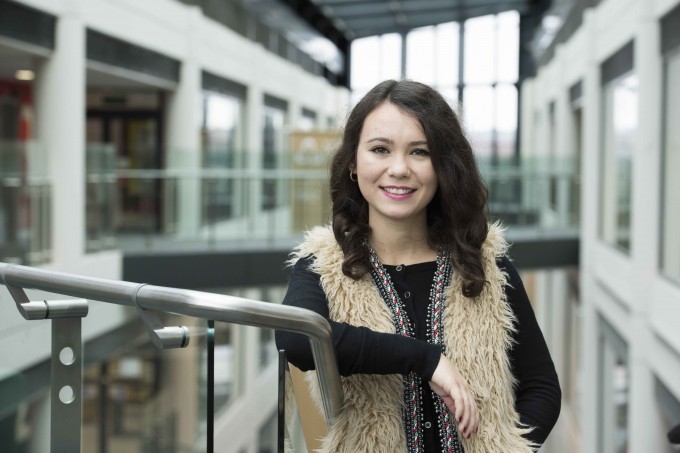 This week the volunteering opportunity is for a Library Champion. The role offers you an exciting opportunity to volunteer with the Library and Learning Resources Team and help develop existing and new services whilst enriching your learning experience and enhancing your future employability.
Library and Learning Resources is committed to working with you to improve existing services and resources and to develop new ones. We're always interested to hear your thoughts and opinions on our services and we are trying to find new ways to do this.
Do you think you can help us? You will need to commit to up to 2 hours per week of voluntary work. You will be asked to provide your feedback and that of your peers on current library services, and suggestions for future services or resources.
Working with you as collaborators and co-creators you can develop on or build on transferable skills and upon request, we will be able to provide you with a Reference for your work with us.
You will have chance to attend training sessions, study seminars and workshops alongside our staff, as well as taking part in work shadowing activities.
These opportunities are open to all and it is up to you as to what you wish to participate in.
To apply, please click here and search for 'Library Champion'.
Don't miss out on this great opportunity. Not only loads of fun, but it's also great experience for your CV with the added bonus of knowing that you will have made a difference. To find out about other volunteering opportunities available, including how to log your hours, check out the Christ Church Volunteering website.