Volunteer Action Week, 13-17 November- make a positive impact and gain new skills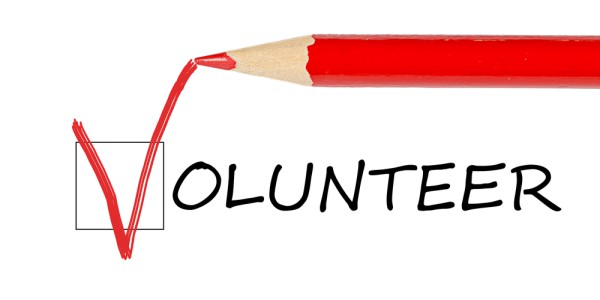 Volunteering can be one of the most valuable things to do while you're at CCCU. When leaving university employers don't just look for a good degree, they also look for experience and proof that you are dedicated to the field you want to go into. Volunteering doesn't just offer you a chance to make new friends, it also shows how passionate you are about something while developing new skills, which will look impressive on your CV!
If you don't know where to start looking for places to volunteer, don't worry we've got you! Volunteer Action Week is taking place from 13-17 November, this is the week were you can find out how you can help some fantastic organisations who are working to bring about social change.
For Volunteer Action Week CCCU will be hosting a range of pop-ups with different organisations, who can tell you about the opportunities they have for volunteers. They will be in Augustine House and Touchdown, with a different organisation there on each day. Take a look at the helpful table below and see which on interests you the most…
Volunteering doesn't have to take up loads of time, it could be as little as a few hours a week! So don't just sit around and think about volunteering. Get down to Augustine House and Touchdown, to find out how you can make a positive impact on the world around you, and improve your CV at the same time!
To find more volunteering opportunities take a look at the universities volunteering website, or have a look for other opportunities on The Core. Alternatively if you would like to speak to one of the volunteering team you can email volunteer@canterbury.ac.uk.