Virtual Chooseday Chill for the summer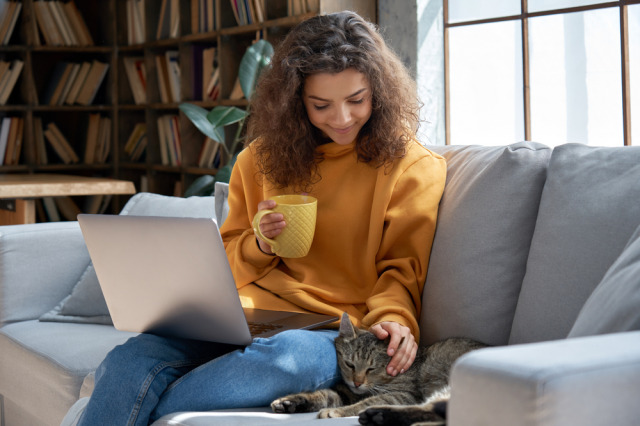 If you are feeling isolated, want to chat with other students or would welcome some support in these uncertain times, come along to our virtual Chooseday Chill.
Sessions will include quizzes, crafts, and games as well as sharing what activities have helped during lockdown and offering support to maintain your general wellbeing.
Held every Tuesday 4pm – 5pm via Blackboard Collaborate everyone is welcome!
Please email mentalwellbeing@canterbury.ac.uk if you are interested in attending.