Videographer Graduate Job!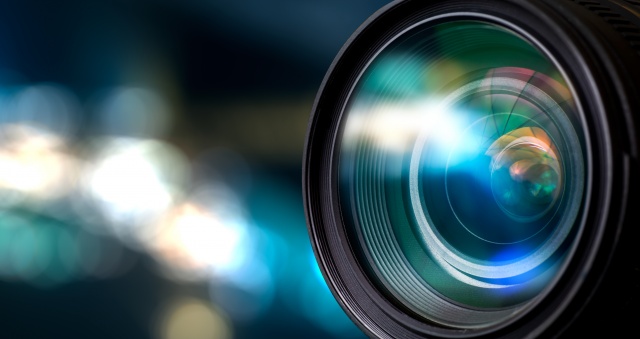 Have you finished University, and wondering what next? The Faculty of Arts & Humanities and the Faculty of Health & Wellbeing have an exciting opportunity for a Videographer Graduate! 
This is an opportunity for one of our graduates to work alongside different departments to showcase and promote activities in the University. You will be producing video content suitable for online broadcasting across a range of digital channels. The role will be responsible for producing a range of material including camera footage, stills photography, dialogue, sound effects, graphics, animation and special effects. There will also be an occasional requirement to support the central Marketing Team with the recording of video content for other University projects and events.
Sound interesting?
For the full job description, and to apply, please click here and search for 'videographer graduate'. 
Closing date for applications: 24 June 2019
If you want support with your application, writing a CV and getting careers advice, then make sure you check out The CORE. For other job and intern opportunities, head to Unitemps.