University Public Lecture Series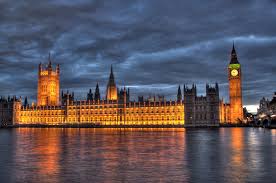 The University's ever-popular Public Lecture Series returns for 2017/18 with an exciting line-up of speakers, beginning with a thought-provoking talk from The Rt Hon John Bercow, Speaker of the House of Commons.
During his lecture on Thursday 30 November, entitled 'The Making of a Modern Parliament', John will discuss the Speakership, the modernisation of Parliament and the importance of opening up our democratic processes.
In the new year, the series continues with talks from Chief Executive of Stonewall, Ruth Hunt, and economist and former Governor of the Bank of England, Lord Mervyn King.
This is a great opportunity for students to see guests speakers of national and international standing discussing major issues of the day.