Tudors & Stuarts History Weekend- Recommended Reads!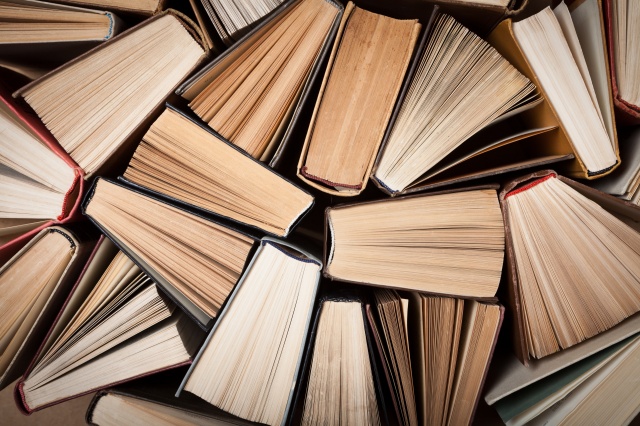 Were you inspired by the events at the Tudors & Stuarts History Weekend? Or maybe you missed out, and want to find out more… The CCCU Bookshop have created a list of recommended reads from the weekend, here are the top 4:
Six Tudor Queens: Anna of Kleve, Queen of Secrets- Alison Weir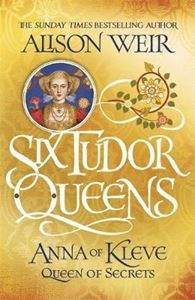 Acclaimed, bestselling historian Alison Weir draws on new evidence to conjure a startling image of Anna as you've never seen her before. A charming, spirited woman, she was loved by all who knew her – and even, ultimately, by the King who rejected her. To find out more, click here.
Black Tudors- Miranda Kaufmann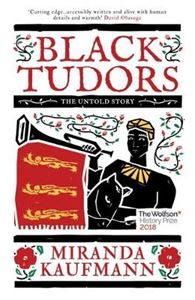 A black porter publicly whips a white Englishman in the hall of a Gloucestershire manor house. A Moroccan woman is baptised in a London church. Henry VIII dispatches a Mauritanian diver to salvage lost treasures from the Mary Rose. From long-forgotten records emerge the remarkable stories of Africans who lived free in Tudor England… To find out more, click here.
Stone on Stone: The Men Who Built The Cathedrals- Imogen Corrigan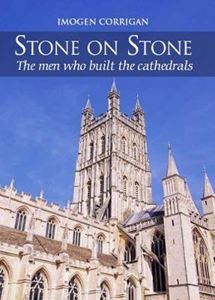 Standing in the nave of a cathedral, it is hard not to wonder how ordinary human beings could have created sky-scraping, dizzyingly high buildings on which even the top-most parts were delicately decorated, in an age before even the simplest of power tools. Stone on Stone presents the full story of the men who built the cathedrals of the medieval era: who they were, how they lived and how with the simplest of hand tools they created the astonishing buildings that hundreds of years later still stand as monuments to their ingenuity and skill. For more information, click here.
Elizabeth I (Penguin Monarchs): A Study in Insecurity- Helen Castor