Katie is here with a student takeover blog, sharing her tips for students starting university…
Starting university can be a scary time! Especially if you're moving away from home or getting back into education after a break. Do not fear! Everyone feels the same when they first join uni, so you are all in the same boat.
I remember when I first joined uni back in 2017. I didn't want to leave my accommodation because I was so nervous and I made so many financial mistakes.
Over my 3 years of being a university student, I have compiled together a list of tips for surviving the student lifestyle and joining university.
You can follow these religiously or take these with a pinch of salt, we all have our preferences! But read on for some helpful advice for when you start your university course…
Resist Buying Your Books Before You Start
You may not realise yet, but some books that your course requires might be available in the library, which could save you so much money by taking advantage of your free access as a student.
Sometimes your recommended reading simply is just recommended reading and is not essential to completing your University assignments. So, save the pounds and check with your module tutors.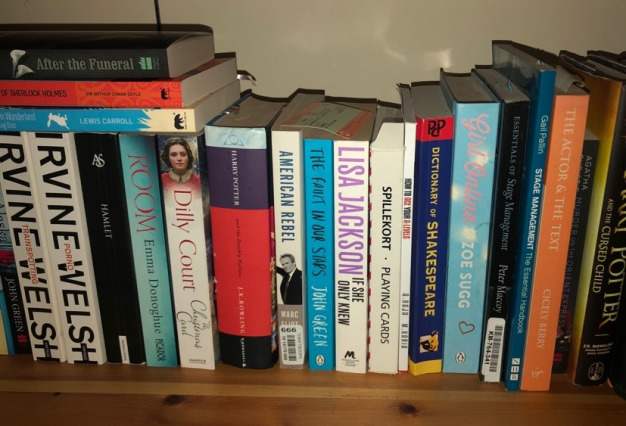 Also, a lot of books are available online now:
Our Library has access to loads of different resources online with #YourDigitalLibrary – so you should be able to find whatever you're looking for! And if you are buying hard copies- make sure you check out the University Bookshop.
Look Through Your Module Guides
Before your first lesson, aim to be prepared for what the module entails by checking your module guide. This helps so you aren't surprised about assessments and deadlines for your course.
This is what BlackBoard is for! Available from smartphones, tablets and computers to access your course information and updates. Trust me, BlackBoard will become your best friend when it comes to surviving the first weeks of Uni.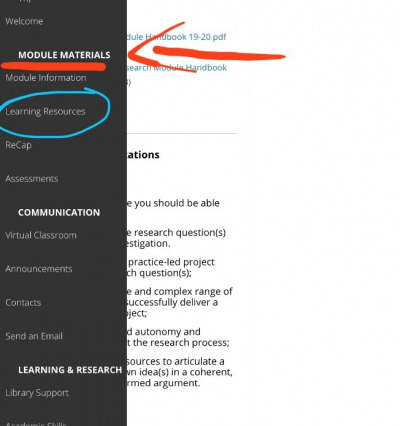 Follow The University Social Media Pages
By following at least one social media account of your University, you can stay up to date on the latest news and advice.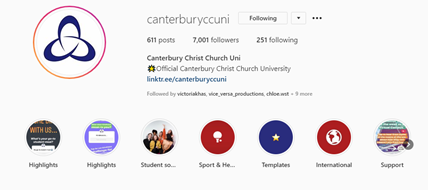 Christ Church Socials:
The accounts were made in the interest of the students, which now applies to you! So, check out what your University is up to even before you join. You can get ahead on what you need to know before you've even started.
Create Groupchats
You'll be surprised how easily you can find your accommodation housemates and course mates through the University's social media pages these days!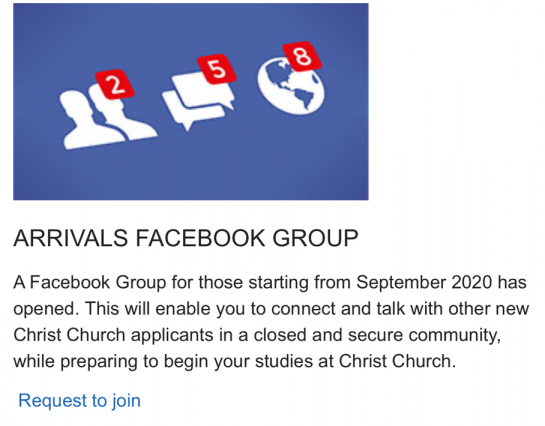 Once you have found who you'll most likely be with 24/7, set up groupchats with them. That way, you already have a support network and a few friends before you even start University.
Know Your Budget
I have experienced the struggles of spending too much in my first year and regret not planning out my budget sooner.
Student Finance can be confusing, and budgets even more so!
Try to work out how much money you will have left over from your maintenance loan by deducting your accommodation rent and average weekly shops. This way, you can be prepared for how much you spend.
By knowing how much money you will have left over to spend weekly/monthly, you will know how often you can treat yourself, and even consider whether getting a job is for you.
And take a watch of Harrison's budgeting tips:
Student Banking Isn't Always Necessary
You may have noticed banks advertising their student bank accounts with zero interest fees and other awesome discounts and rewards! Stop right there…
Having a student bank account seems great, but it can get you wrapped up in debt by going into your overdraft. Zero interest on your overdraft makes it easy to ignore this, but when it comes around to finishing your University degree, you will have to start paying back your overdraft.
Ideally, you want to avoid your overdraft, seeing as your student loan will be repaid quarterly and you will dip back into what you have lost.
If you do go for a student bank account, consider what rewards will work in your favour, such as free travel cards. You can have a student bank account without using the overdraft, so you use it to the best of its advantages.
Consider looking into student jobs through Unitemps or Indeed, to save you the hassle of unnecessary repayments. 
Know Your Route From Home To Campus
Before your first day at University, figure out your route from your accommodation/home to campus. This way, you won't be late on your first day and you get to explore the area.
You can make a day of it with house mates, course friends or when you family drop you off.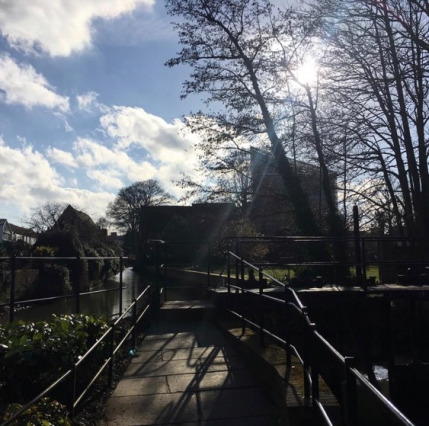 I hope you found these useful and consider some of my tips. Who knows, these might save you during your first few weeks!