Timetables now available for Returning Students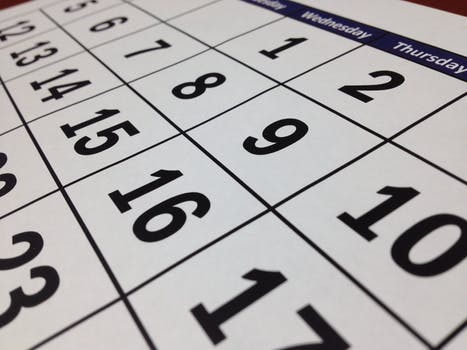 We are pleased to announce that the academic timetable for Semester 1 up until Christmas is now available via OnTime.
This means returning students can check the date, time and location of everything due to be taught on Canterbury and Medway campuses from September. And we hope, by giving an indication of where and when your lectures and seminars will take place, it will help you plan ahead.
For help and guidance on how to use OnTime please click here.
Your Individual Student Timetable
Individual Student Timetables (the calendar that comes with your University email account) will be updated with details of your Semester 1 classes a fortnight before teaching re-commences.
Please note that while the University strives to minimise the number of changes to the timetable, they may still occur due to circumstances beyond our control, so you are advised to check your timetable regularly as well as your Blackboard and email for messages from your Programme Team about and changes or additional activities.
If you are a new student starting in 2018 then you will receive your timetable when you arrive in September.
For any queries about your timetable please contact your Programme Team.