Are you heading into the Summer, but wondering what is next? Here's a reminder of 6 key tasks to do over the Summer, plus a few extra ideas of things to do!
6 Key Must-Do Tasks
The 6 key tasks that you need to do in order to keep things running smoothly and to be ready and prepared for the next academic year are:
Check your Assessment Results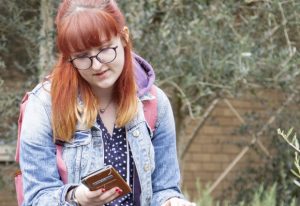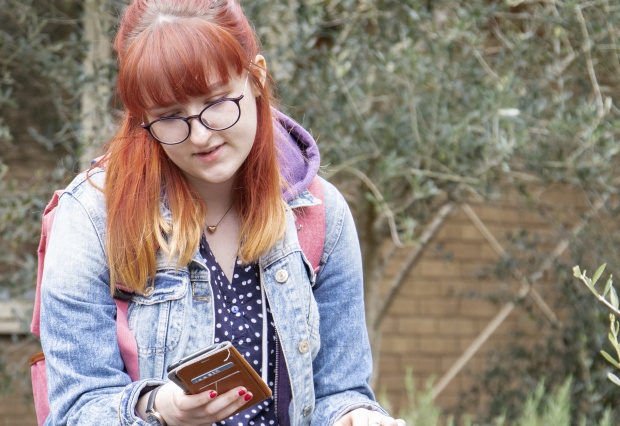 If your programme is delivered in Semesters (Calendar A) your assessment results will be released on Monday 17 June 2019. Keep a look out for your results and make sure you check if there are any actions you need to do. These results, of approximately 8000 students, will be issued in batches throughout the day up until 5pm. Your results will be easy and quick to access via a PDF attachment sent direct to your University email address. You will also be able to access your Academic Summary via your Student Portal when you want to, but you will now also have your results delivered straight to your inbox at one click of a button. For more details, please click here. Reassessments for Semester 1 and Semester 2 will take place between Mon 8 July – Fri 12 July.
Update your Personal Details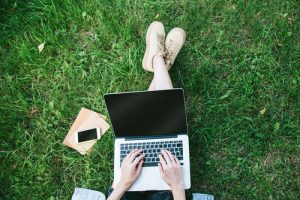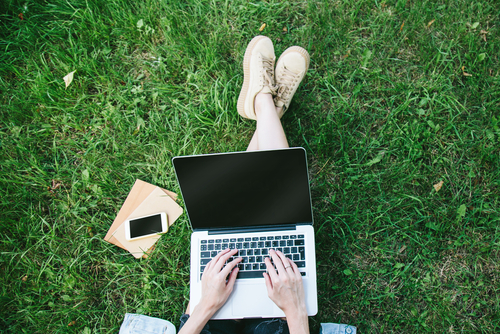 Please check your personal details in the Student Portal to make sure your home address and contact phone numbers are correct. We will use this information to post out your degree Certificate or if we need to contact you about your results.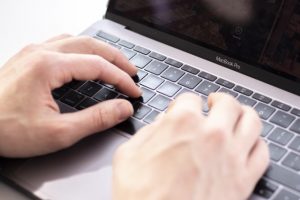 Hopefully you will pass all your assessments and will be ready to move onto the next level! But don't forget to re-register… This will appear in your Must Do Tile on the Student Portal. We need to know that you are coming back!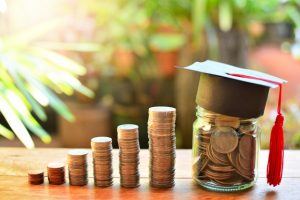 A reminder that if you are a full-time Home/EU student and pay for your tuition fees via a Tuition Fee Loan from the Student Loans Company, you will need to have applied for a loan for 2019/20.
Check out the dates for the start of the year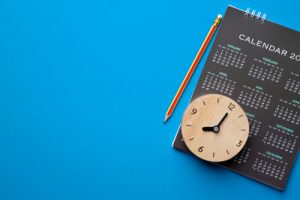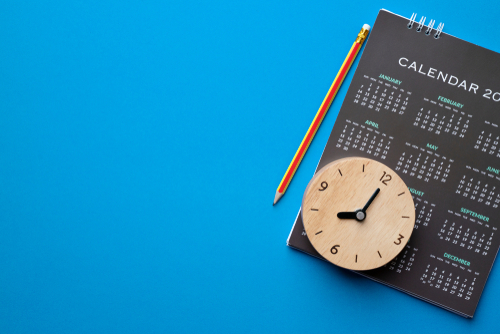 Make sure you know when you need to be at University! Individual Student Timetables for next year will be available at the end of August for continuing students.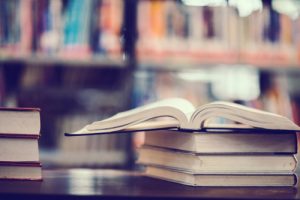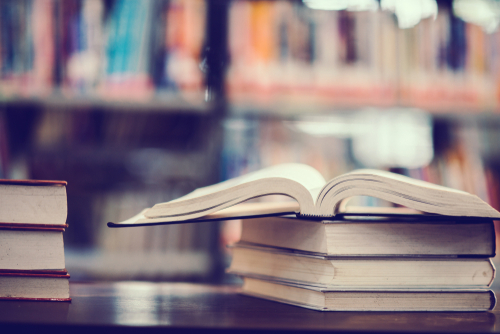 Return your library books
Please remember to return your library books before you disappear for the long summer holidays. Many people continue to study during the summer and could really benefit from having full access to all the resources we provide. So if you no longer need your academic books why not return them for others to use.
Wondering what to do with your time? Here are some ideas!
Gain Experience:Summer Jobs and Volunteering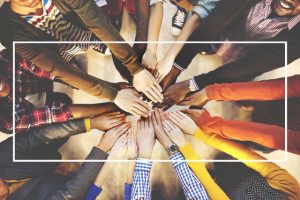 Getting a job, doing some work experience or even volunteering with a local firm could really help you build your CV over the Summer as well as give you some valuable experience in a field you may be interested in pursuing after University.
Why not take a look at the Unitemps website for upcoming job opportunities?
Or maybe you want to make a difference, give back & gain skills through volunteering! Head to the Christ Church Volunteering website to search for volunteering opportunities, log your hours and track the skills you are developing! You can also find out why volunteering can be so valuable and some of the volunteering opportunities available this Summer by checking out this blog post.
Fancy a brew? Join the Wellbeing Advisers for Wednesday Wake Up!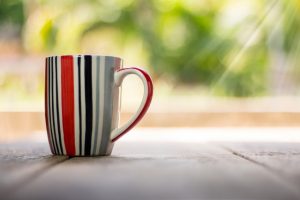 Are you staying in Canterbury over the summer? Feeling a little lonely/need a friendly face or you are in need of a free tea/toast pick me up on a Wednesday morning? Well look no further! The Wellbeing Advisers are hosting the Wednesday Wake Up between 10:30am and 11:30am every week during the summer, starting on 26 June in the Atrium Café Augustine House.
Take part in the Student Mental Health Competitions!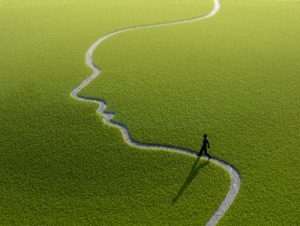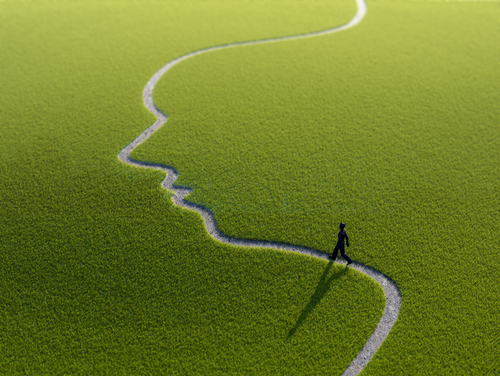 As part of University Mental Health Day we are delighted to be launching both a film and writing competition which will empower students and staff to use their voice on the subject of mental health. The theme of the competitions is "Journeys of the Mind" and we hope by sharing entries on World Mental Health Day in October 2019, we can continue the conversations around emotional wellbeing, creating a positive culture around and awareness of mental health at CCCU.
Are you a budding film maker or like having a go at animation? Why not enter our Film Competition! Or maybe you enjoy creative writing? Then you could submit a poem or story as part of our Writing Competition. To find out more information on both competitions, plus previous winners, please click here.
And finally…

Remember that we're still here over the Summer! So do keep checking back for blogs and social media updates on what's happening at CCCU. You should also try and check your emails occasionally while you're away in case your Programme Team (or other CCCU Departments) try to get in touch with you. Also, if you're not yet following the University Instagram account then now is the time! Follow us on Instagram- @canterburyccuni – to see Instagram stories of events and pictures of campus and surrounding areas.
And most importantly, use this time to recharge your batteries, put your feet up and RELAX- you deserve it!!