Temporary Shuttle Bus Timetable- January 2020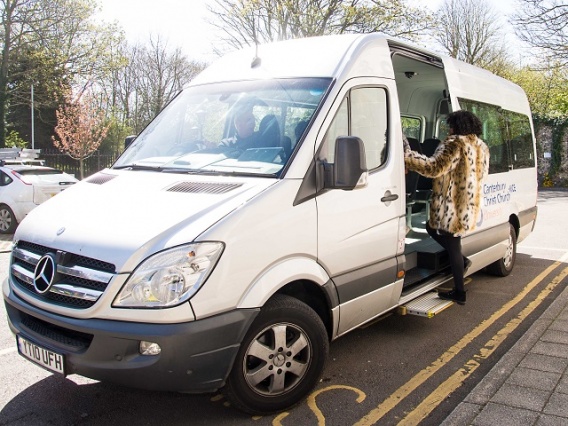 The University's shuttle bus service will be running on a temporary timetable for the first 2 weeks of January 2020, from 6 January- 17 January, as Hall Place is not open until teaching restarts.
To view the temporary timetable, please click here. This timetable will be in place for the above two weeks only. It offers a more frequent service to and from Polo Farm. The frequency to Augustine House is reduced as the bus is not going to Hall Place, but there are still 7 trips to assist people with mobility issues to get to Augustine House from main campus, based around times when teaching may end/ start.
A new timetable will be in place for 20 January and published shortly.