Take part in our Student Online Experience Tracker – and you could win £100 voucher or an iPad!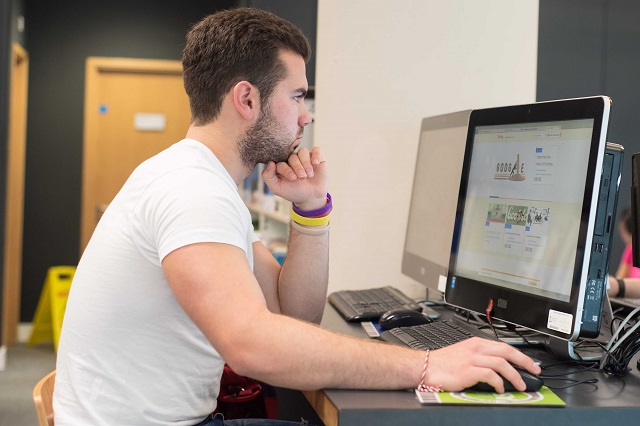 The University has launched a new Student Online Experience Tracker to find out about your digital experience at Christ Church and how our services can be improved to help you succeed in your studies.
The Tracker is a national initiative and will help us understand:
How you study and learn online
How you use Blackboard and other services
What digital technologies matter to you
How our services can be improved
The Tracker only takes 10 minutes to complete and as a thank you, you will be entered into a prize draw to win £100 or an iPad!
Have your say on how we develop our online services –  a link to the Tracker will have been emailed to you.