TAKE PART IN OUR STUDENT DIGITAL EXPERIENCE SURVEY – YOU COULD WIN £100 VOUCHER OR AN IPAD!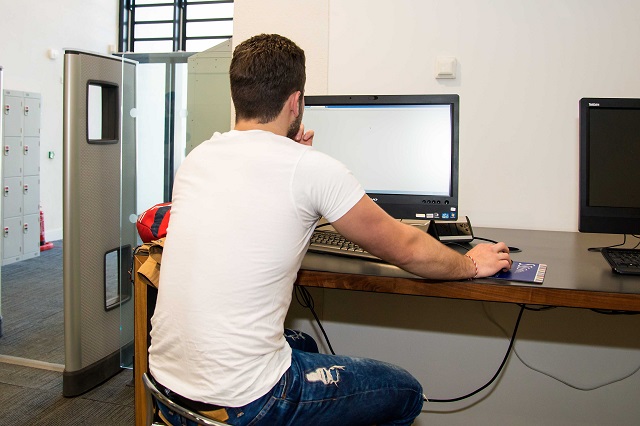 We know that your digital experience is important to you and your studies. So please take part in our Student Digital Experience Insights survey today (a link to the survey will have been emailed to you) and help us provide you with the technologies you need to succeed.   
It only takes 10 minutes and as a thank you will be entered into a prize draw to win one of a variety of prizes, including an iPad and £100 in shopping vouchers.
The survey was run for the first time last year, and as a result of your feedback a number of improvements have been made to various digital services around the University including:
New computers throughout Augustine House have been introduced as chosen by you. The  provision of dual screens has been increased , a new faster Windows 10 experience installed (27second boot time rather than up to 6 minutes) and more computers provided overall.
Better support for your own device. Charging lockers have been installed in North Holmes Road and Augustine House. Additional power sockets and USB power sockets have been added to social study and teaching spaces. And collaborative pods have been added in Augustine House to support group work.
The Blackboard homepage has been redesigned to provide a better mobile viewing experience. A standard structure for taught modules within Blackboard is in the process of being rolled out.
The Student webpages (https://www.canterbury.ac.uk/students/) have been redesigned to make it easier to find the information you need.
So your say can really make a difference to your student digital experience.