With the Prime Minister's announcement this weekend that we will be entering a national lockdown from Thursday we wanted to take this opportunity to remind you of the support available at CCCU to look after your mental wellbeing.
The Government has confirmed that universities will remain open during this time but we will all have to make changes to our ways of life. Remember you are not alone and we want to reassure you that we are here for you – so check out our 5 ways to wellbeing at CCCU.
Connect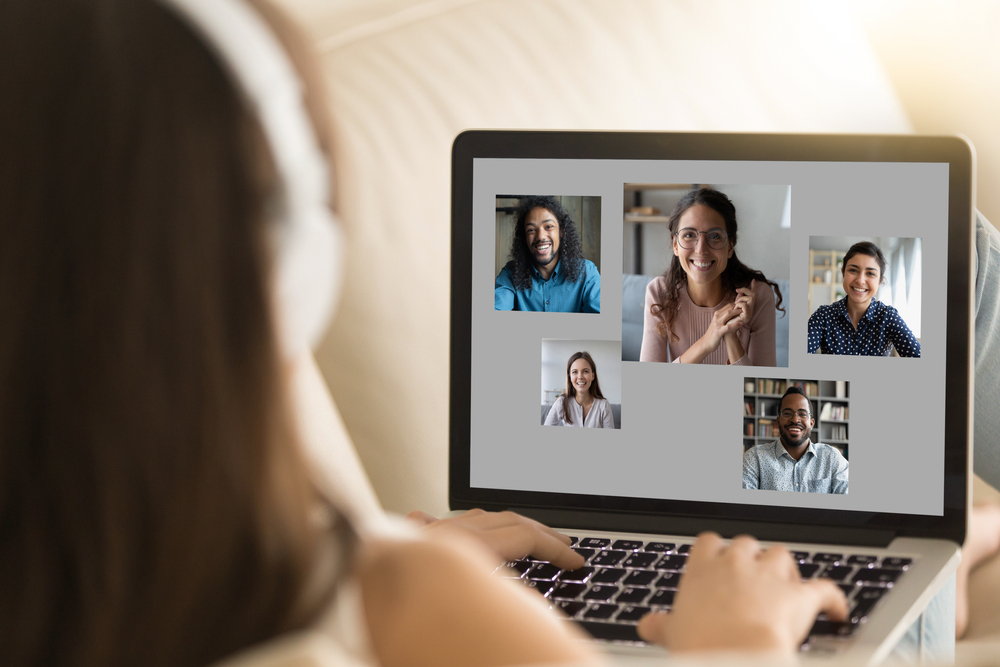 Having good friendships, relationships and social connections plays an important part in looking after our wellbeing. So, even during these times of social distancing, make sure you stay connected to your friends and family.
Whether you're struggling to adapt to living and studying with COVID-19, have any worries about the lockdown, or just want a chat, come along to the new Stress & Anxiety Virtual Peer Support Sessions every Wednesday. A great opportunity to connect and get support from Student Support, the Chaplaincy team and other students in the same position.
If you want to chat with another student why not think about connecting with a peer mentor – just email peermentoring@canterbury.ac.uk to find out more.
And don't forget you are part of the CCCU online community – check out the Facebook group set up by the Students' Union – a great way to keep informed about online events and activities.
Take Notice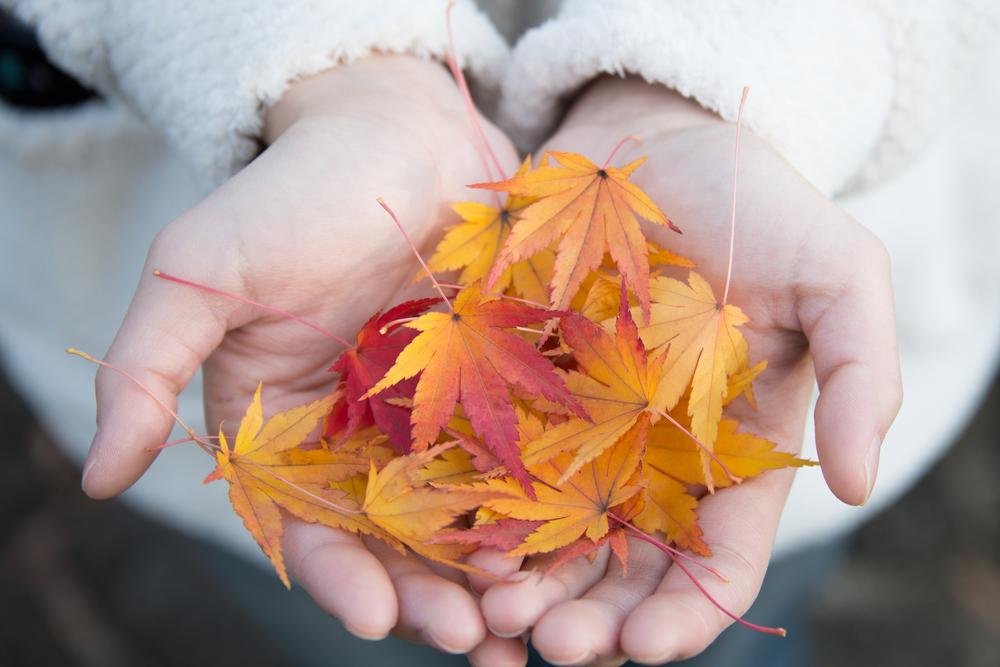 Taking time to notice and appreciate the world around you – not worrying about the past or the future – can be very powerful.
Whether it is going for a slow, gentle walk or tyring some mindfulness, don't feel guilt for grabbing a few minutes to refocus.
The Chaplaincy is offering virtual prayers at 9am each day via Microsoft Teams if you want to take time for spiritual reflection.
Learn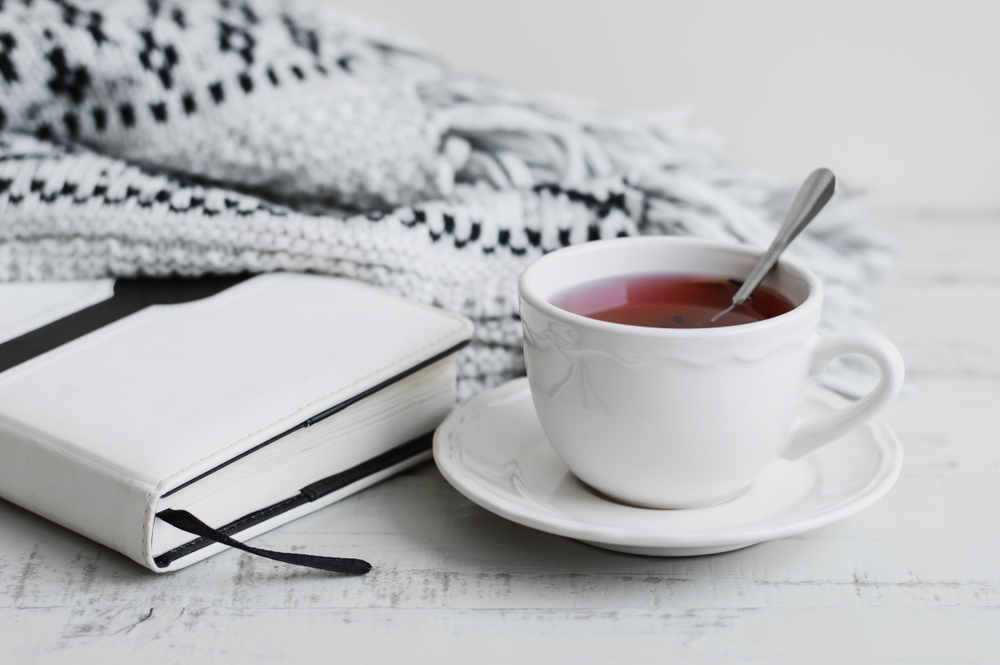 Learning a new skill is a great way of investing time in you.
So, whether you take this opportunity to learn how to cook (check out the Sustainable Green Office cookbook for budget ideas), or take up a craft with the Christ Church Creatives – take this time to broaden your horizons and discover new hobbies.
And don't forget that Your Digital Library is not just for studying, but also gives you access to literature, theatre, concerts and arts. With Box of Broadcast you can record and watch programmes from over 65 free-to-air channels! So sit back, grab some popcorn and indulge your cultural curiosity.
Get Active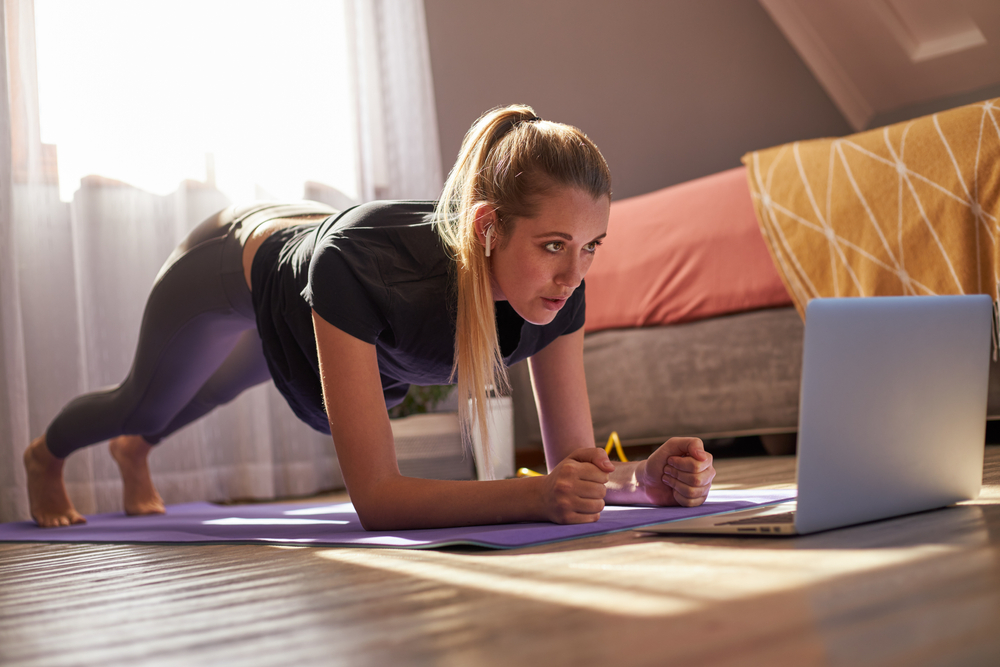 Being active is not only great for your physical health and fitness – evidence also shows it can improve your mental wellbeing – and Christ Church Sport and Active Health has plenty on offer.
You can join our range of online fitness classes. Our University fitness instructors are working closely with the team of OurParks instructors, delivering a range of classes including Stretch & Flex, BoxFit, Pilates, Dance, Yoga and more. Gaining access to the classes is easy, simply visit the OurParks webpage and signup for a free account.
Our online StudyFit programme is designed to use physical activity to enhance mental as well as physical wellbeing. You can arrange an online meeting with a StudyFit Adviser who can help design a bespoke physical activity programme just for you and your situation.
Give to others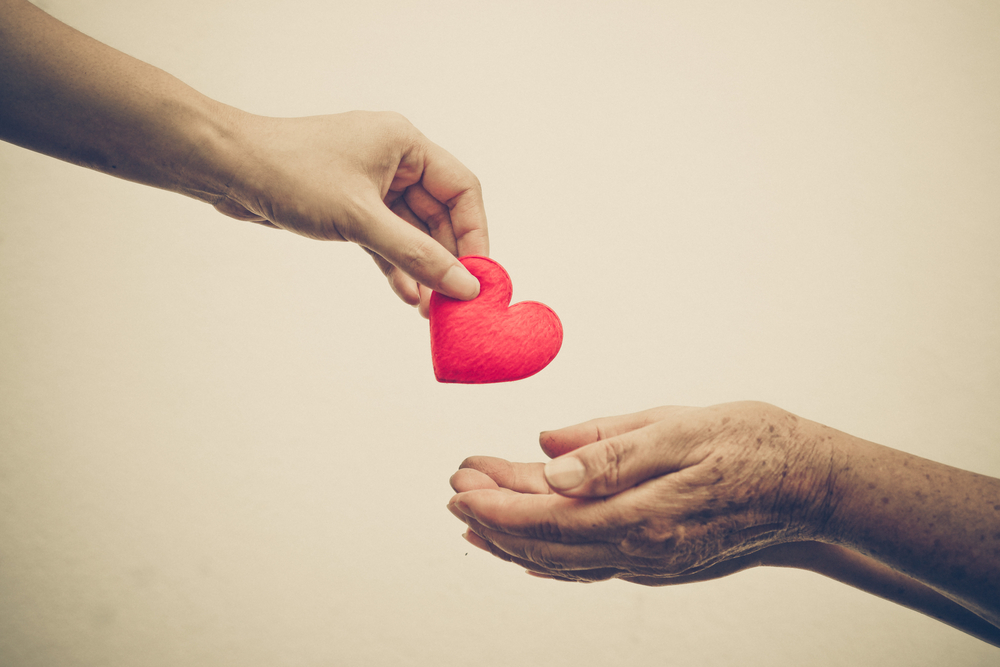 Being kind to others can actually be a positive thing for your own self-confidence and self-esteem. So, why not think about giving volunteering a go. For ideas and support to volunteer contact volunteer@canterbury.ac.uk.
Or why not consider a small act of kindness, whether it is a thank you letter, a small gift, or a little surprise to show how much you care.
If you need to talk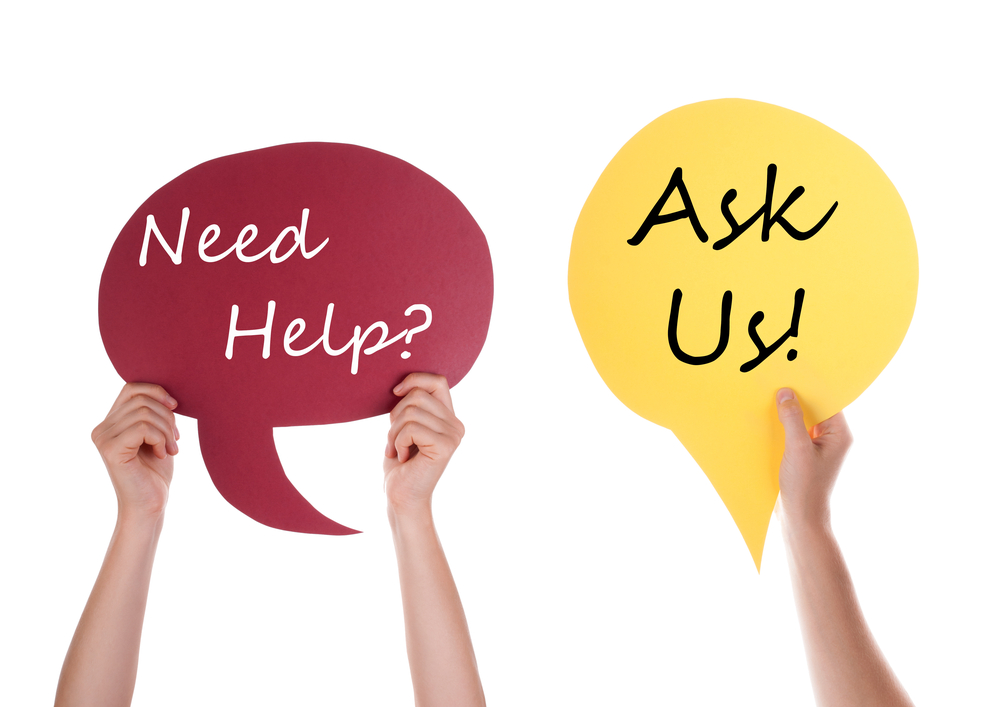 Perhaps one of the best things you can do to be kind to yourself is not to struggle alone, but ask for help when you need it. Click here for further information on all the support that is available.
The Student Support Teams have launched a new virtual drop in, from Monday-Friday, between 12 noon and 1pm, via Blackboard. Student Wellbeing Advisers, along with representatives from the Disability and Mental Wellbeing Teams, will be available to give confidential advice, answer quick questions, or signpost you to further support. If you are worried about anything, or just want a chat, this is a great place to start
Togetherall has been relaunched to reflect a world where it's important to provide a place of safety without judgement for all people. This supportive online community is available free to all CCCU students. It is a safe place to get things off your chest, explore your feelings and learn how to improve and self-manage your mental health and wellbeing. You can make use of a range of art and writing therapies, psycho-educational materials, self-assessment tools, groups and peer support, as well as access online counselling. You can get support on the service at any time of the day or night, seven days a week, 365 days a year.